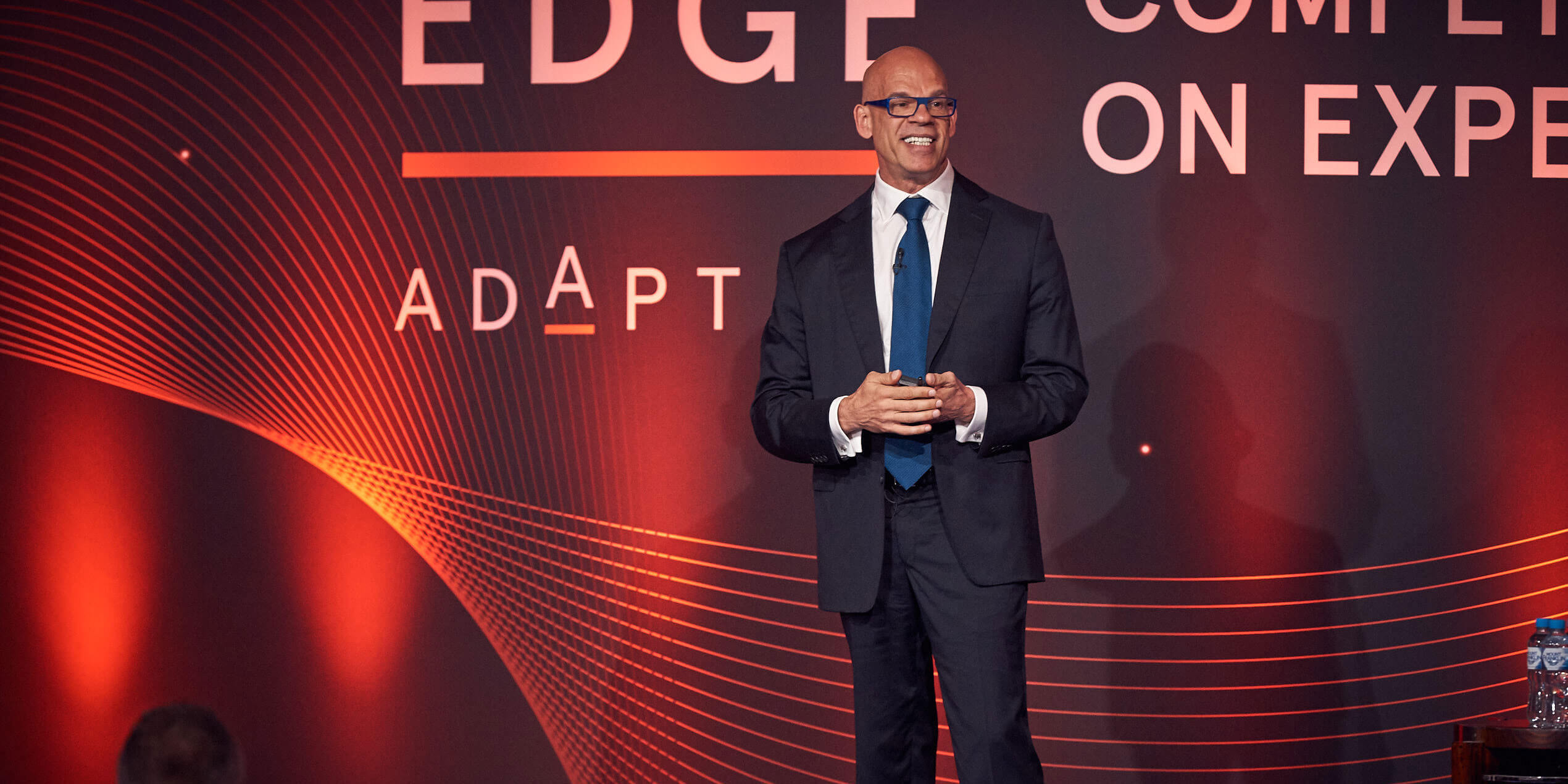 Paul Shetler: How to Fix the 'The Square of Despair'
---
With a wealth of experience in the UK Government and from his time as CEO and CDO at the Australian Government's Digital Transformation Agency, and now as Partner at AccelerateHQ, Paul Shetler is one of Australia's leading authorities on how to implement technology-enabled working.
ADAPT Research & Advisory clients can access this exclusive content
Along with exclusive local insights presented by our CEO Jim Berry and Director of Strategic Research Matt Boon. Research & Advisory clients can also access community content, use cases, local fact-based research and insights on-demand.
Book a live demo and analysts discovery session.
Start your journey.
REQUEST A CALL TODAY
Already a member? Login