Transform
08.09.2020
2 min
Panel: Creating resilient and cohesive digital ecosystems – Highlights
---
All elements that contribute to a digital transaction are a part of the digital ecosystem."
Keynote Focus 
At the 2020 edition of ADAPT's Connected Cloud & DC Edge, Dean Nelson (Chairman & Founder at Infrastructure Masons), Dr Terri Simpkin (Education Committee Chair at Infrastructure Masons), Greg Boorer (CEO at Canberra Data Centres) and Mithran Naiker (CTO at Transurban) joined ADAPT's Senior Analyst Peter Hind to discuss what it takes to build a digital ecosystem and increase organisational resilience through the right mix of technology and people.
This relates to ADAPT's Core Competency of Modernising Legacy, which discusses the topic at length.
Key Findings
New Systems
Building new systems is complex because organisations need to work around the existing policies and frameworks and make sure that all these systems interact with each other and are PCI compliant. Moreover, when operating in different countries, organisations need to make sure that their systems comply with companies with regional regulations and it can be difficult to achieve that compliance without impacting the customer experience.
Misaligned Objectives
Another big challenge is getting everyone in the organisation on the same page and aligning the teams and the organisational goals. To get buy-in about creating a certain environment and securing investment, the change leaders need to develop a clear and compelling idea. They need to synthesise this idea into the smallest amount of words possible and build trust by being consistent.
Building Resilience
Building a resilient organisation means being able to understand what challenges are coming and having the capability to overcome these challenges. A common issue, when it comes to developing resilience is having highly skilled individuals in a very narrow band of capabilities, who react on what's plausible instead of what's real. Hence, to improve decision-making and get a better response to critical incidents, companies need to create a diverse understanding of how the technology and human factor fit together.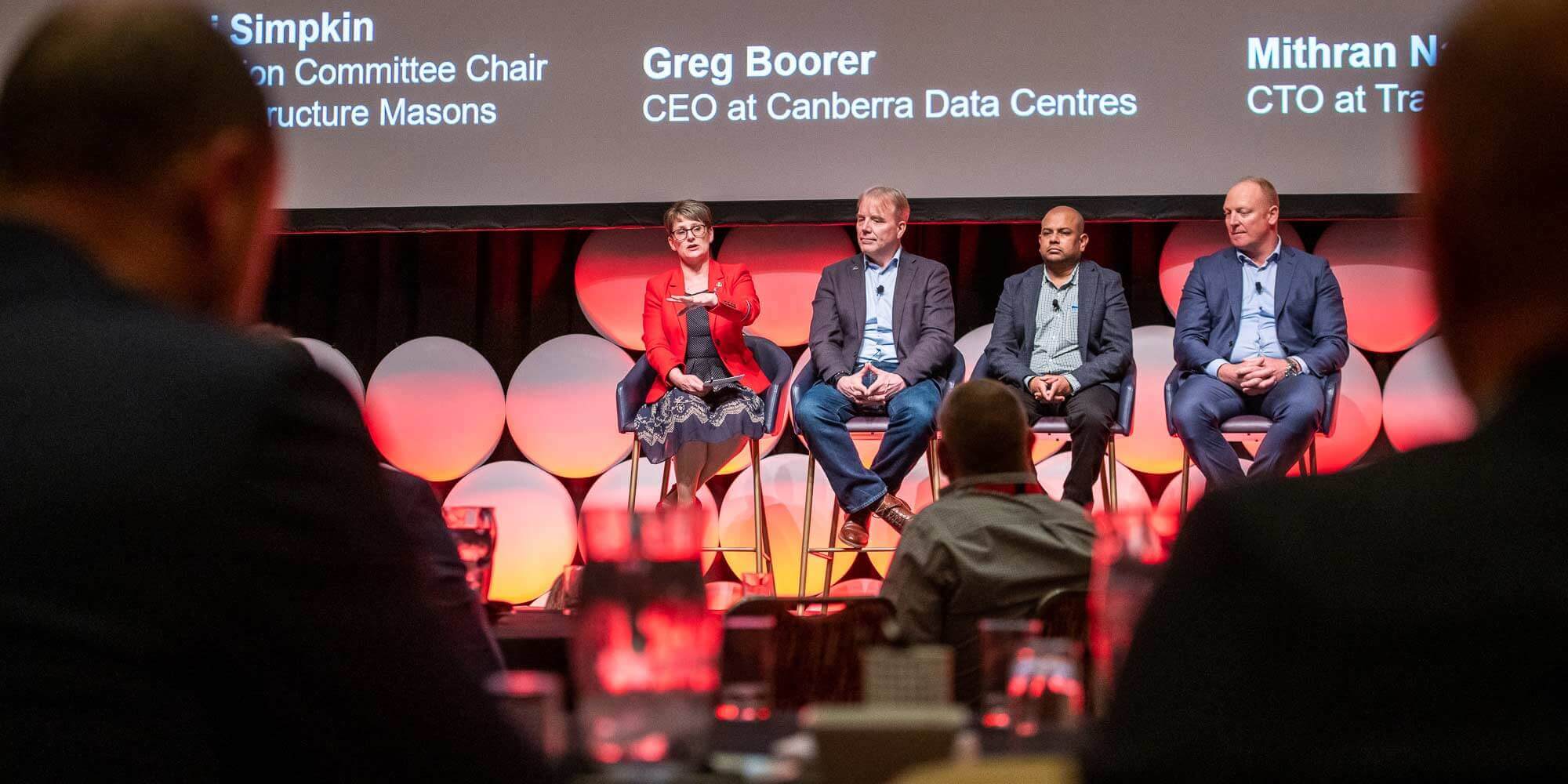 Role of Automation
Automation can make things less labour-intensive and allow people to make well-informed decisions faster. However, by automating certain tasks, a lot of people will end up losing their jobs. A key consideration when it comes to automation is how an organisation can make their people comfortable working with new technology without being afraid that this technology will take over their jobs. The pace of change means that we are going to be pushing it to reskill. But, by the time we've re-skilled, those skills may well have shifted.
How to build resilience
Building resiliency regardless of whether it's in the cloud or on-prem comes down to having people who can have a look at the data and decide based on this data and what's real. Not understanding the digital ecosystem and how all elements interact with each other, can lead to bad decisions that are based on what's plausible instead of what's real.
Key Advice
Automation can take away the time-consuming grunt work and allow people to make decisions faster.
Automation is not only about how people will work, but also about how the economy is going to run, and how the community will deal with massive displacement.
Regardless of whether you choose a Capex or Opex model, you need to optimise costs and monitor business benefits.
This is part of the full keynote delivered at Connected Cloud and DC Edge. Only ADAPT Research and Advisory clients can access the full video, become one today.