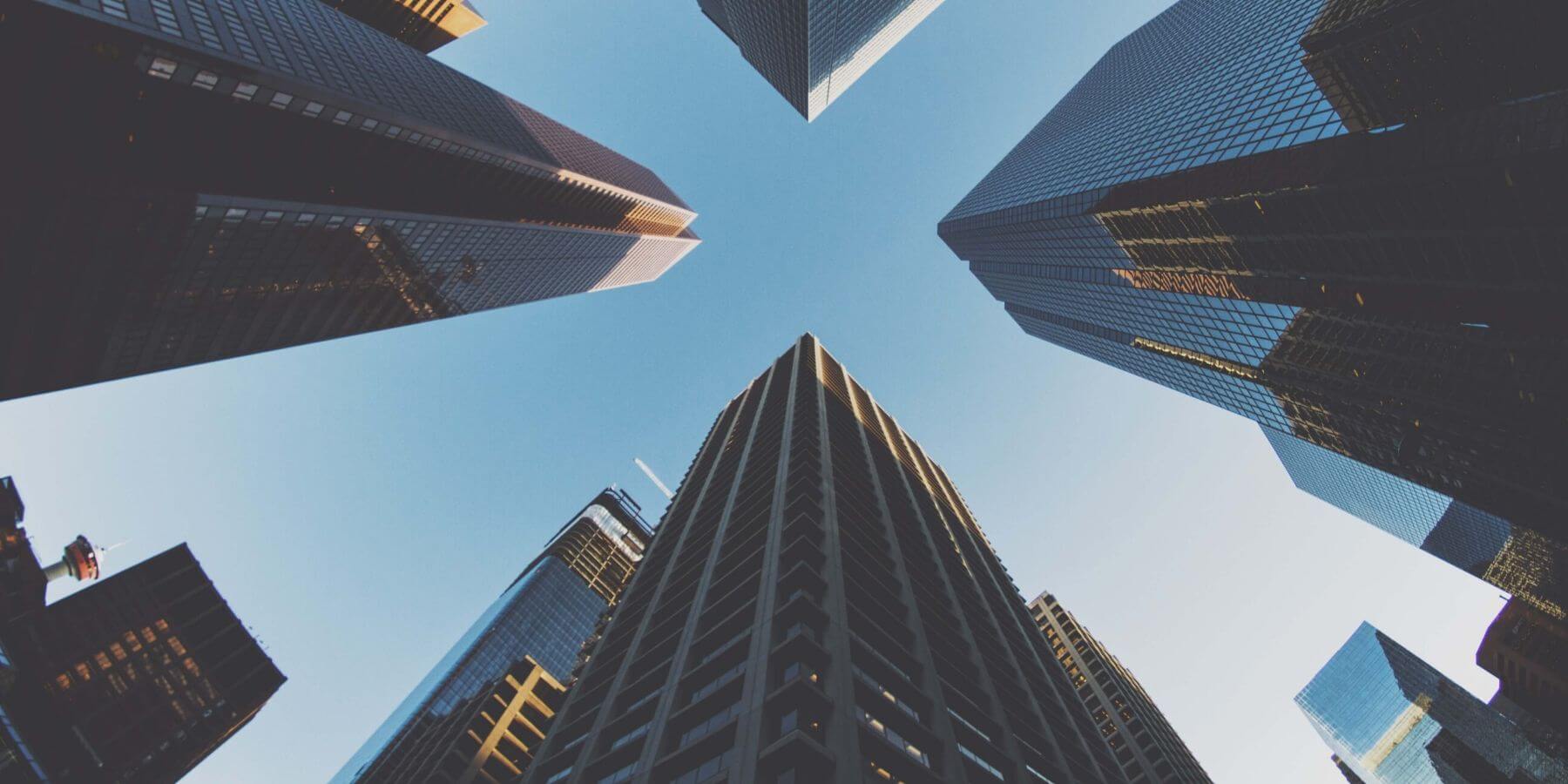 Customer
17.06.2020
5 MIN
Overcoming digital stress in an 'always-on' world: Strategies to support customers through uncertain times
---
ADAPT, in partnership with PagerDuty, conducted a Digital Executive Workshop to debate the most effective ways to achieve digital service resiliency and become the "always-on" enterprise for the "always-home" customer.
The scene was set as Matt Boon shared how COVID-19 has seen online become the new normal, and we expect the number of Australian shoppers to surpass the pre-COVID prediction 20 million by the end of 2020.
ADAPT Research & Advisory clients can access this exclusive content
Along with exclusive local insights presented by our CEO Jim Berry and Director of Strategic Research Matt Boon. Research & Advisory clients can also access community content, use cases, local fact-based research and insights on-demand.
Book a live demo and analysts discovery session.
Start your journey.
REQUEST A CALL TODAY
Already a member? Login