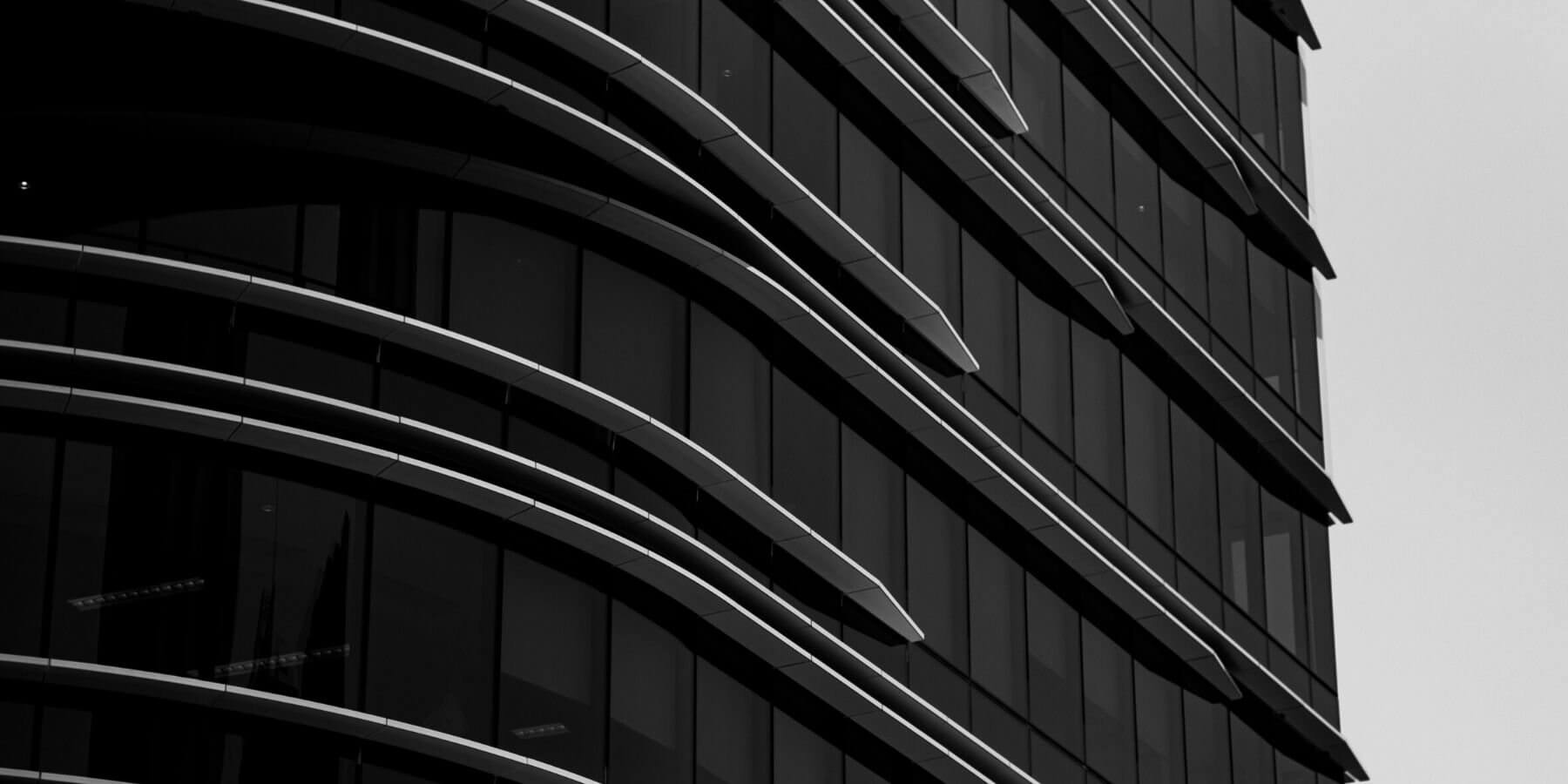 Open banking, what are the opportunities for organisations and how will they be realised?
---
ADAPT, in partnership with GoCardless, conducted a Digital Executive Workshop to debate the opportunities Open Banking would present and the most effective ways to take advantage of the new business models and payment innovations that are likely to emerge because of it. The scene was set as Peter Hind shared how ADAPT's research highlights how businesses envisage harnessing emerging technologies to redesign and adapt their current business models in order to survive and thrive in a post-pandemic environment.
ADAPT Research & Advisory clients can access this exclusive content
Along with exclusive local insights presented by our CEO Jim Berry and Director of Strategic Research Matt Boon. Research & Advisory clients can also access community content, use cases, local fact-based research and insights on-demand.
Book a live demo and analysts discovery session.
Start your journey.
REQUEST A CALL TODAY
Already a member? Login