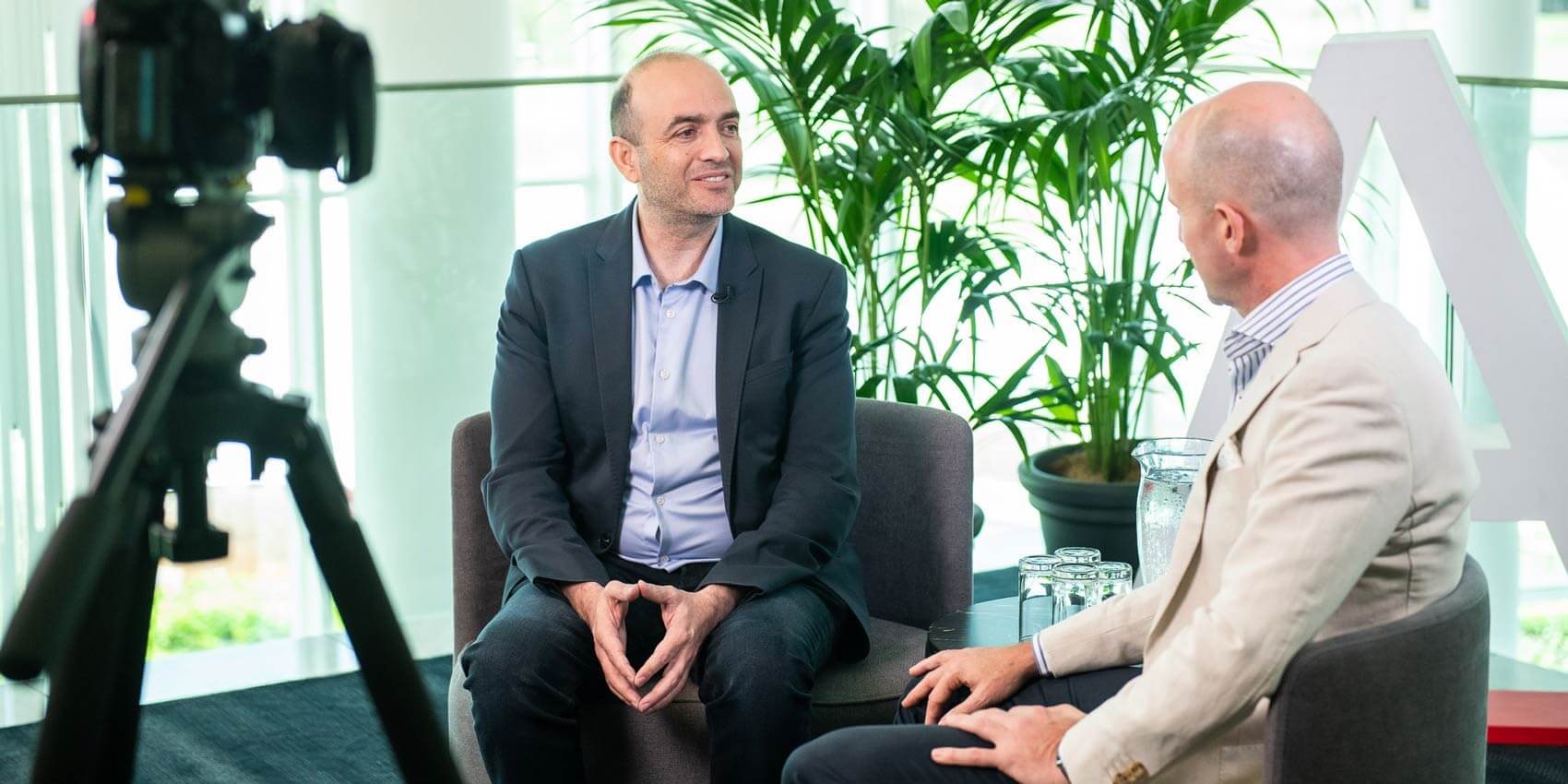 Innovate
03.04.2020
6 min
Omar Hatamleh on enabling transformation with open innovation
---
Omar Hatamleh is the Executive Director of the Space Studies Program at International Space University. He was previously the Chief Innovation Officer at NASA.
Sitting down with ADAPT's CEO and Founder Jim Berry on the Core Competency of Enabling Innovation and Transform, he discusses the Cross Industry Innovation Summit, why we need open innovation, and the attributes needed to transform as a leader.
ADAPT Research & Advisory clients can access this exclusive content
Along with exclusive local insights presented by our CEO Jim Berry and Director of Strategic Research Matt Boon. Research & Advisory clients can also access community content, use cases, local fact-based research and insights on-demand.
Book a live demo and analysts discovery session.
Start your journey.
REQUEST A CALL TODAY
Already a member? Login