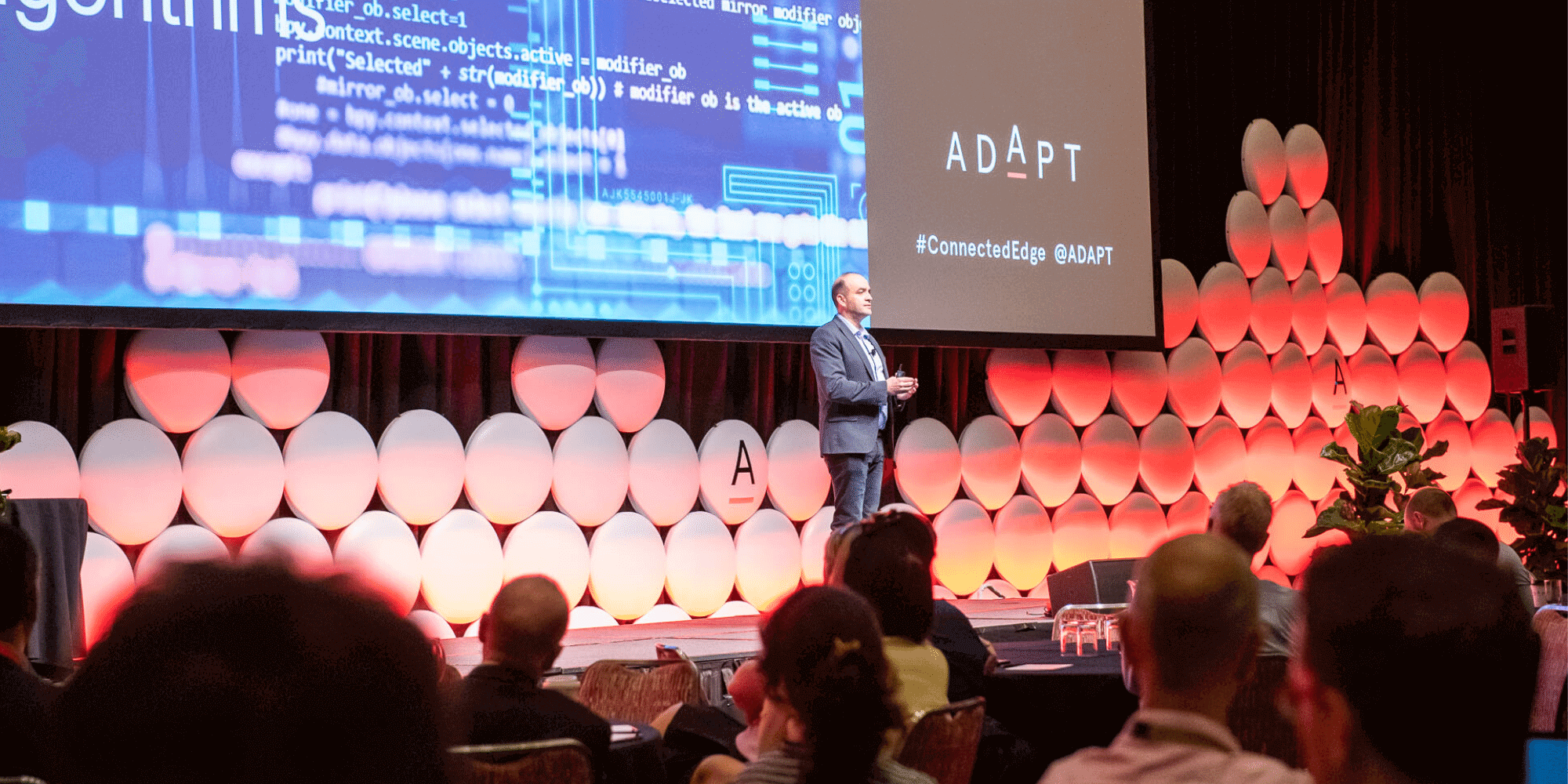 Deliver
20.03.2020
40 MIN
Omar Hatamleh: Now that's a moon shot! NASA Innovation Lessons.
---
Can you imagine what the world will look like in the next 50 years? Can you learn about innovation from NASA? Let's find out with Omar Hatamleh, former Chief Innovation Officer, Engineering at NASA.
ADAPT Research & Advisory clients can access this exclusive content
Along with exclusive local insights presented by our CEO Jim Berry and Director of Strategic Research Matt Boon. Research & Advisory clients can also access community content, use cases, local fact-based research and insights on-demand.
Book a live demo and analysts discovery session.
Start your journey.
REQUEST A CALL TODAY
Already a member? Login