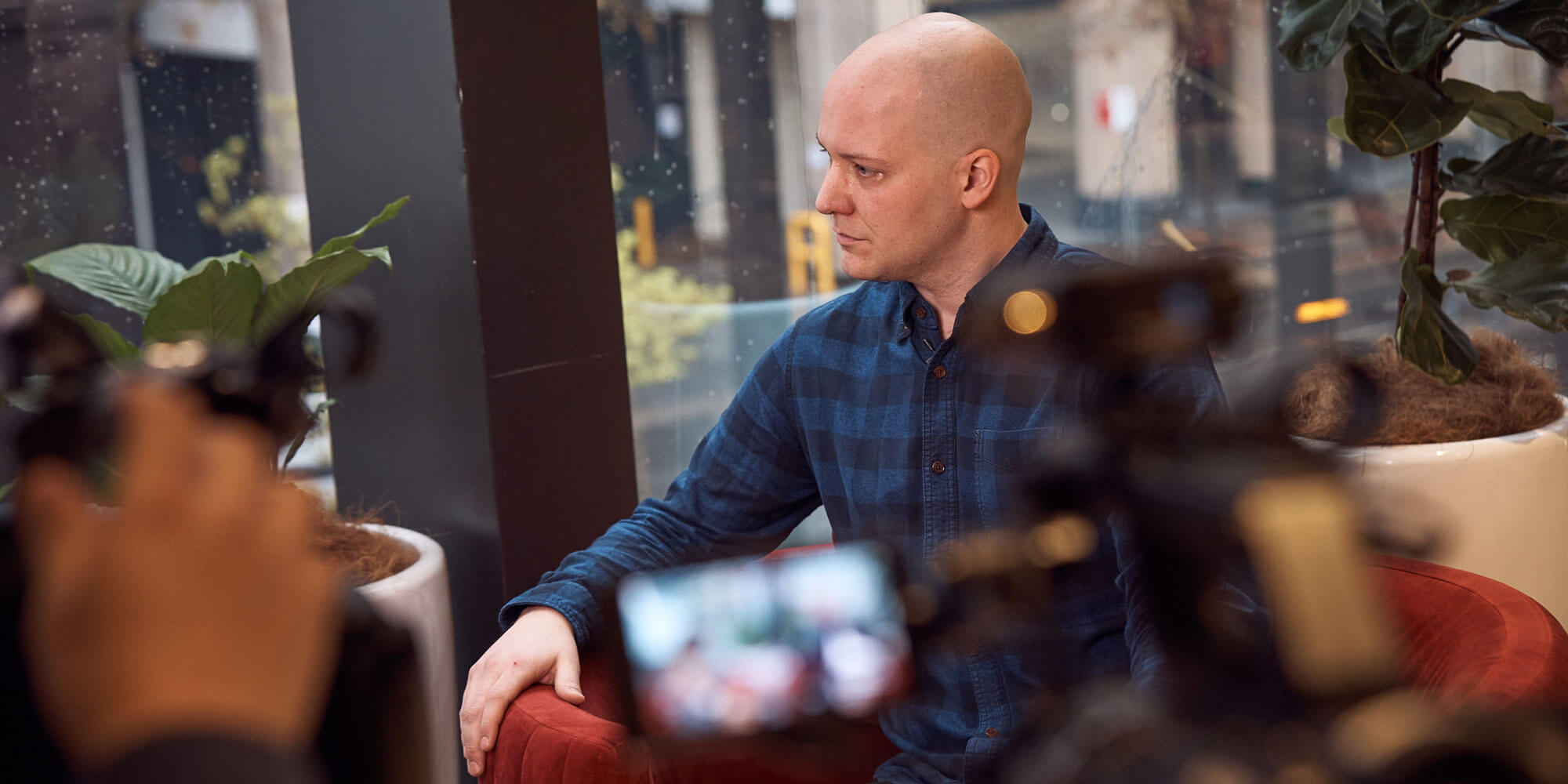 People
Transform
23.10.2019
7 min
Modernising legacy infrastructure, mindsets, and processes with HP's Paul Burman
---
Megatrends Ambassador for the CTO's Office at HP joined the thought leadership at CIO Edge. Paul Burman sat down with our Senior Research Strategist Aparna Sundararajan to share how to modernise legacy infrastructure, mindsets, and processes. He also revealed HP's 2020 milestones and their ways of being a data-driven business.
ADAPT Research & Advisory clients can access this exclusive content
Along with exclusive local insights presented by our CEO Jim Berry and Director of Strategic Research Matt Boon. Research & Advisory clients can also access community content, use cases, local fact-based research and insights on-demand.
Book a live demo and analysts discovery session.
Start your journey.
REQUEST A CALL TODAY
Already a member? Login