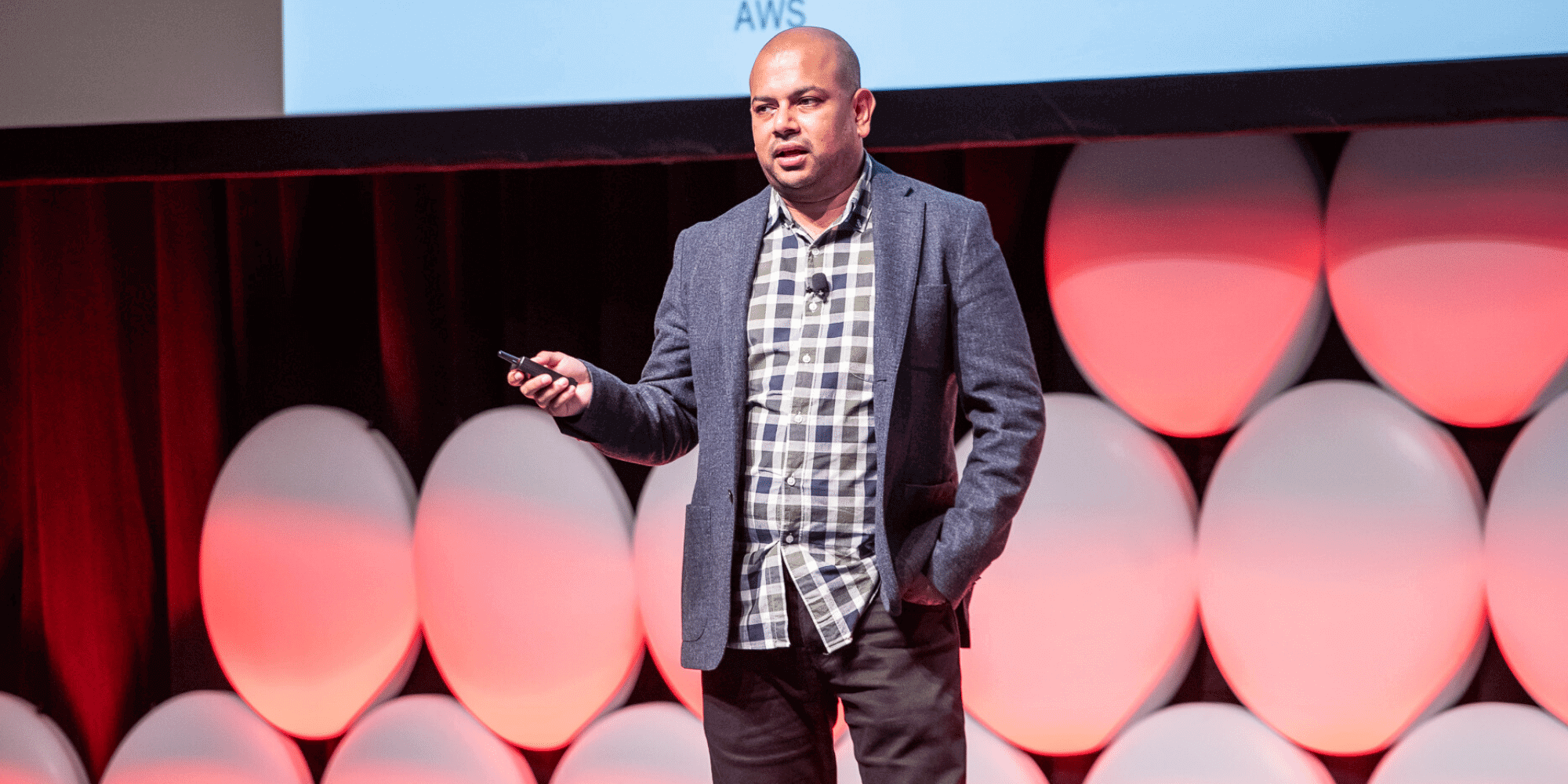 Mithran Naiker: Transurban's Four Year Journey into Cloud and Automation
---
Can you transform a physical infrastructure provider such as Transurban into a poster child for digital transformation? Yes, and Mithran Naikar, the current CTO at Transurban discusses the challenges, milestones and ambitions that led him to successfully deploy a cloud-enabled digital strategy within Transurban in the last five years.
ADAPT Research & Advisory clients can access this exclusive content
Along with exclusive local insights presented by our CEO Jim Berry and Director of Strategic Research Matt Boon. Research & Advisory clients can also access community content, use cases, local fact-based research and insights on-demand.
Book a live demo and analysts discovery session.
Start your journey.
REQUEST A CALL TODAY
Already a member? Login