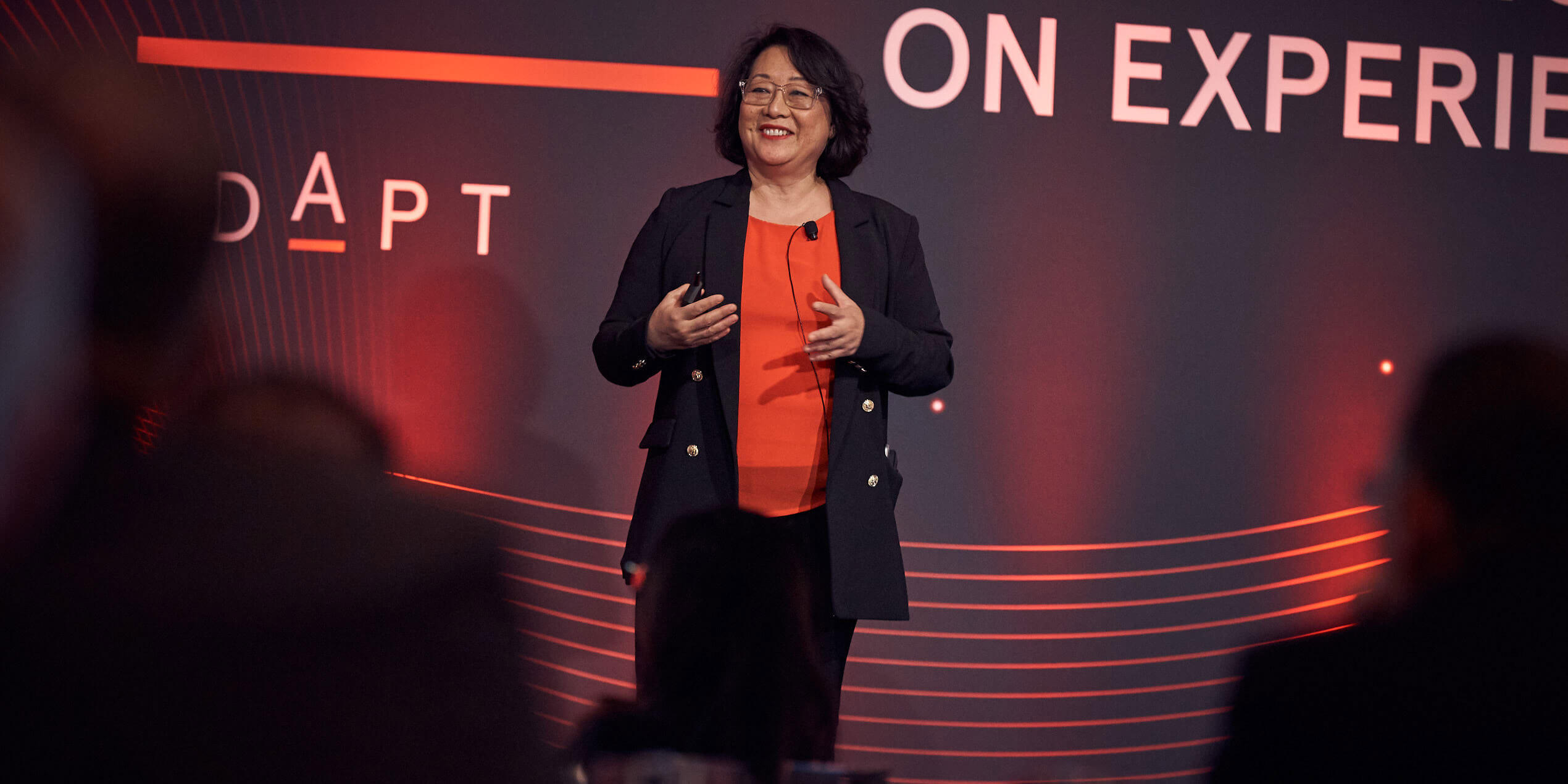 Innovate
08.03.2019
9 min
Minerva Tantoco – Global Keynote: How to Manage and Architect the Risk of Change?
---
Minerva Tantoco is former CTO of New York City. She travelled from there to talk to Australia's top technology leaders about her extensive experience across finance and government roles in managing and architecting change and change risk.
ADAPT Research & Advisory clients can access this exclusive content
Along with exclusive local insights presented by our CEO Jim Berry and Director of Strategic Research Matt Boon. Research & Advisory clients can also access community content, use cases, local fact-based research and insights on-demand.
Book a live demo and analysts discovery session.
Start your journey.
REQUEST A CALL TODAY
Already a member? Login