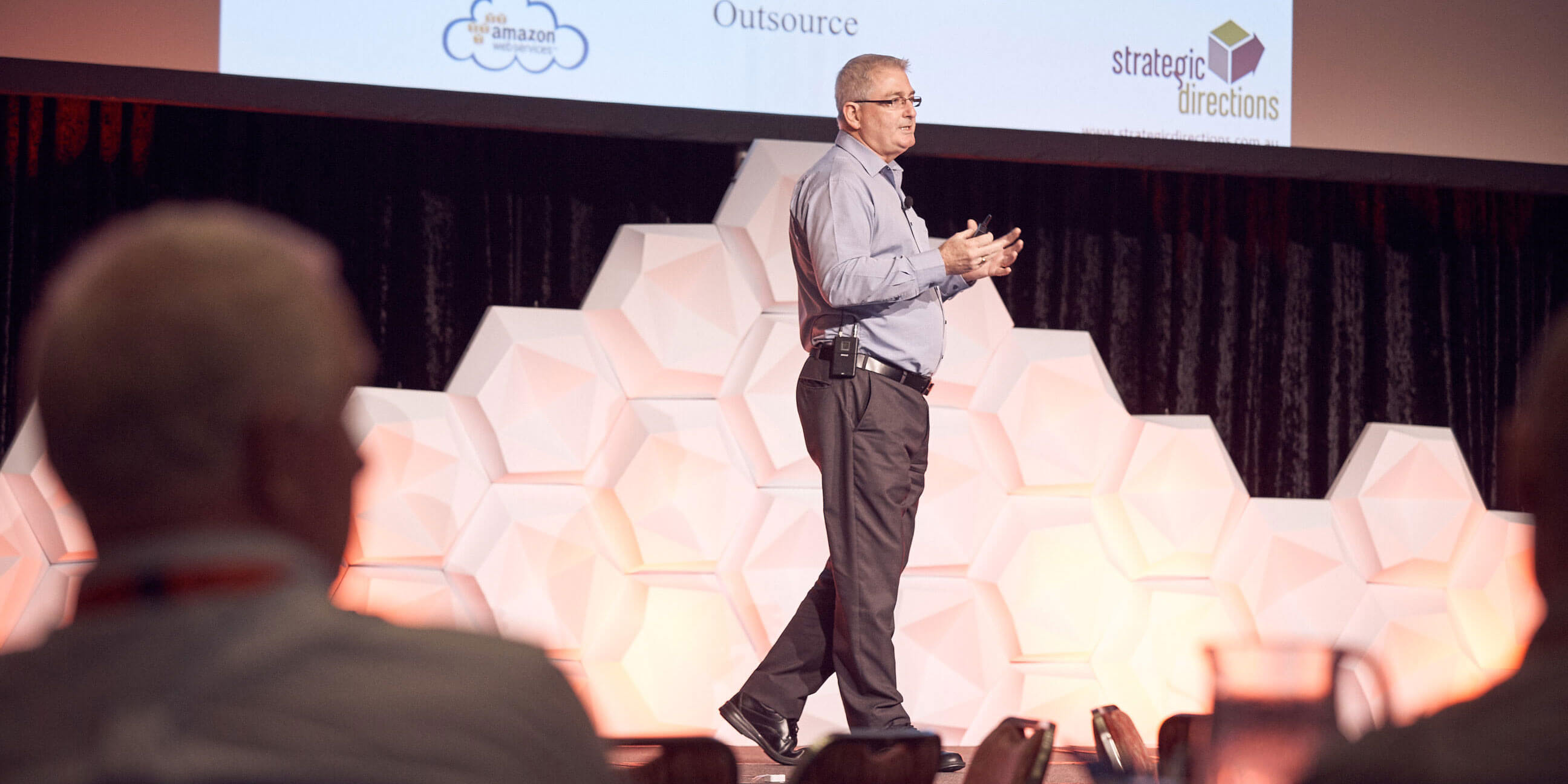 Empower
01.04.2019
35 min
Mike Andrea: The Why, When of How of Application Review in a Hybrid Environment
---
Mike Andrea has over 26 years' experience in the ICT industry, covering strategy, design and management across commercial and government sectors. Mike joined ADAPT's Connected Cloud & DC Edge to explore why it is crucial to regiment your application review processes.
ADAPT Research & Advisory clients can access this exclusive content
Along with exclusive local insights presented by our CEO Jim Berry and Director of Strategic Research Matt Boon. Research & Advisory clients can also access community content, use cases, local fact-based research and insights on-demand.
Book a live demo and analysts discovery session.
Start your journey.
REQUEST A CALL TODAY
Already a member? Login