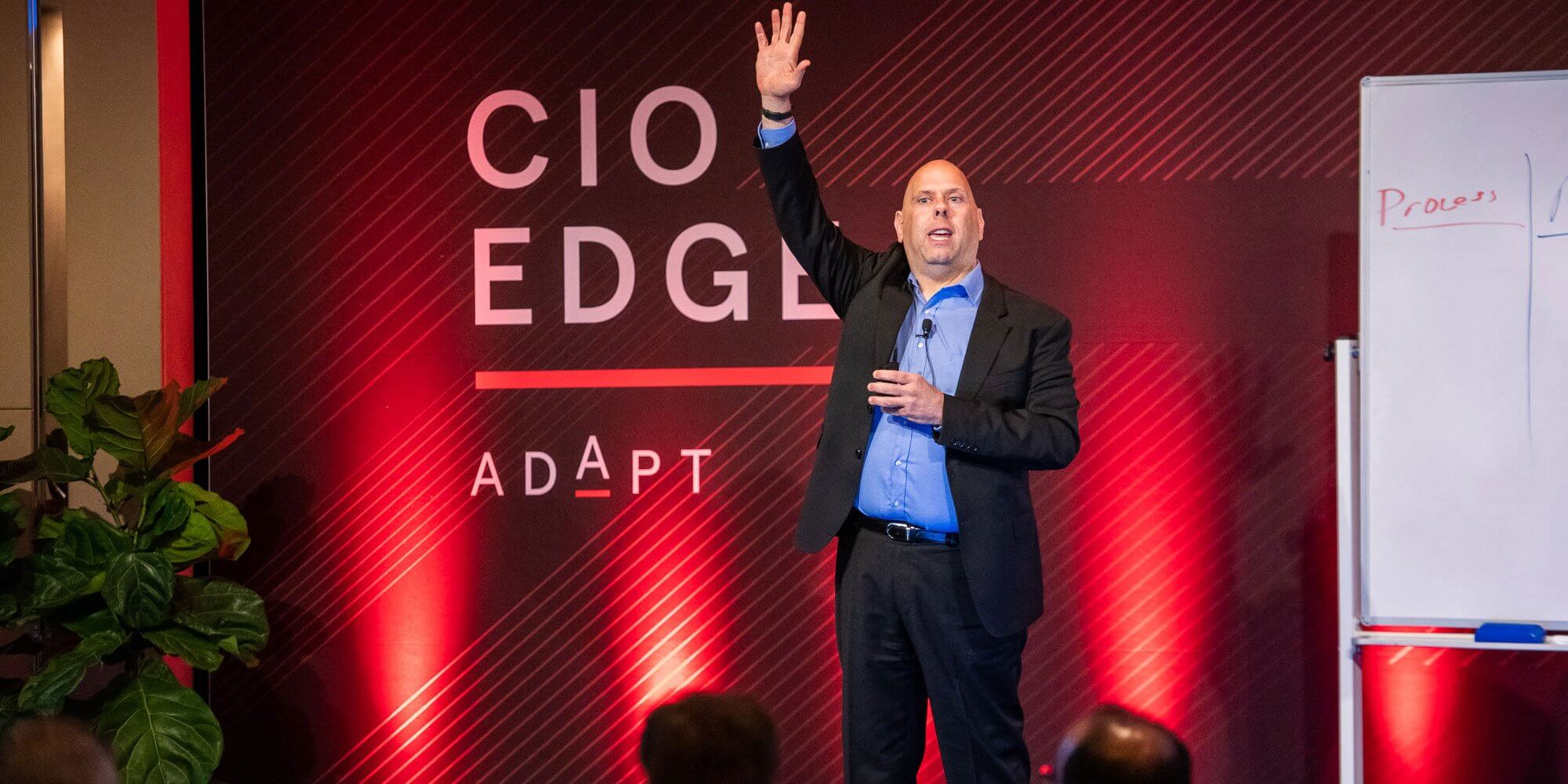 Lou Markstrom: The 3 Critical Tipping Points to a Successful IT Transformation
---
Lou Markstrom is the author of "Unleashing the Power of IT: Bringing People, Business and Technology." Based on his career of working with 3,000 IT organisations, Markstrom's CIO Edge keynote discussed how to develop a high performance IT culture and talent.
He examined the pathway, skills gap, and transformation needed to ascend the IT maturity curve from being an IT service provider and strategic partner to ultimately become an innovative anticipator.
ADAPT Research & Advisory clients can access this exclusive content
Along with exclusive local insights presented by our CEO Jim Berry and Director of Strategic Research Matt Boon. Research & Advisory clients can also access community content, use cases, local fact-based research and insights on-demand.
Book a live demo and analysts discovery session.
Start your journey.
REQUEST A CALL TODAY
Already a member? Login