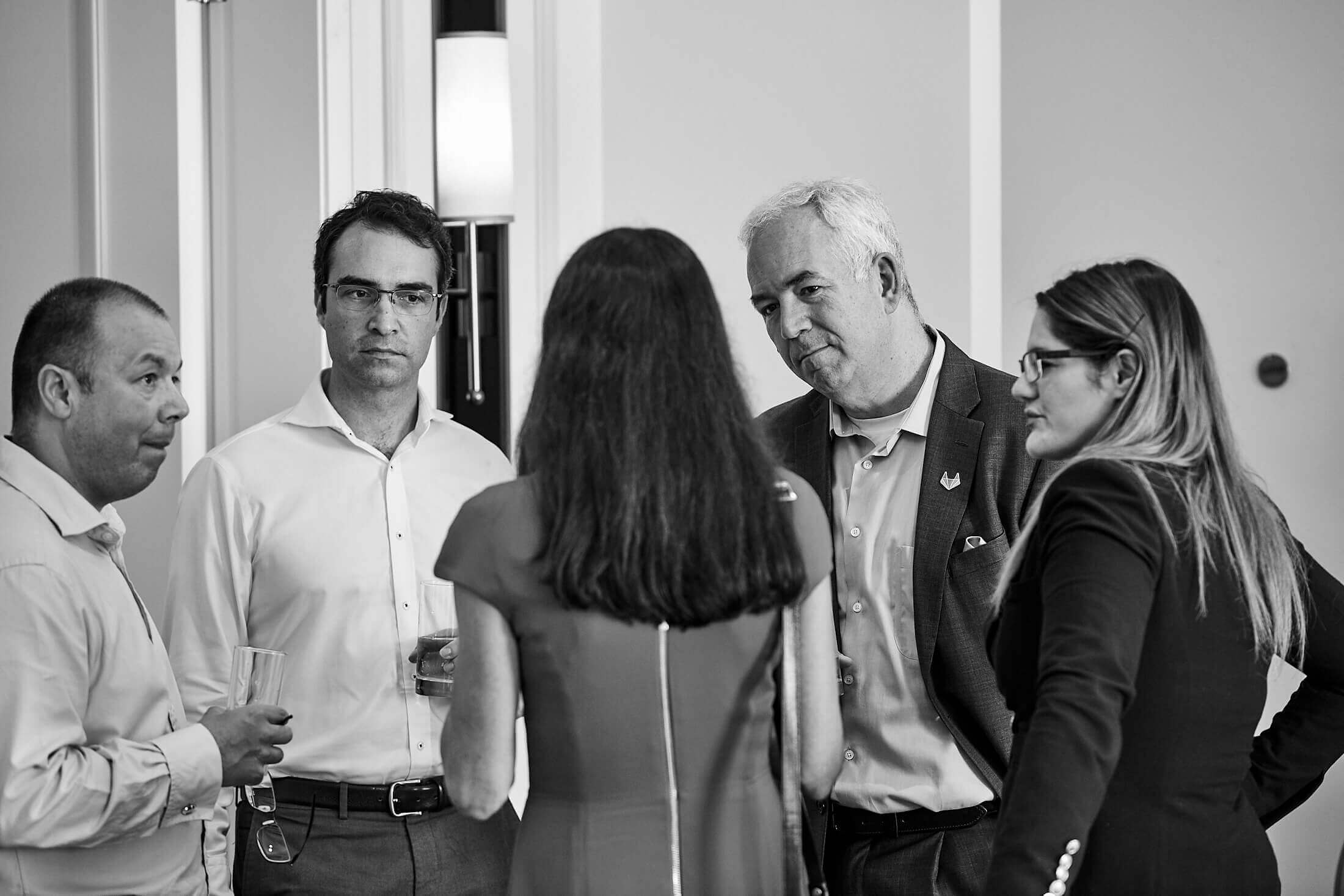 Leadership keys for a modern CFO to unlock organisational agility
---
ADAPT, in partnership with Workday conducted a Digital Executive Workshop with finance leaders from Aon and Challenger to discuss how Australian CFOs are responding to the major challenges in the recovery of their organisation, workforce and customers.
Scenario planning, profitability, and cash flow forecasting have taken on new urgency for core management activities and informed decision making and technology and process reinvention were and are now even more critical – agility is no longer an aspiration - it must become our new normal.
ADAPT Research & Advisory clients can access this exclusive content
Along with exclusive local insights presented by our CEO Jim Berry and Director of Strategic Research Matt Boon. Research & Advisory clients can also access community content, use cases, local fact-based research and insights on-demand.
Book a live demo and analysts discovery session.
Start your journey.
REQUEST A CALL TODAY
Already a member? Login