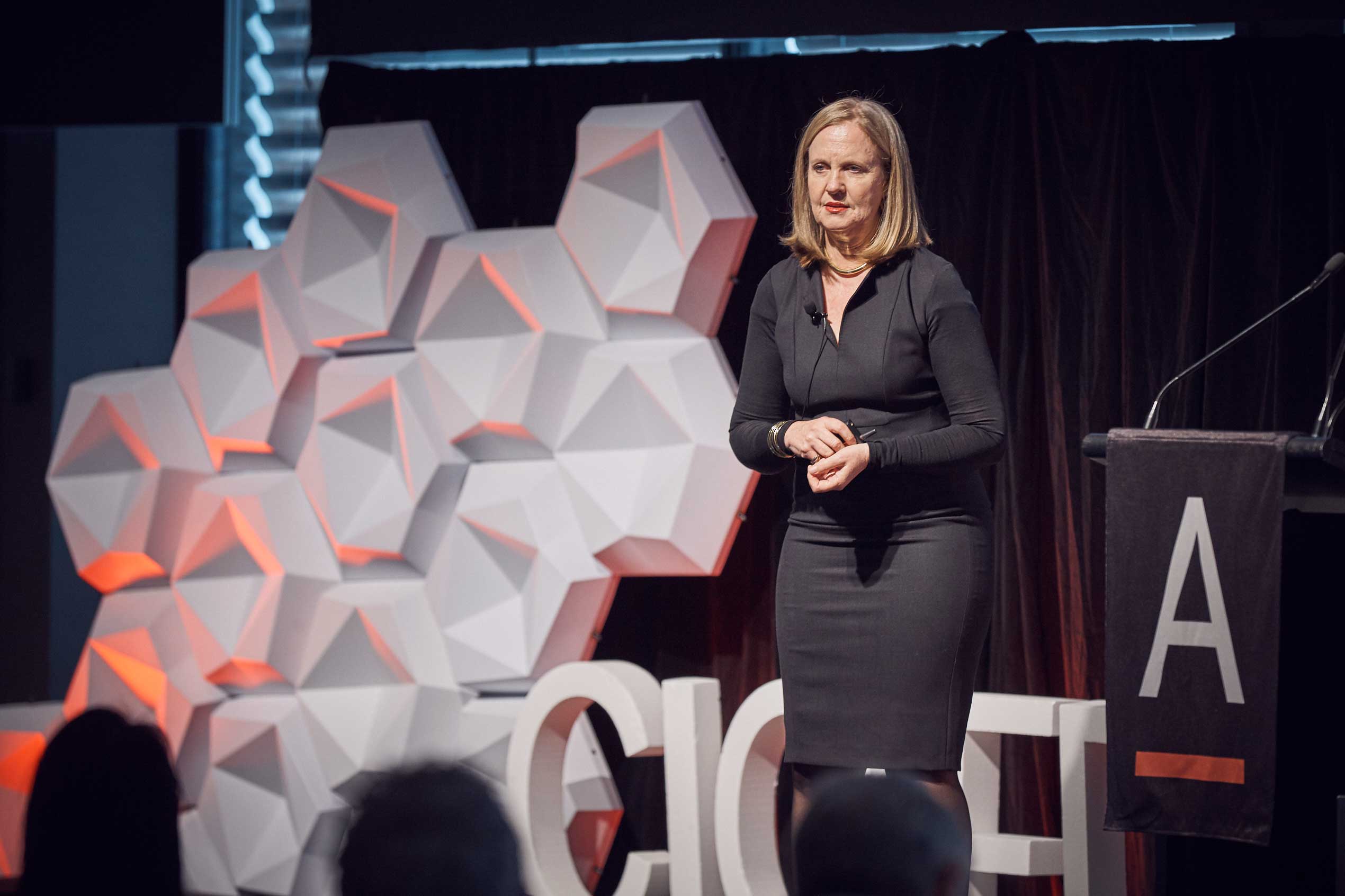 Kristine Dery: Employee Experience: Building the Force of Work
---
Kristine Dery is a Research Scientist at MIT Centre for Information Systems Research, with rich insights into the agile workplace. She has examining investment in digitally enable workplaces and employee experience, and has identified barriers and speed bumps, which can take the form of unintegrated and complicated data systems and arbitrary business procedures.
ADAPT Research & Advisory clients can access this exclusive content
Along with exclusive local insights presented by our CEO Jim Berry and Director of Strategic Research Matt Boon. Research & Advisory clients can also access community content, use cases, local fact-based research and insights on-demand.
Book a live demo and analysts discovery session.
Start your journey.
REQUEST A CALL TODAY
Already a member? Login