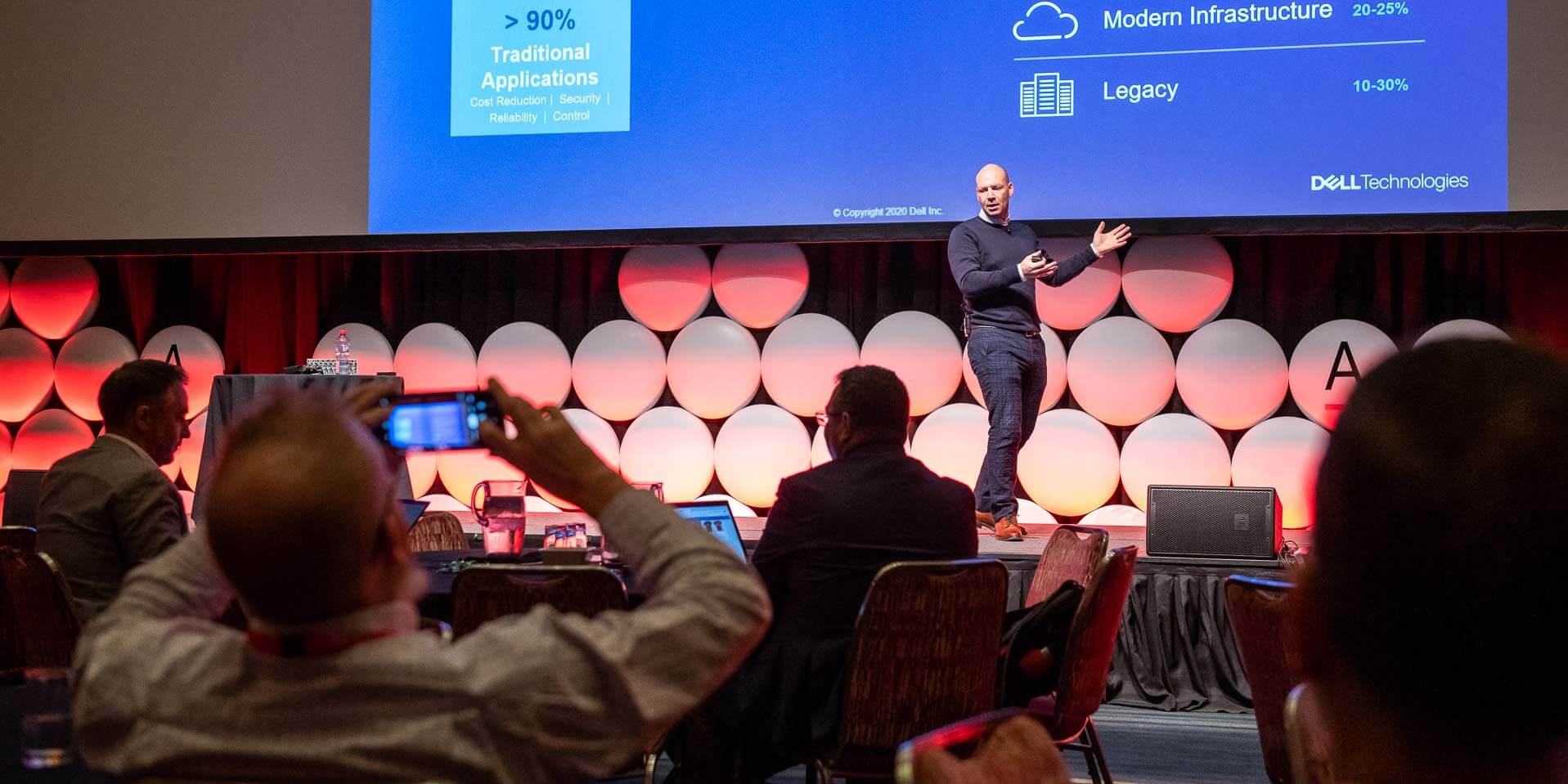 Deliver
20.03.2020
25 min
Kris Day: The Battle is on "App First" vs "Cloud First", which path do you choose?
---
Is your cloud conversation really about the cloud technology or is it about application development? If you are planning to create a holistic infrastructure strategy that involves a hybrid cloud environment, watch Kris Day from Dell speak about Cloud-native applications and the mindset that enables a cloud strategy to become a business strategy.
This also relates to one of ADAPT's 12 Core Competencies, Driving Technology Thought Leadership, which discusses this topic at length.
ADAPT Research & Advisory clients can access this exclusive content
Along with exclusive local insights presented by our CEO Jim Berry and Director of Strategic Research Matt Boon. Research & Advisory clients can also access community content, use cases, local fact-based research and insights on-demand.
Book a live demo and analysts discovery session.
Start your journey.
REQUEST A CALL TODAY
Already a member? Login