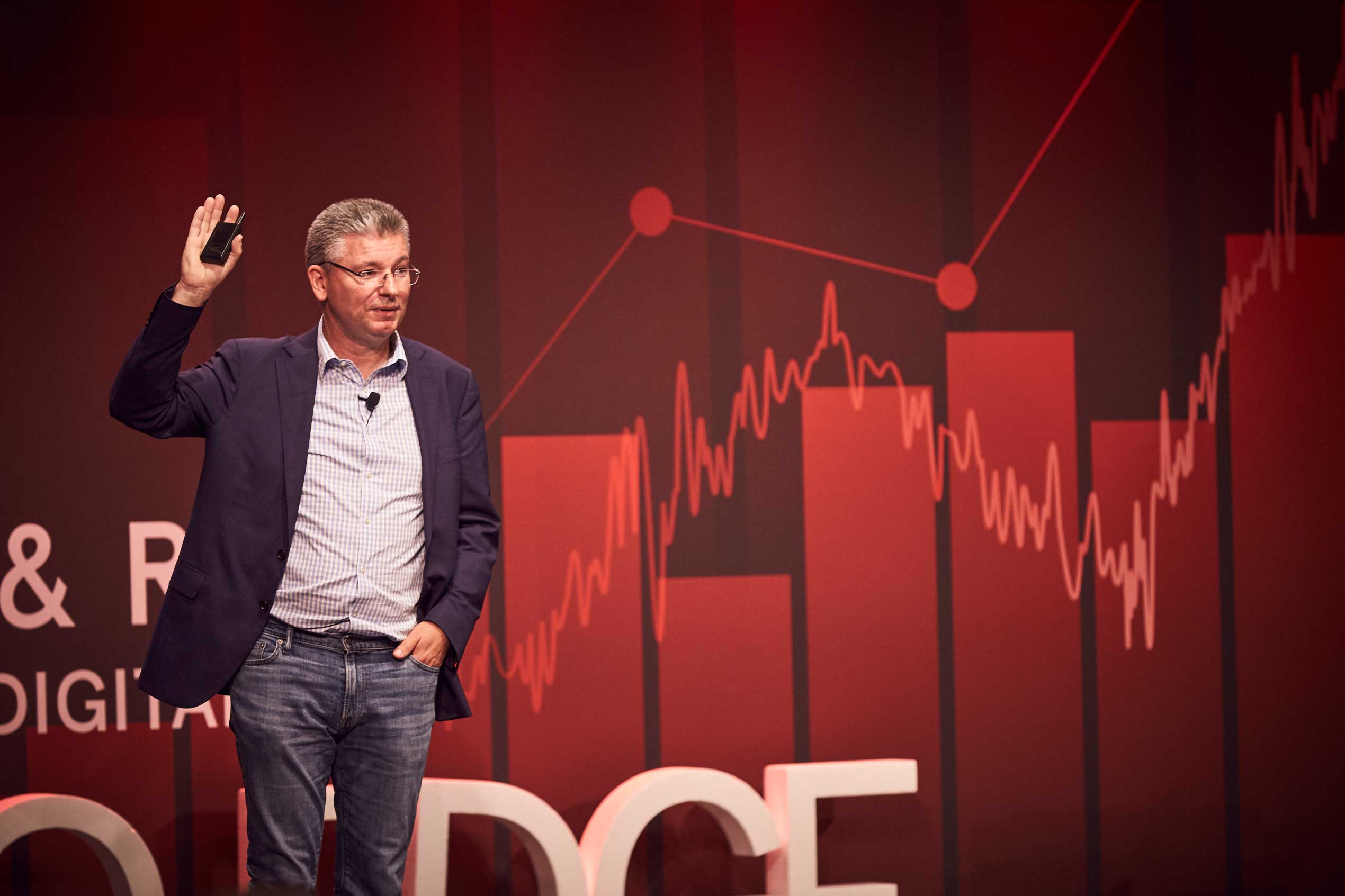 Data
Innovate
07.02.2019
32 min
John Kaehne: Cloud Economics and the new BAU Operating Model
---
John Kaehne is Head of Business Development for ANZ at Amazon. Speaking at ADAPT's CFO Edge in Sydney he said executives are well aware of modern organisations need to transform their business models and continually invest in technology to achieve higher productivity, automation and growth.
ADAPT Research & Advisory clients can access this exclusive content
Along with exclusive local insights presented by our CEO Jim Berry and Director of Strategic Research Matt Boon. Research & Advisory clients can also access community content, use cases, local fact-based research and insights on-demand.
Book a live demo and analysts discovery session.
Start your journey.
REQUEST A CALL TODAY
Already a member? Login