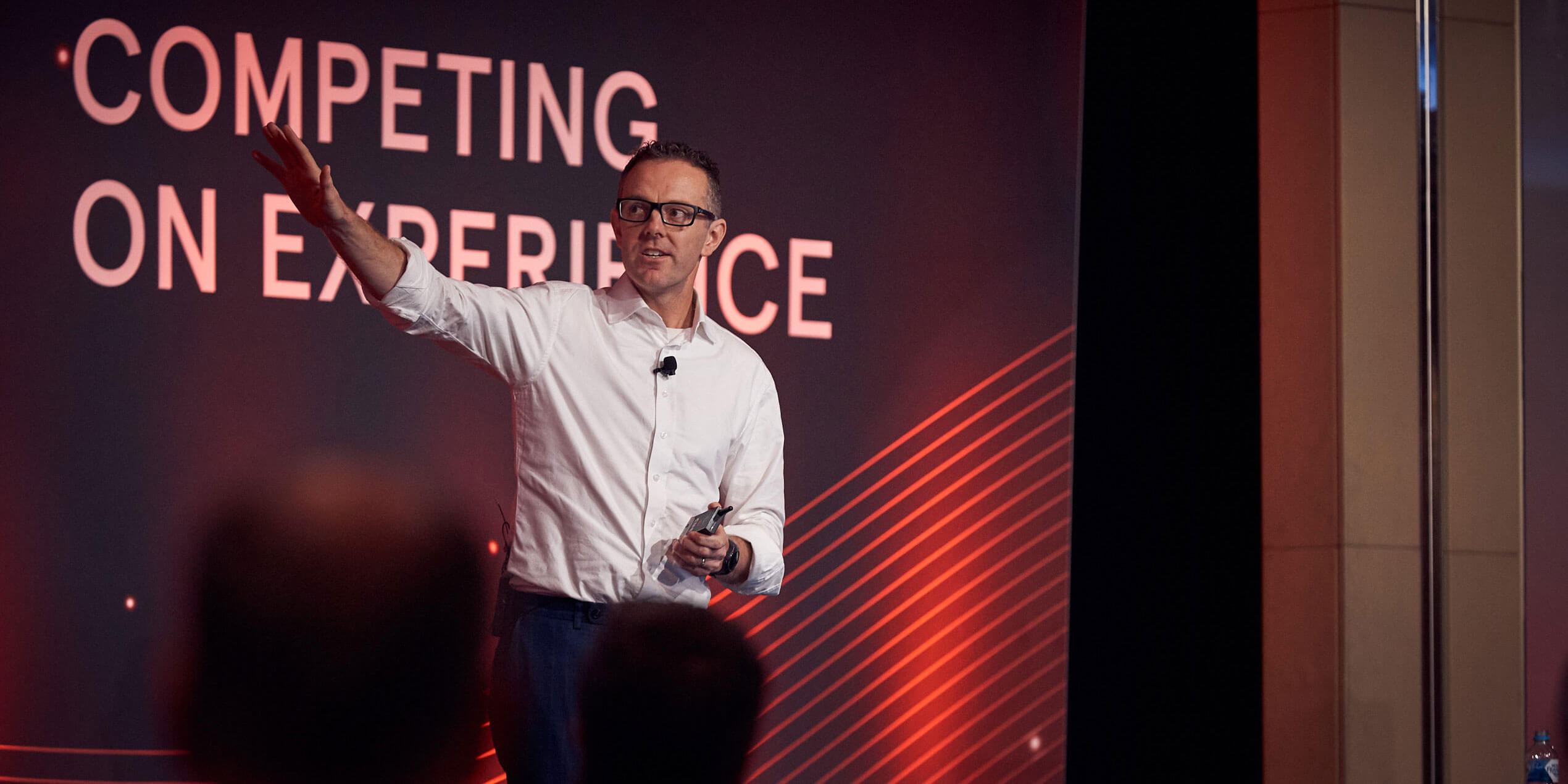 Grow
Innovate
08.03.2019
37 min
John Cox: Thriving Amidst the Fourth Industrial Revolution
---
As Chief Information Officer at the government-owned postal service corporation having the largest retail presence in Australia, John Cox leads the industry in building new business value in the Digital Age or "the Fourth Industrial Revolution'.
ADAPT Research & Advisory clients can access this exclusive content
Along with exclusive local insights presented by our CEO Jim Berry and Director of Strategic Research Matt Boon. Research & Advisory clients can also access community content, use cases, local fact-based research and insights on-demand.
Book a live demo and analysts discovery session.
Start your journey.
REQUEST A CALL TODAY
Already a member? Login