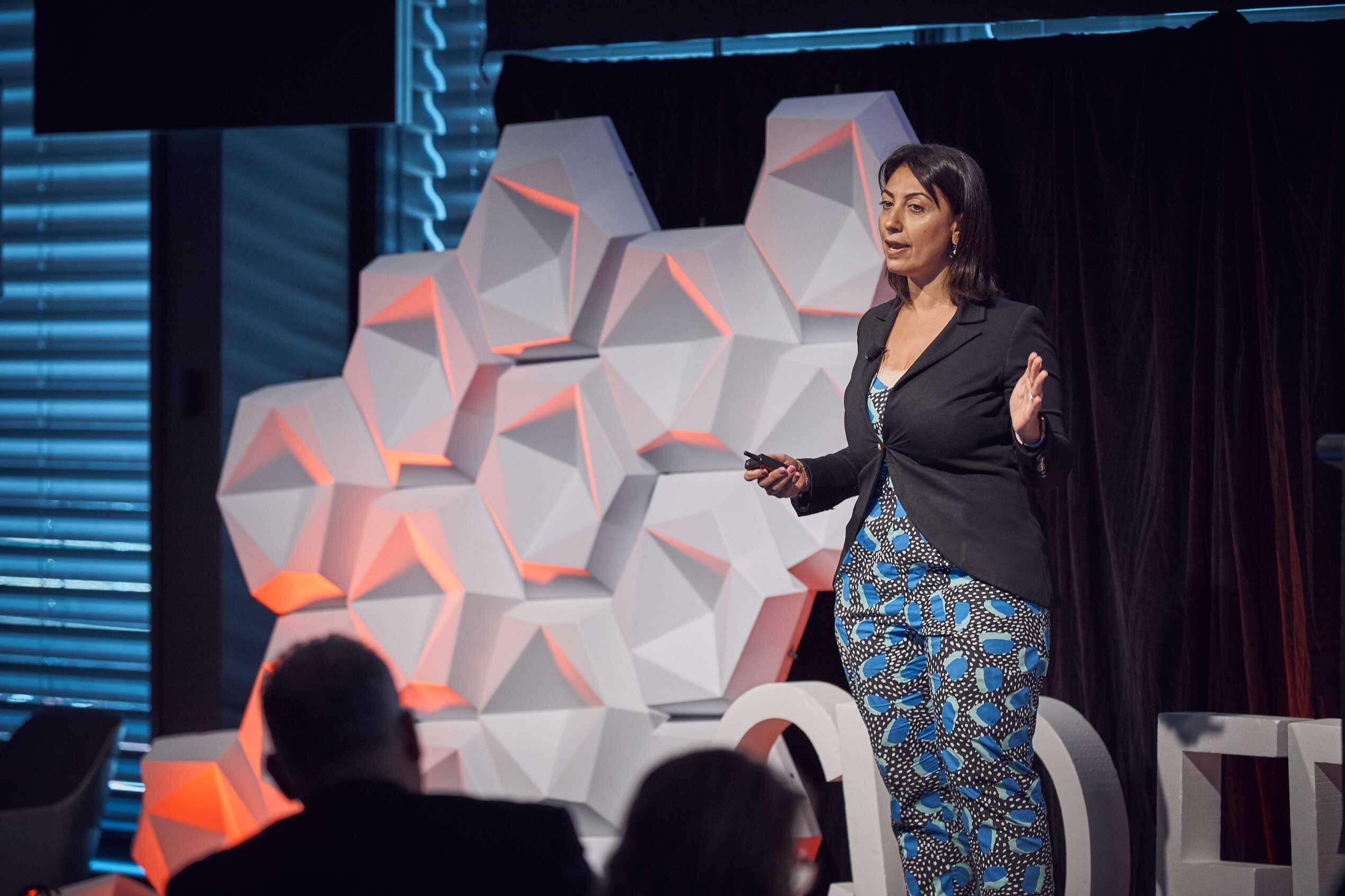 Security
07.02.2019
46 min
Jinan Budge: Why Cyber Security Transformation? Why Now?
---
After spending some time in executive cybersecurity roles at Transport for NSW and Qantas, Jinan Budge now specialises in building sustainable information risk management capabilities with security and risk leaders. In her presentation she spoke of the the need to switch from BAU (Business-as-Usual) to a culture of growth.
ADAPT Research & Advisory clients can access this exclusive content
Along with exclusive local insights presented by our CEO Jim Berry and Director of Strategic Research Matt Boon. Research & Advisory clients can also access community content, use cases, local fact-based research and insights on-demand.
Book a live demo and analysts discovery session.
Start your journey.
REQUEST A CALL TODAY
Already a member? Login