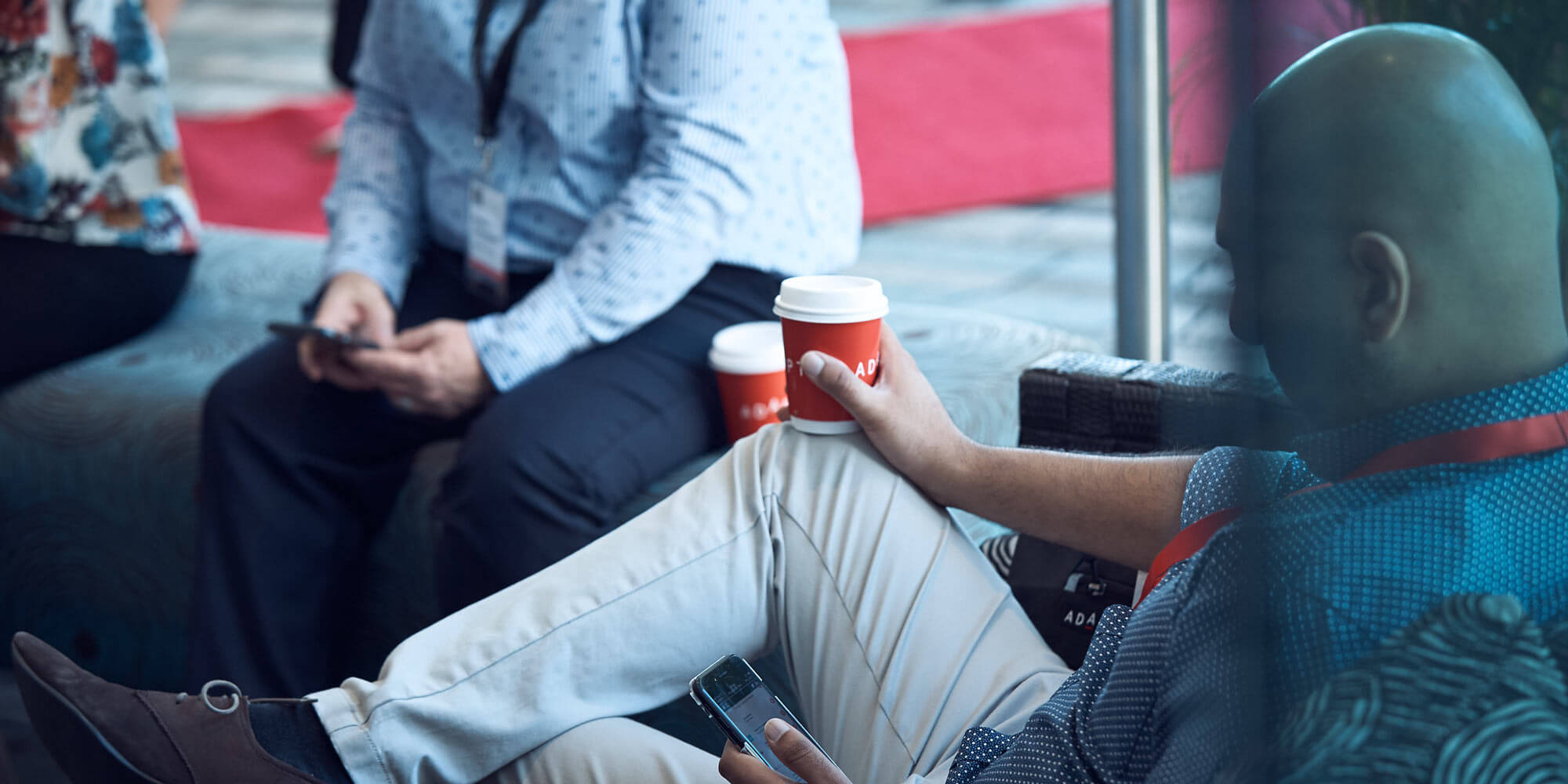 Jettison email for deeper dialogue – Enterprise social media facilitates better conversations between employees
---
Email is a major distraction for employees. The average professional spends 28% of their workday reading and answering email. Moreover, these communications are disruptive as they take people away from their current work. It is even more concerning then that ADAPT's latest research highlights the ineffectiveness of email for assisting with employee collaboration.
ADAPT Research & Advisory clients can access this exclusive content
Along with exclusive local insights presented by our CEO Jim Berry and Director of Strategic Research Matt Boon. Research & Advisory clients can also access community content, use cases, local fact-based research and insights on-demand.
Book a live demo and analysts discovery session.
Start your journey.
REQUEST A CALL TODAY
Already a member? Login