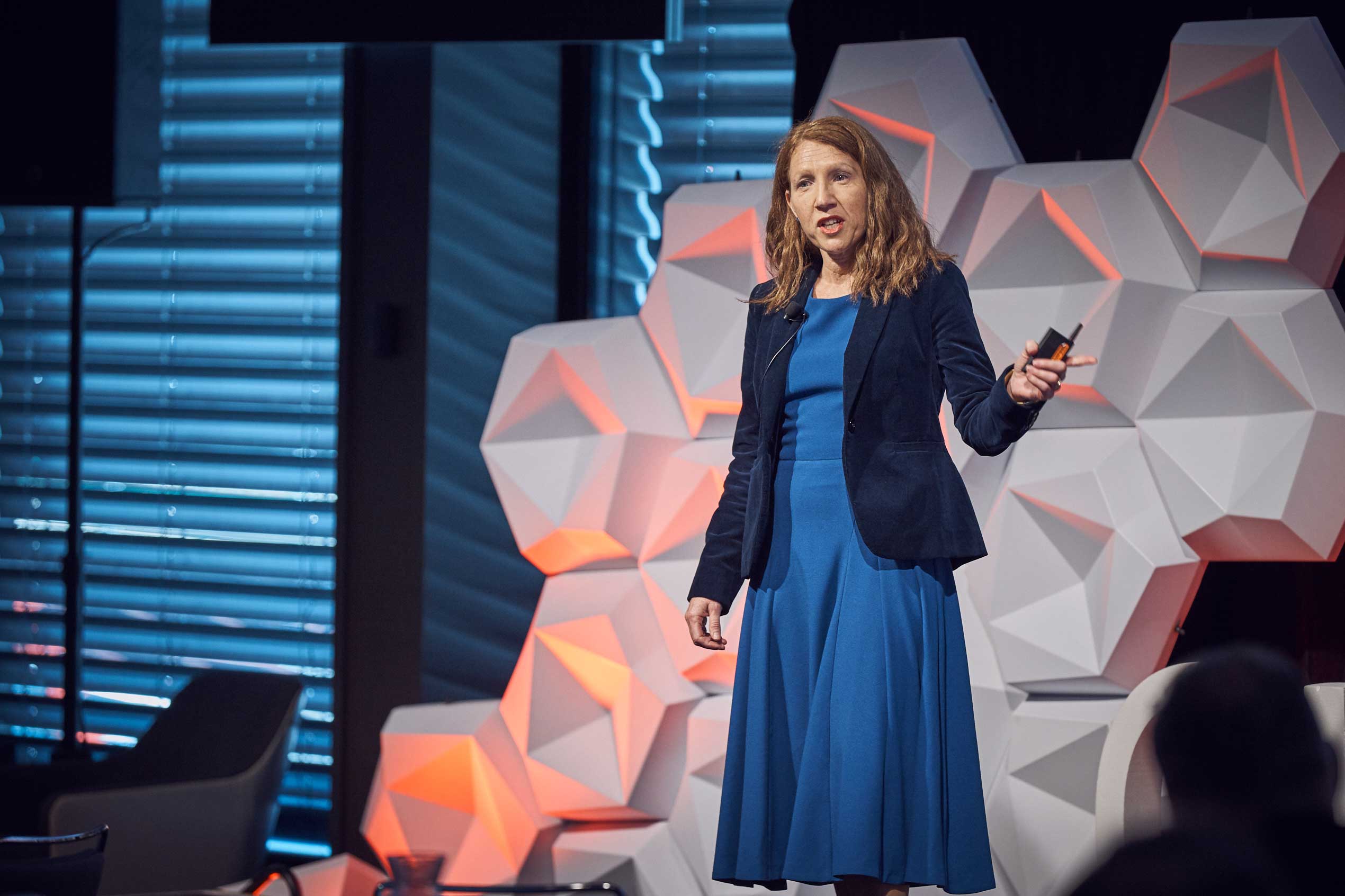 Leader
Empower
07.02.2019
24 min
Jennifer Scott: From Tour de France to Digital Transformation
---
Jennifer Scott is a Strategy, Transformation and Innovation Expertatand was formerly head of Digital Transformation at ANZ Bank. She was also VP of Finance at Expedia, where she grew revenue from $1.B to $3.3B as their VP Finance. She is now Founder of Humans Meet Digital.
ADAPT Research & Advisory clients can access this exclusive content
Along with exclusive local insights presented by our CEO Jim Berry and Director of Strategic Research Matt Boon. Research & Advisory clients can also access community content, use cases, local fact-based research and insights on-demand.
Book a live demo and analysts discovery session.
Start your journey.
REQUEST A CALL TODAY
Already a member? Login