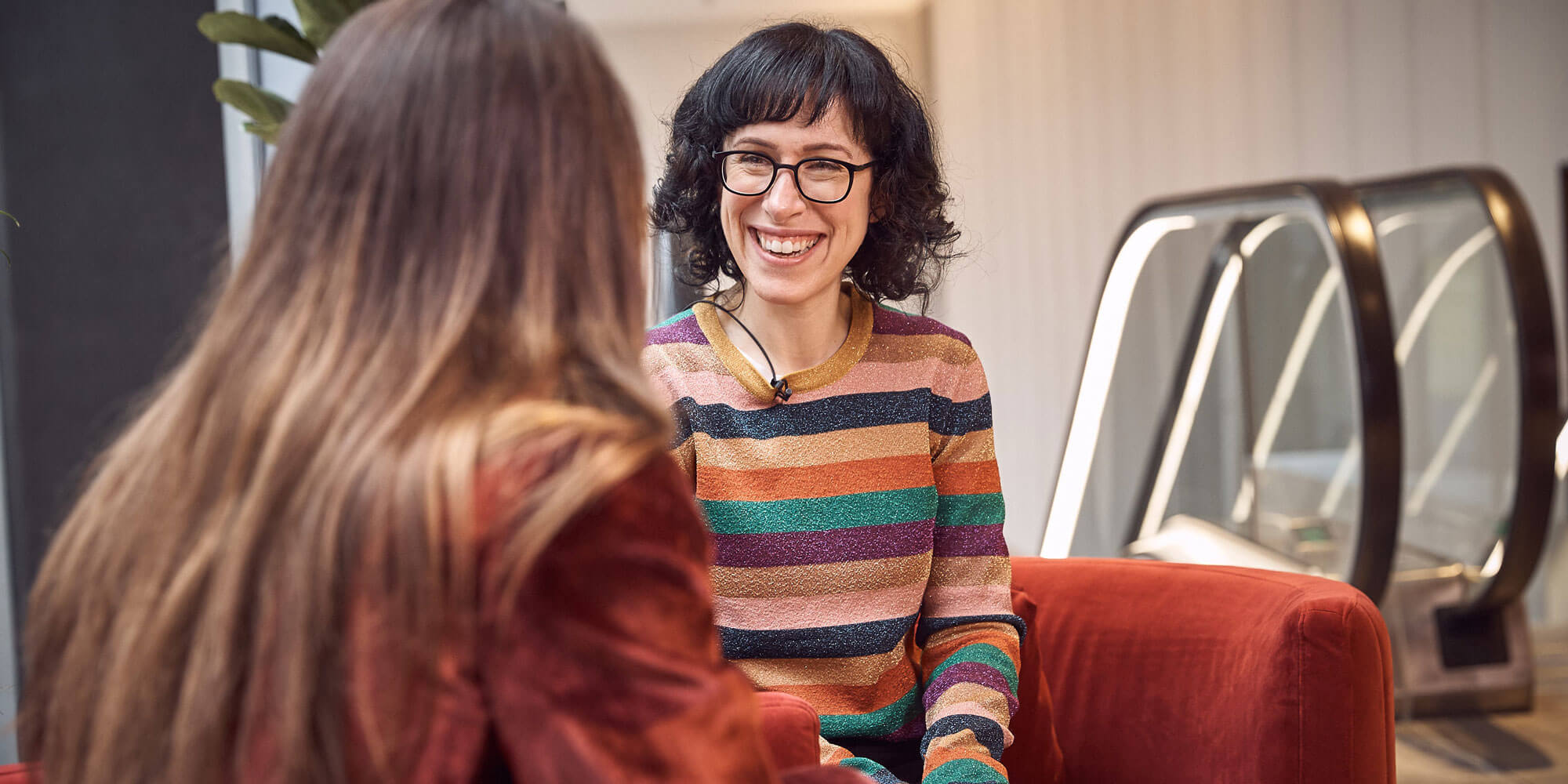 Leader
Innovate
23.10.2019
5 min
Inventium's Amantha Imber on how to become more innovative
---
Inventium's CEO Amantha Imber joined the thought leadership at CIO Edge. She sat down with ADAPT's Marketing Director Kylie Bonassi to give her thoughts on how to become more innovative and her sources of inspiration. She also shared how to challenge without being challenging.
ADAPT Research & Advisory clients can access this exclusive content
Along with exclusive local insights presented by our CEO Jim Berry and Director of Strategic Research Matt Boon. Research & Advisory clients can also access community content, use cases, local fact-based research and insights on-demand.
Book a live demo and analysts discovery session.
Start your journey.
REQUEST A CALL TODAY
Already a member? Login