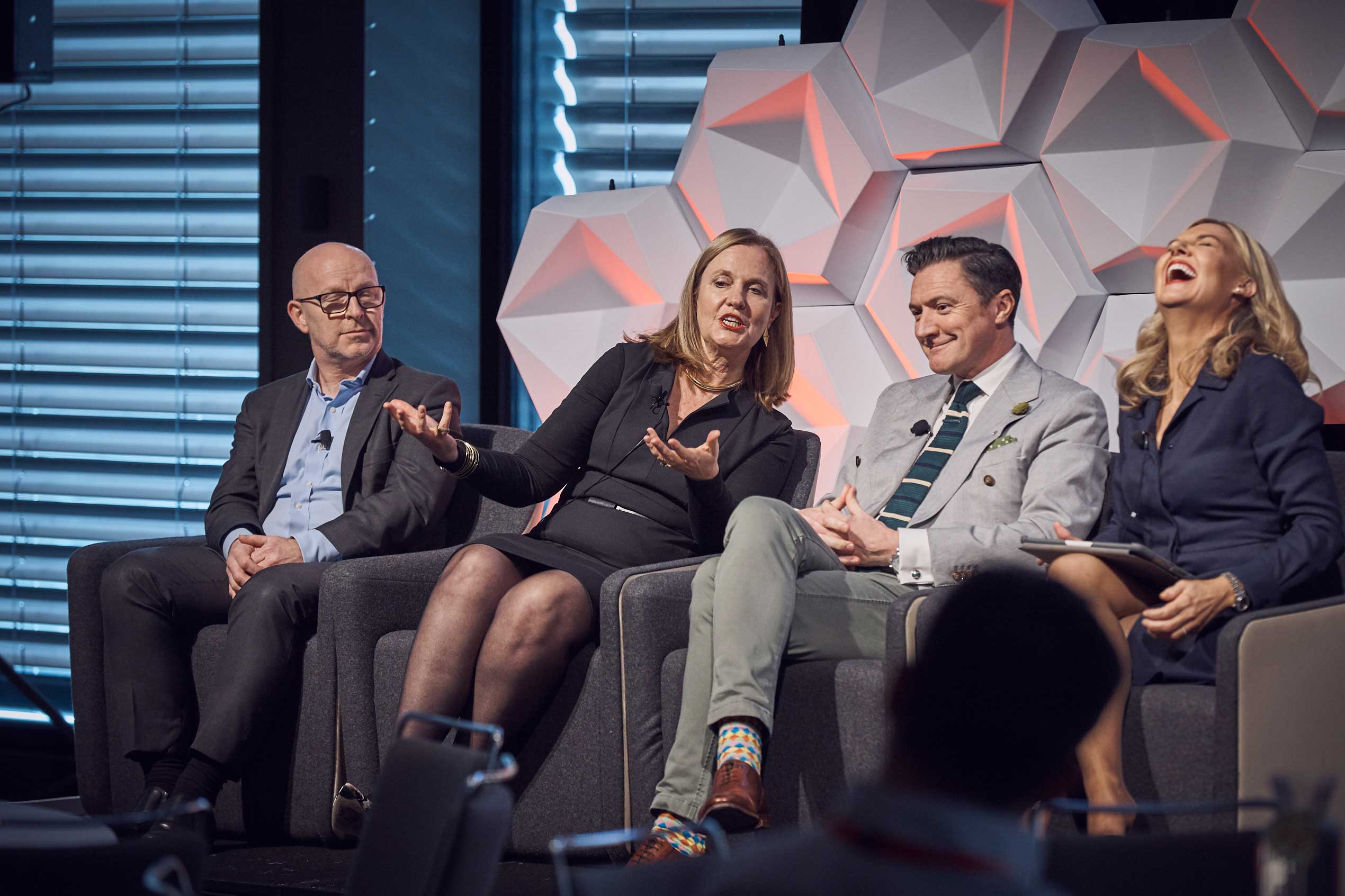 CIO Edge Insights from the Edge Panel: Does culture really eat strategy for breakfast?
---
At ADAPT's CIO Edge, leading transformation and leadership experts from across the Australian business landscape joined Bridget Gray on stage to discuss the ways companies can go about transforming their culture, as well as finding a balance between culture and strategy.
ADAPT Research & Advisory clients can access this exclusive content
Along with exclusive local insights presented by our CEO Jim Berry and Director of Strategic Research Matt Boon. Research & Advisory clients can also access community content, use cases, local fact-based research and insights on-demand.
Book a live demo and analysts discovery session.
Start your journey.
REQUEST A CALL TODAY
Already a member? Login