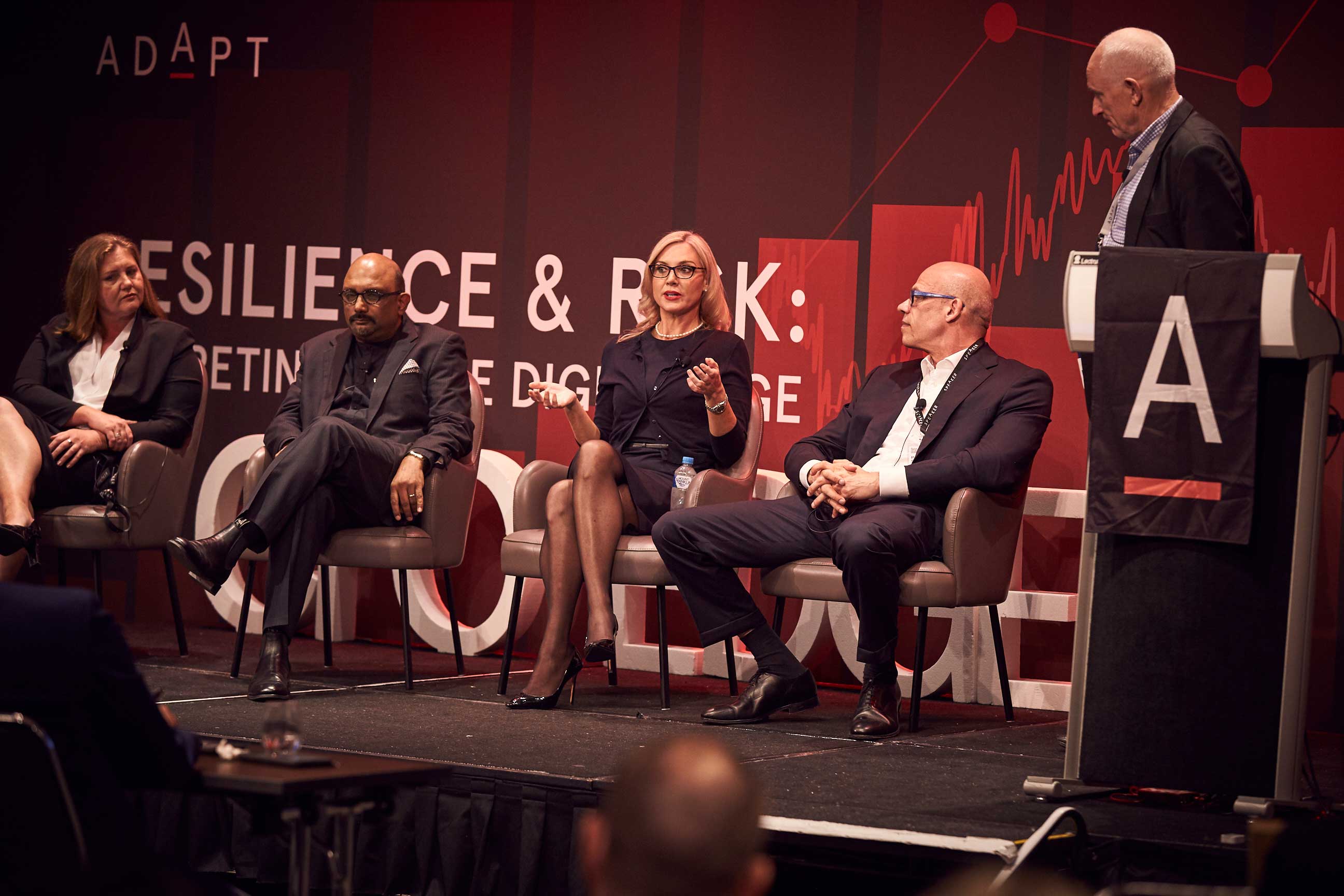 Leader
Innovate
07.02.2019
5 min
Insights from the Edge – Finance Transformation – Why CFOs are the Drivers of Growth and Advantage
---
At last November's CFO Edge, panellists Alison de Kleuver, Kumar Parakala, Bridget Gray and Paul Shetler gathered on stage to discuss the greatest challenges related to digital transformation and the CFO's role in empowering organisational change.
ADAPT Research & Advisory clients can access this exclusive content
Along with exclusive local insights presented by our CEO Jim Berry and Director of Strategic Research Matt Boon. Research & Advisory clients can also access community content, use cases, local fact-based research and insights on-demand.
Book a live demo and analysts discovery session.
Start your journey.
REQUEST A CALL TODAY
Already a member? Login