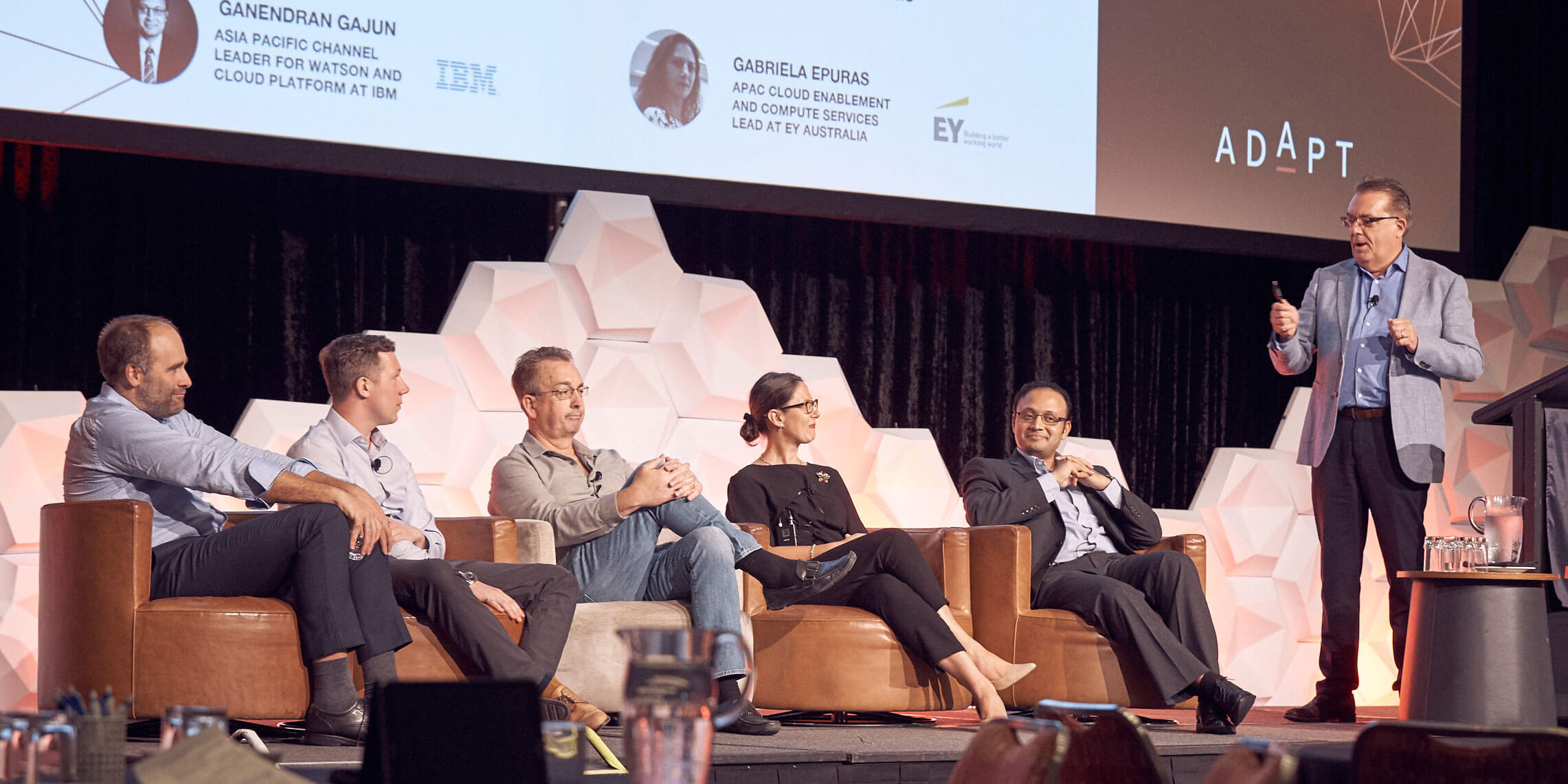 Deliver
01.04.2019
41 min
Insights from the Edge: Creating a Future focussed Tech House and architecting resilient Digital infrastructure
---
At this year's Connected Cloud & DC Edge, Director of Strategic Research at ADAPT, Matt Boon gathered on stage five industry experts to discuss emerging innovations and the things companies need to think about to be future-focused.
ADAPT Research & Advisory clients can access this exclusive content
Along with exclusive local insights presented by our CEO Jim Berry and Director of Strategic Research Matt Boon. Research & Advisory clients can also access community content, use cases, local fact-based research and insights on-demand.
Book a live demo and analysts discovery session.
Start your journey.
REQUEST A CALL TODAY
Already a member? Login