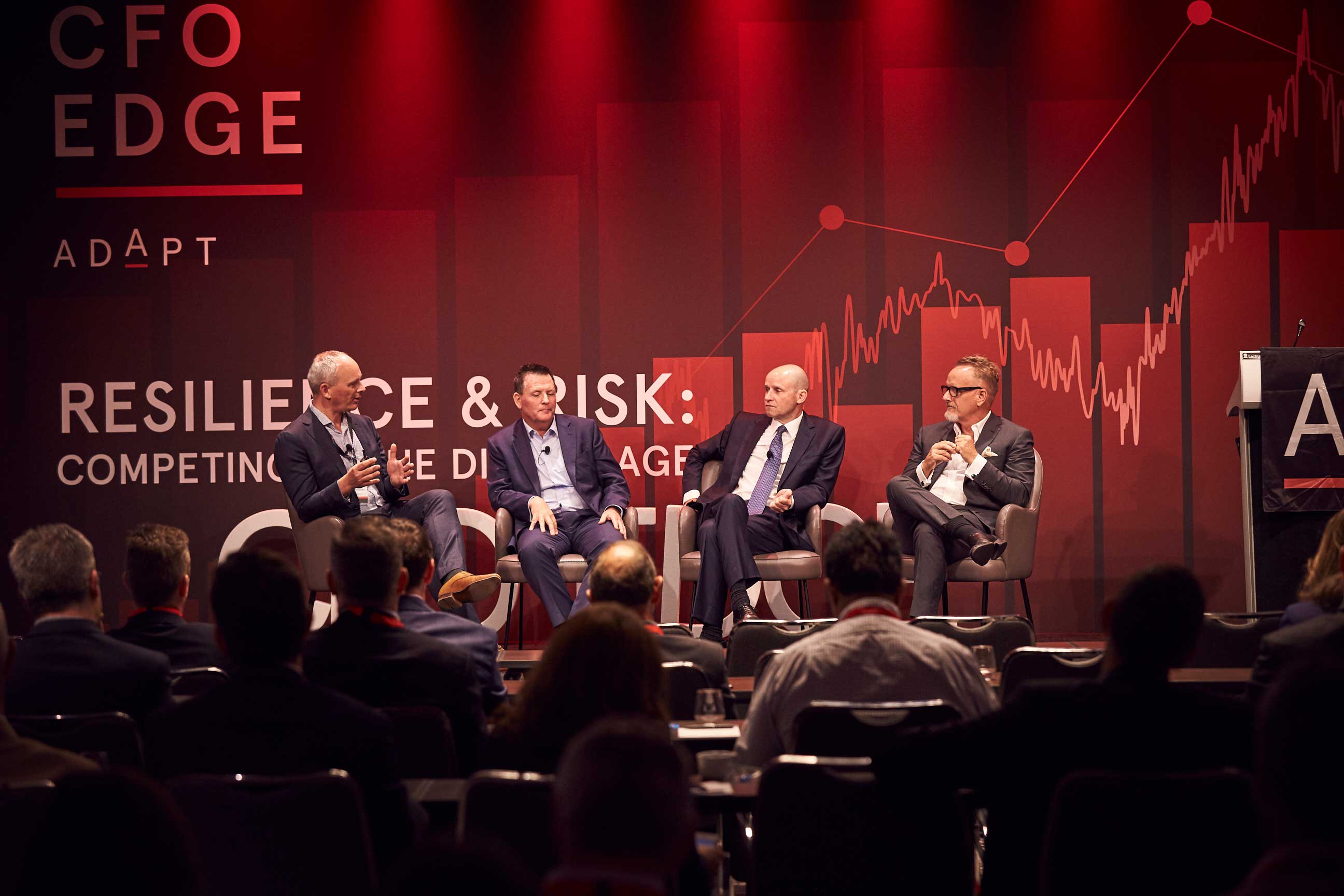 Survive
07.02.2019
34 min
Insights from the Edge – CFO Panel Session on Revenue Resilience
---
At ADAPT's CFO Edge in Sydney, Michael Rosemann moderated a discussion between Darren Busine, Jeremy Cooper and Craig Tindale about the risks affecting corporate revenue, and the way businesses can build resilience.
ADAPT clients can access this exclusive content
Along with exclusive local insights presented by our CEO Jim Berry and Director of Strategic Research Matt Boon. Research & Advisory clients can also access community content, use cases, local fact-based research and insights on-demand.
Book a live demo and analysts discovery session.
Start your journey.
REQUEST A CALL TODAY
Already a member? Login