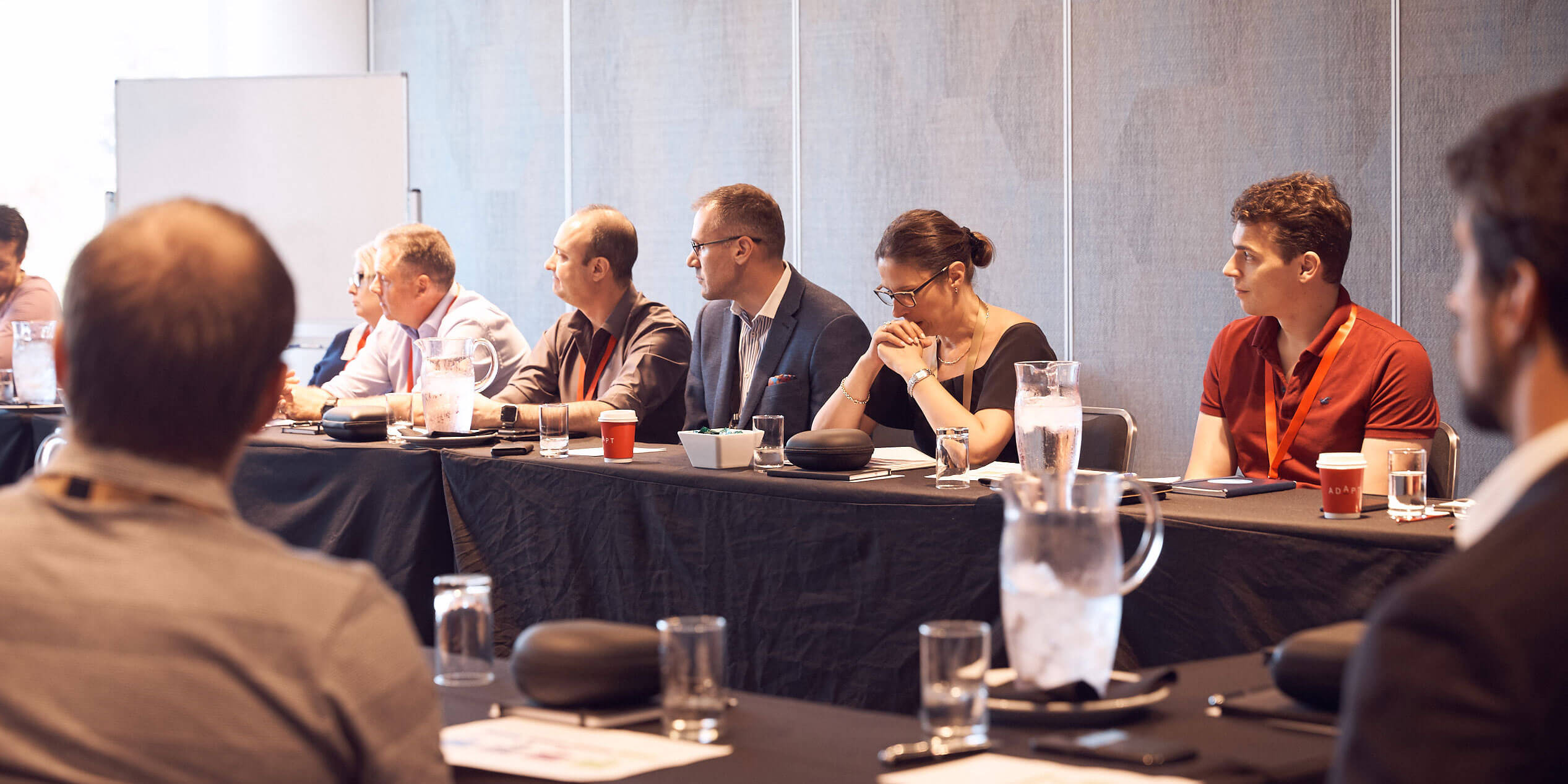 Innovate
01.04.2019
10 MIN
Innovation, Transformation and the Human Experience: A conversation with Australian Technology leaders
---
In March 2019, ADAPT hosted 16 CIOs and technology leaders from a wide range of public and private sector organisations in a peer networking roundtable in Sydney. The topic of the conversation centred around a famous Steve Jobs quote: 'Real Artists Ship', meaning creativity is useless without delivery. With this roundtable focusing on how important it is for technology leaders to deliver, this quote morphed into 'Real Technology Leaders Deliver'.
ADAPT Research & Advisory clients can access this exclusive content
Along with exclusive local insights presented by our CEO Jim Berry and Director of Strategic Research Matt Boon. Research & Advisory clients can also access community content, use cases, local fact-based research and insights on-demand.
Book a live demo and analysts discovery session.
Start your journey.
REQUEST A CALL TODAY
Already a member? Login