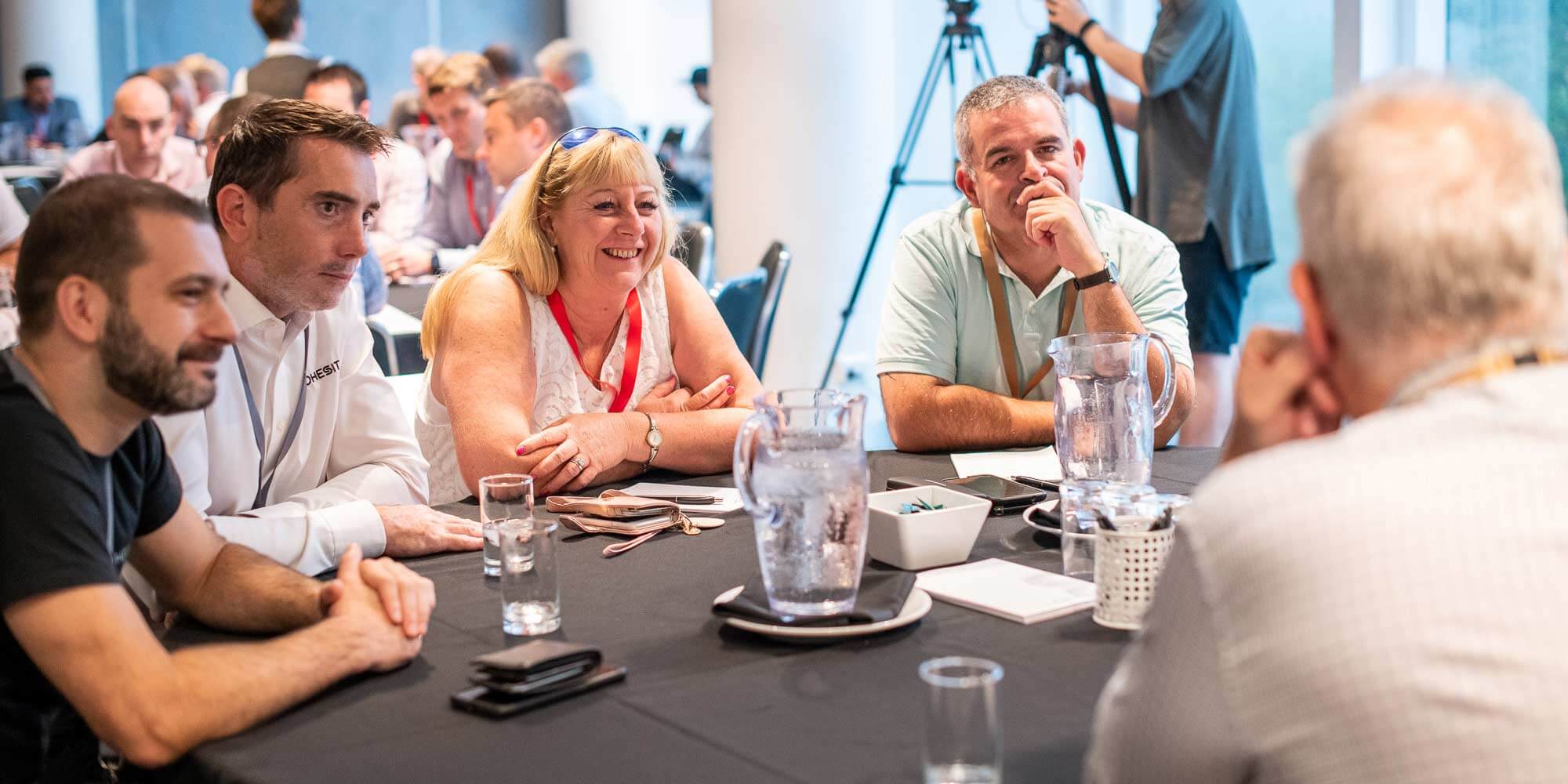 Innovate
03.06.2019
4 MIN
Innovation = Relevance in a sea of digital disruption and uncertainty
---
ADAPT research shows that many Australian CIOs are not taking innovation as seriously as they should. A follower, conservative mindset has crept into the historically innovative Australian business psyche.
ADAPT Research & Advisory clients can access this exclusive content
Along with exclusive local insights presented by our CEO Jim Berry and Director of Strategic Research Matt Boon. Research & Advisory clients can also access community content, use cases, local fact-based research and insights on-demand.
Book a live demo and analysts discovery session.
Start your journey.
REQUEST A CALL TODAY
Already a member? Login