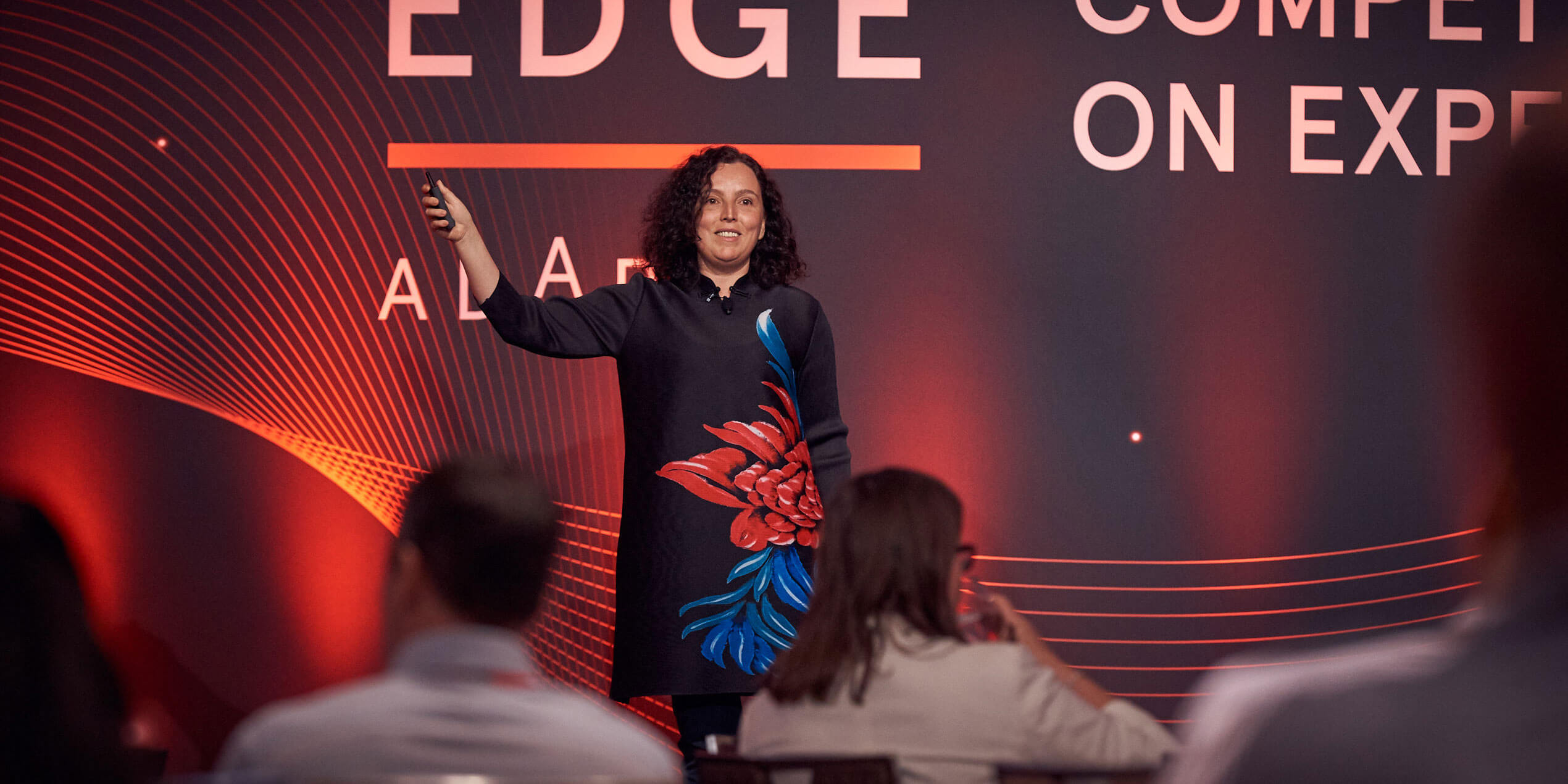 Ines Almeida: Scaling Agile is not the Path to Business Agility
---
As Chief Transformation Officer at NKD Co, Ines Almeida presented her definition of business agility as a combination of operational and strategic agility.
ADAPT Research & Advisory clients can access this exclusive content
Along with exclusive local insights presented by our CEO Jim Berry and Director of Strategic Research Matt Boon. Research & Advisory clients can also access community content, use cases, local fact-based research and insights on-demand.
Book a live demo and analysts discovery session.
Start your journey.
REQUEST A CALL TODAY
Already a member? Login