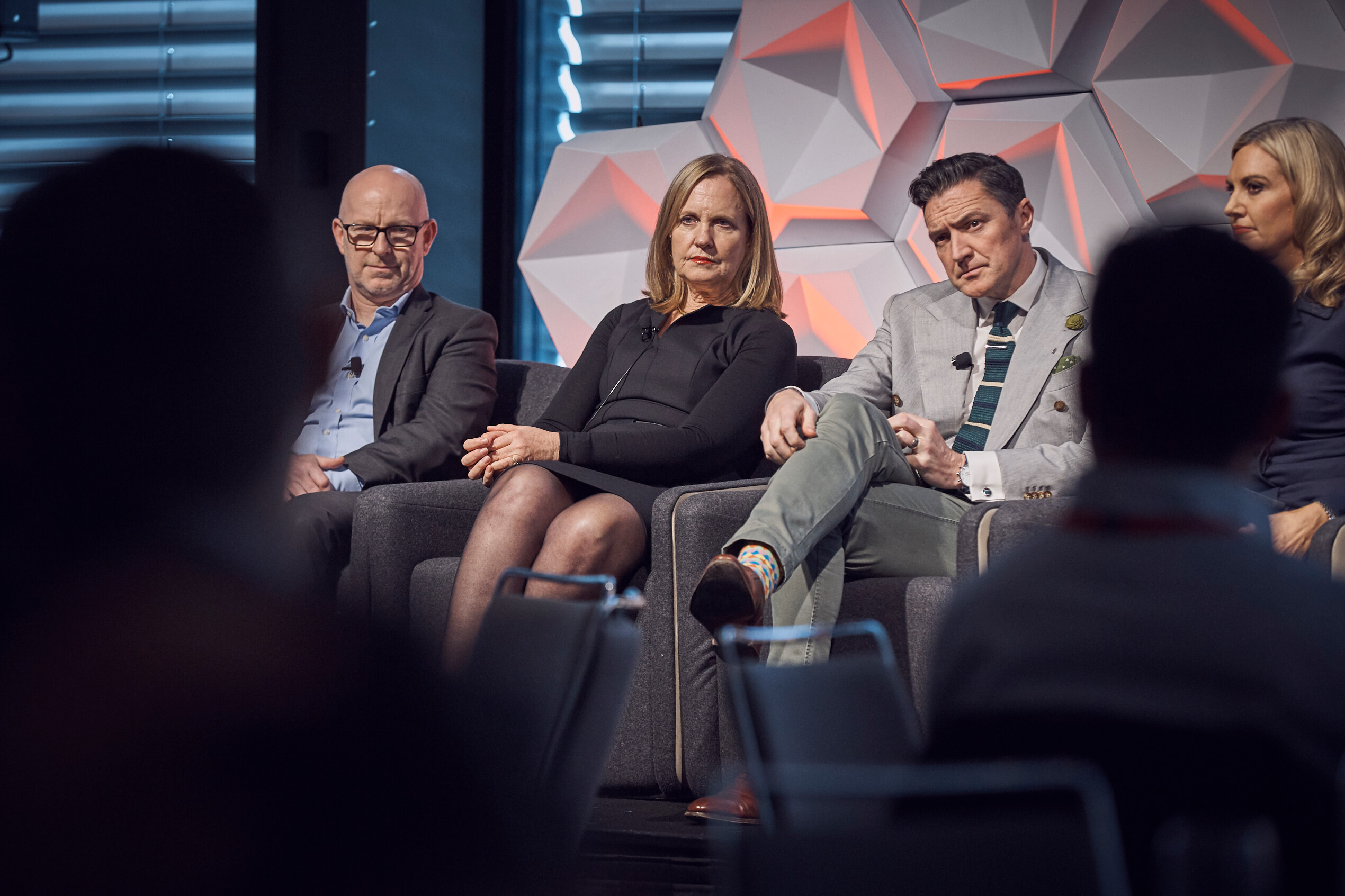 People
Leader
07.02.2019
10 min
Ian Hill: Agility for High Schoolers – An Intuitive Guide
---
Ian Hill is GM of Strategy and Agility at CBA, the largest ASX-listed company. In his presentation he urged Australian technology leaders to measure productivity in terms of what the team accomplishes, rather than individual performance.
ADAPT Research & Advisory clients can access this exclusive content
Along with exclusive local insights presented by our CEO Jim Berry and Director of Strategic Research Matt Boon. Research & Advisory clients can also access community content, use cases, local fact-based research and insights on-demand.
Book a live demo and analysts discovery session.
Start your journey.
REQUEST A CALL TODAY
Already a member? Login