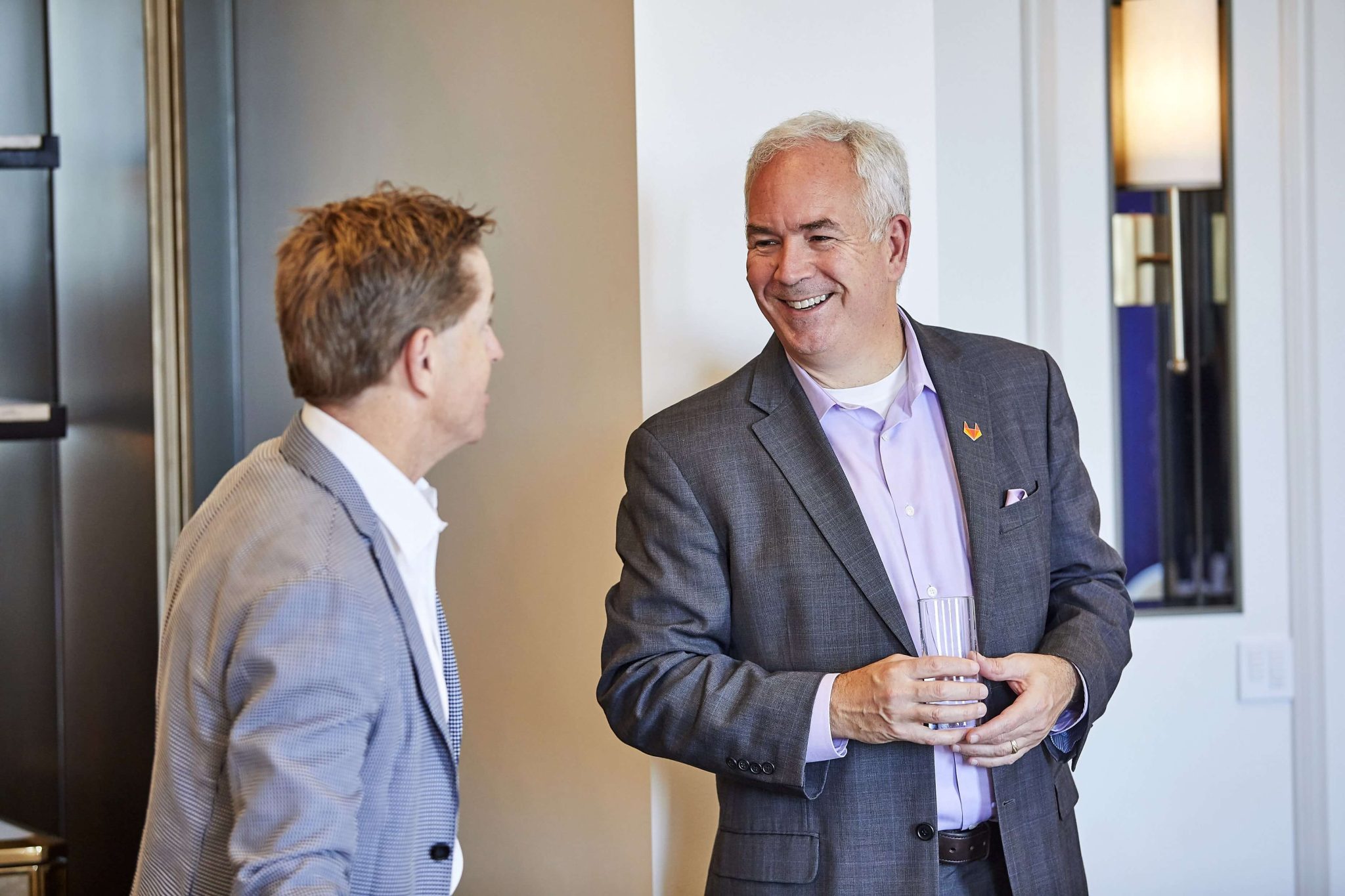 Security
29.05.2020
5 MIN
How CISOs securely enabled the most rapid network transformation exercise in history?
---
ADAPT, in partnership with Fortinet, conducted a Digital Executive Workshop to debate the most effective ways of enabling employees to securely access the corporate assets they need when working remotely.
The scene was set as Peter Hind shared how the requirement for large sections of the workforce to work from their homes, (WFH), during the COVID-19 induced lockdown had exposed the business to significantly more potential attack points. The office of the CISO has been at the helm of every organisation's ability to securely respond, recover and thrive.
ADAPT Research & Advisory clients can access this exclusive content
Along with exclusive local insights presented by our CEO Jim Berry and Director of Strategic Research Matt Boon. Research & Advisory clients can also access community content, use cases, local fact-based research and insights on-demand.
Book a live demo and analysts discovery session.
Start your journey.
REQUEST A CALL TODAY
Already a member? Login