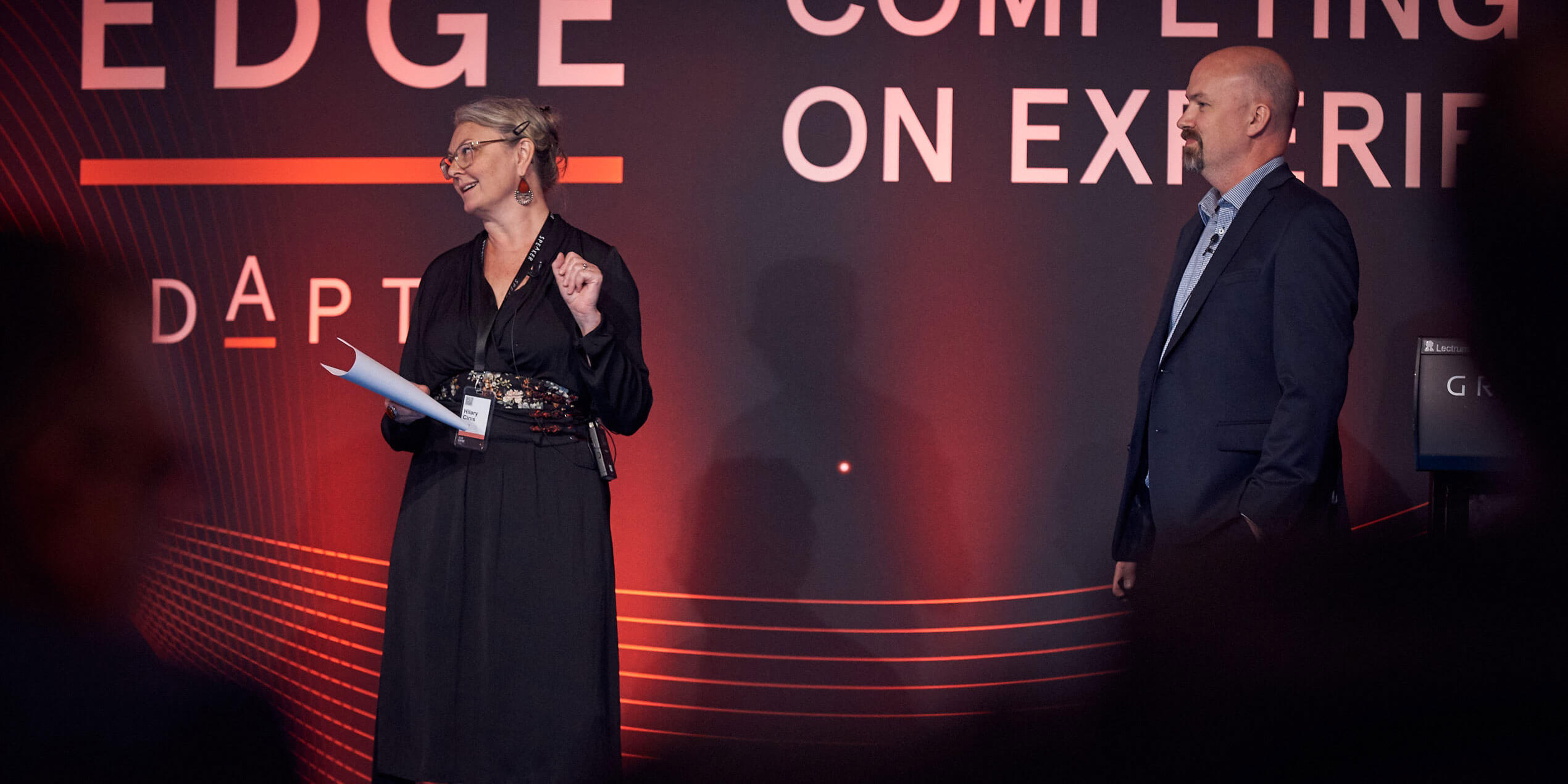 Hilary Cinis and Mats Henrikson: Bolstering the Australian Economy with Open Data and Dynamic Collaboration
---
At ADAPT's CIO Edge, Hilary Cinis and Mats Henrikson, both group leaders at Data 61, the digital and data enabling technology innovation business unit of the CSIRO, talked about open source data and how it can be used by companies to create effective products and services.
ADAPT Research & Advisory clients can access this exclusive content
Along with exclusive local insights presented by our CEO Jim Berry and Director of Strategic Research Matt Boon. Research & Advisory clients can also access community content, use cases, local fact-based research and insights on-demand.
Book a live demo and analysts discovery session.
Start your journey.
REQUEST A CALL TODAY
Already a member? Login