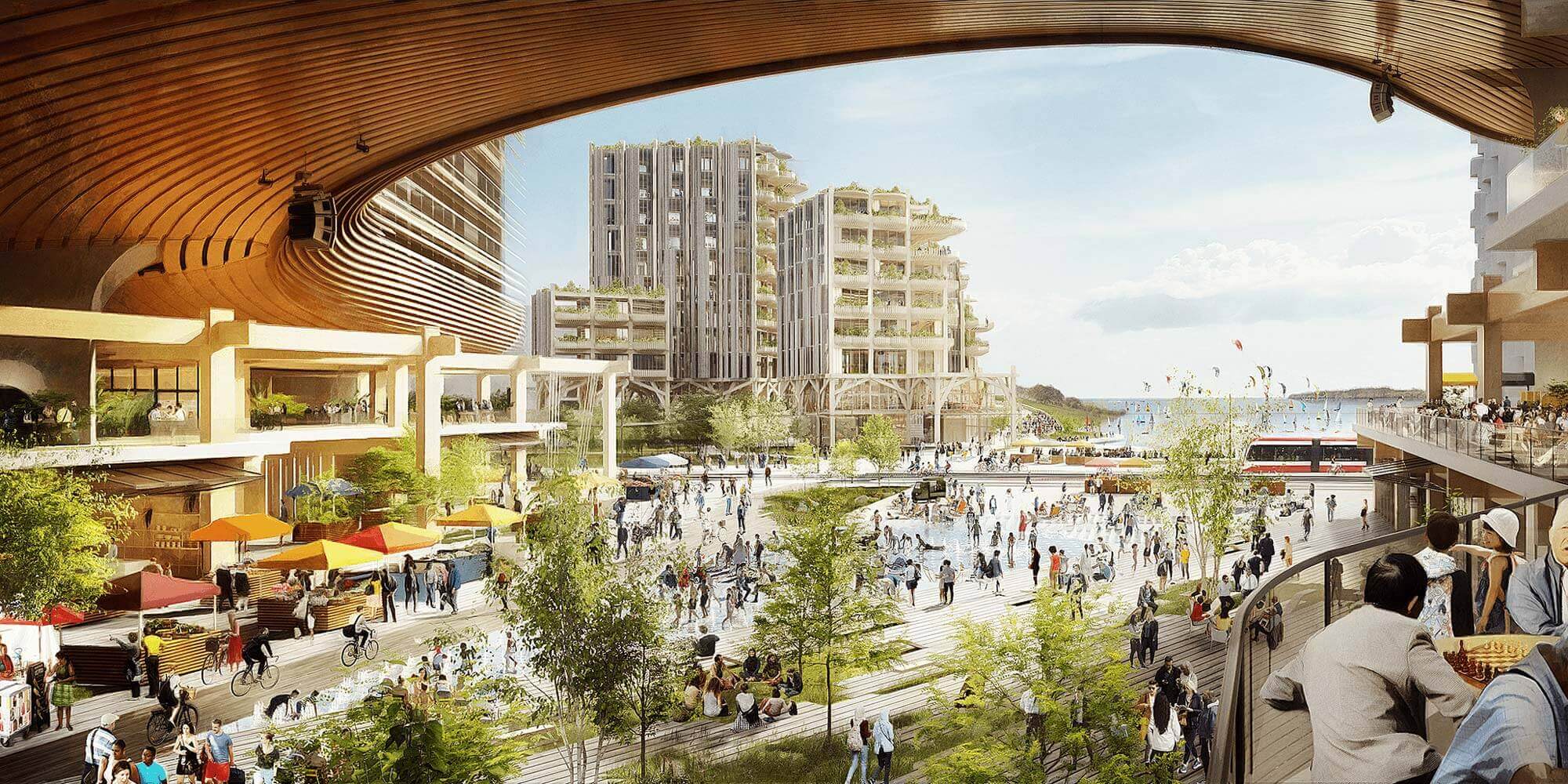 Security
30.09.2019
11 min
Google's smart city project in Toronto – the future of surveillance capitalism
---
Smart cities are a viable solution to creating eco-friendly and comfortable future urban ecosystems. Google's project in Toronto's Lake Ontario shoreline promises an ideal future. The only problem – complete and live access to individual data controlled and administered by Google. Should you trust the likes of Google that will monetise data at the cost of ethics and privacy?
ADAPT Research & Advisory clients can access this exclusive content
Along with exclusive local insights presented by our CEO Jim Berry and Director of Strategic Research Matt Boon. Research & Advisory clients can also access community content, use cases, local fact-based research and insights on-demand.
Book a live demo and analysts discovery session.
Start your journey.
REQUEST A CALL TODAY
Already a member? Login