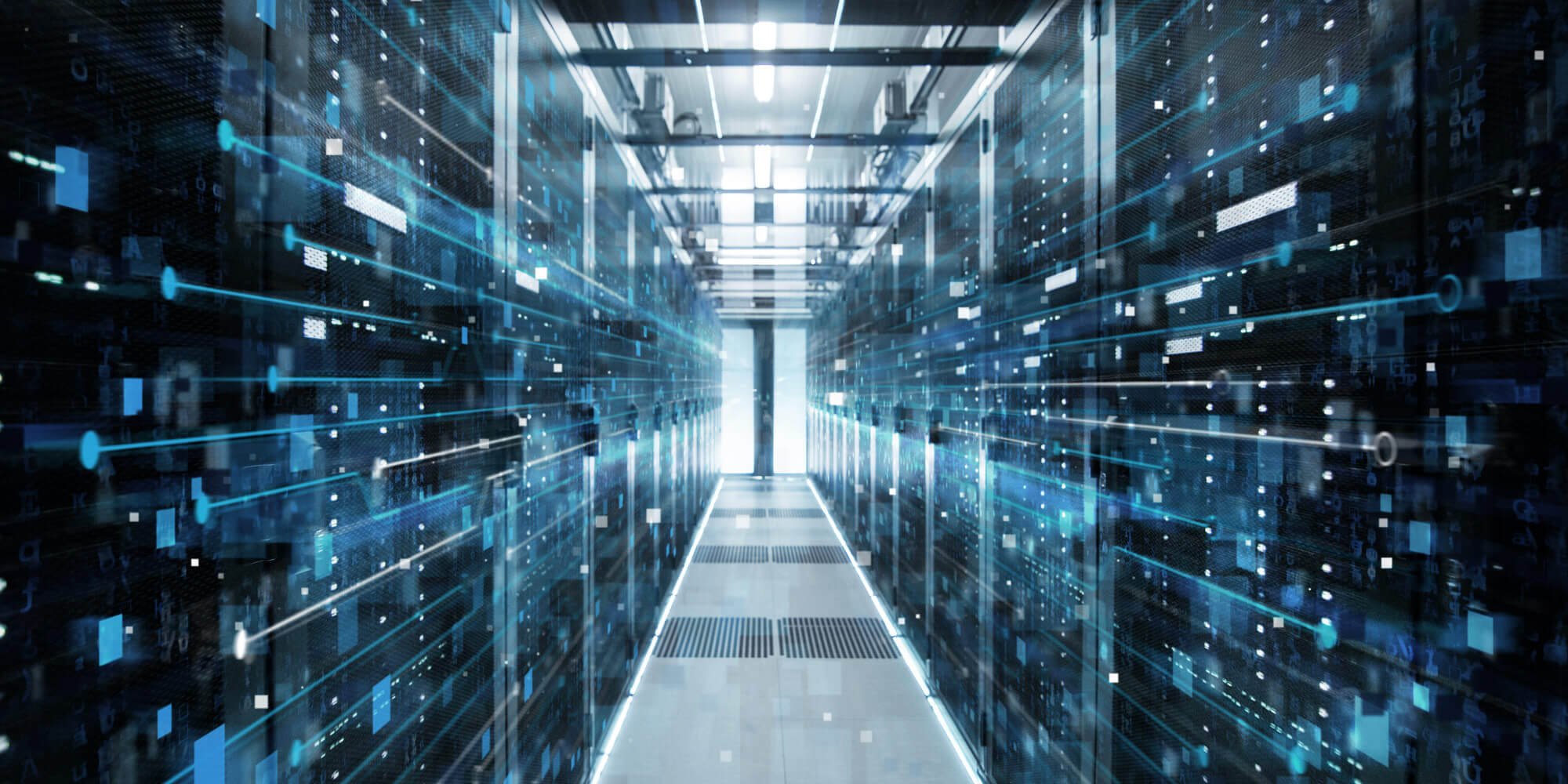 Data
Deliver
12.11.2019
5 min
From Emerging Technology to Trend to Megatrend: AI and its ability to drive change
---
Artificial Intelligence is not something over the horizon. It is here, now. The term covers a range of technologies and applications which affect many aspects of IT and business. You need to develop a serious AI strategy, with the goals of the business and the concerns of the individual always top of mind.
ADAPT Research & Advisory clients can access this exclusive content
Along with exclusive local insights presented by our CEO Jim Berry and Director of Strategic Research Matt Boon. Research & Advisory clients can also access community content, use cases, local fact-based research and insights on-demand.
Book a live demo and analysts discovery session.
Start your journey.
REQUEST A CALL TODAY
Already a member? Login