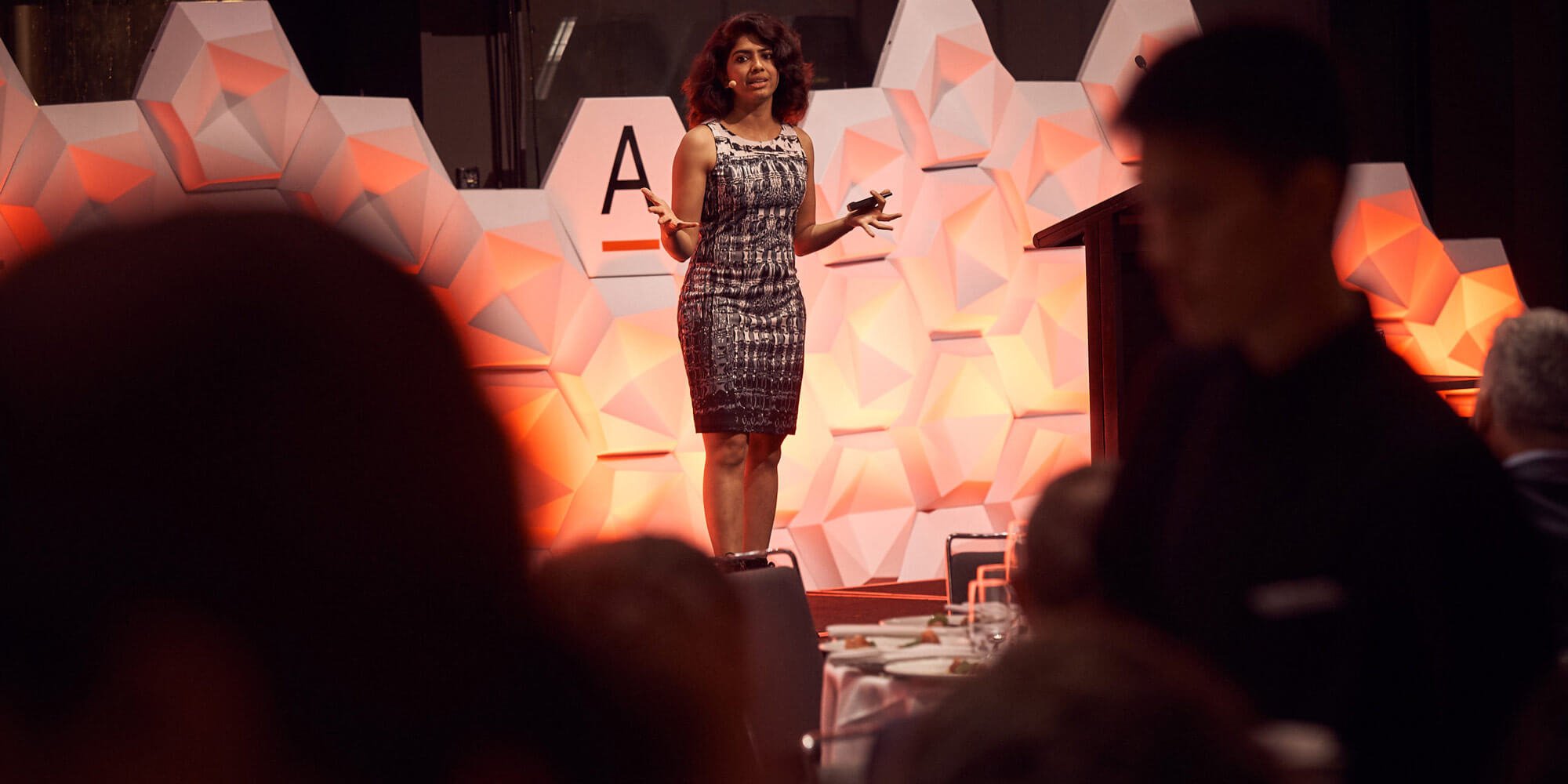 Empower
Innovate
24.10.2019
6 min
Four parts of digital execution – Innovate to automate to enable experiences
---
At ADAPT CIO EDGE September 2019, we addressed the key areas that technology leaders should focus on today, to lead change in this next industrial revolution – a world that will depend on their acumen and knowledge to solve critical problems.
ADAPT Research & Advisory clients can access this exclusive content
Along with exclusive local insights presented by our CEO Jim Berry and Director of Strategic Research Matt Boon. Research & Advisory clients can also access community content, use cases, local fact-based research and insights on-demand.
Book a live demo and analysts discovery session.
Start your journey.
REQUEST A CALL TODAY
Already a member? Login