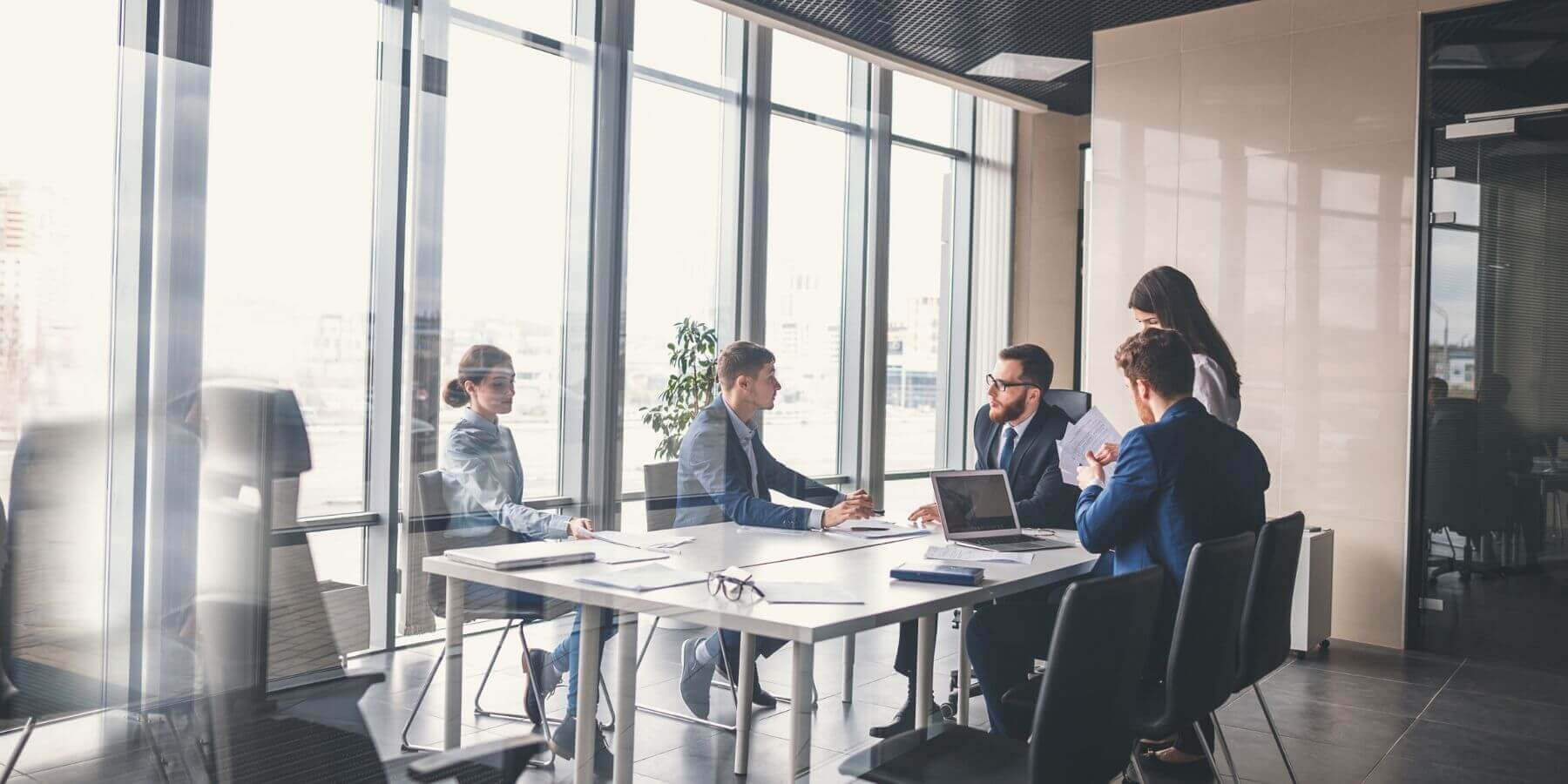 Innovate
27.07.2020
7 MIN
Executive Leadership: Perspectives on Resilience & Beyond
---
VMware, in partnership with ADAPT, conducted a Virtual Executive Forum to debate the most effective ways of adapting, building resilience, and viewpoints on opportunities for a better, new normal.
Matt Boon, Director of Strategic Research at ADAPT, introduced the topic by sharing how Australian organisations have recently seen increased urgency from executive leaders to pivot strategy or accelerate digital change to forge new ways of operating. Now we are entering a new phase of challenging old assumptions and adopting more efficient ways of operating.
Matt Boon shared the key findings from a co-created VMware and ADAPT report based on interviews with 21 of Australia's and New Zealand's leading CIOs.
ADAPT Research & Advisory clients can access this exclusive content
Along with exclusive local insights presented by our CEO Jim Berry and Director of Strategic Research Matt Boon. Research & Advisory clients can also access community content, use cases, local fact-based research and insights on-demand.
Book a live demo and analysts discovery session.
Start your journey.
REQUEST A CALL TODAY
Already a member? Login