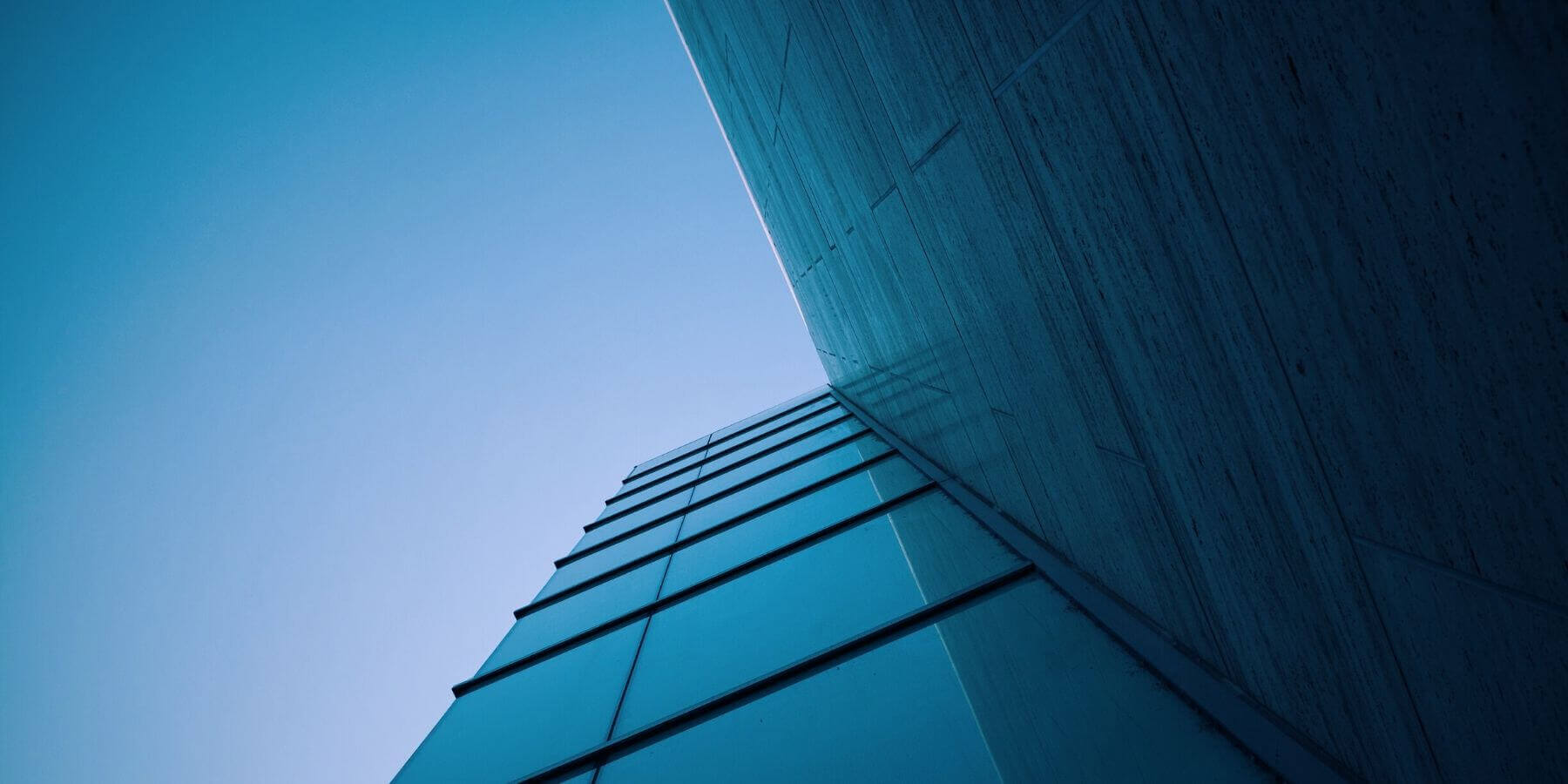 Innovate
05.06.2020
7 min
Executive Leadership: Perspectives on Resilience and Beyond
---
ADAPT, in partnership with VMware, conducted a Virtual Executive Forum to debate the most effective ways to pivot strategy, accelerate digital change, and build organisational resilience to forge new ways of operating.
The scene was set as Matt Boon shared how after the initial wave of business continuity response, most organisations have moved into a phase of challenging old assumptions and adopting more efficient and empathetic ways of operating to build and maintain business resilience.
ADAPT Research & Advisory clients can access this exclusive content
Along with exclusive local insights presented by our CEO Jim Berry and Director of Strategic Research Matt Boon. Research & Advisory clients can also access community content, use cases, local fact-based research and insights on-demand.
Book a live demo and analysts discovery session.
Start your journey.
REQUEST A CALL TODAY
Already a member? Login