CFO Edge 2020
Our mission is to equip the busiest leaders of Australian enterprise and government with the knowledge and competencies they need to gain Advantage.
We combine the pool of wisdom and experience from thousands of local C-Level peers in our growing community. The shared challenges and perspectives of these trusted connections highlight what you need to know and do now, and what lies ahead.
Our exciting agenda will be published in October 2020. Register below for more information: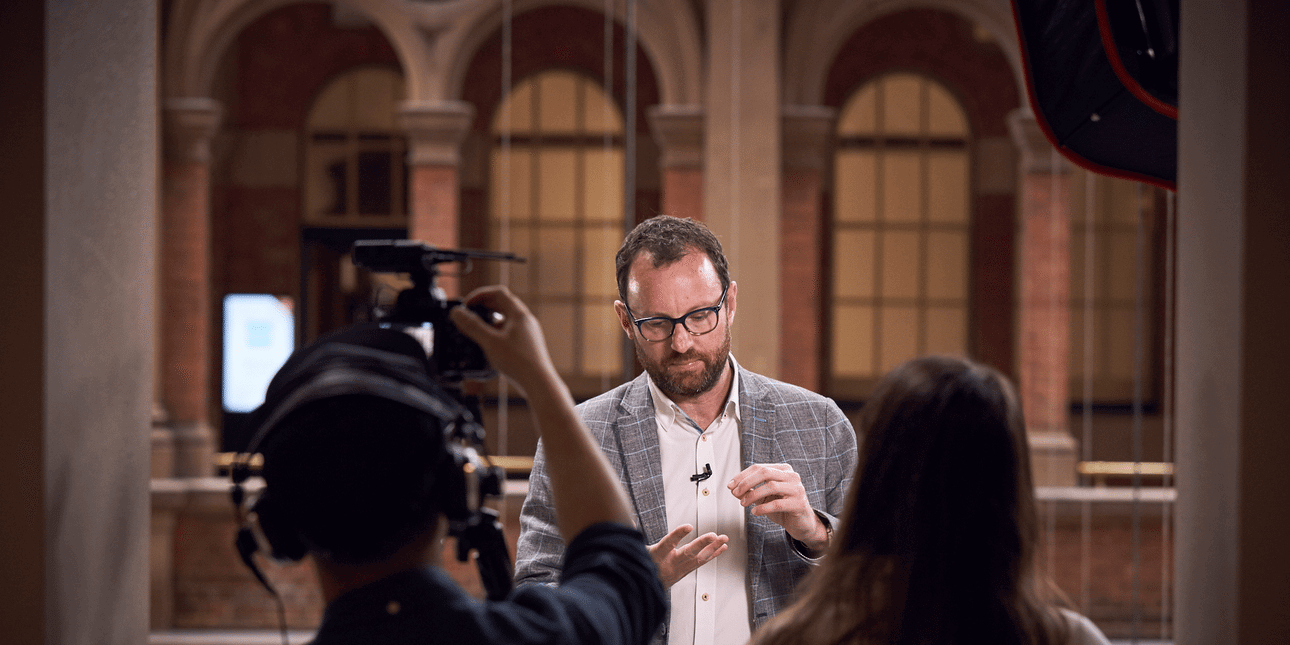 CFO Edge Sydney 2019 Highlights
---
Hilton, Sydney
Are We Ready for 2020? System Change, Strategic Value & the Modern CFO
watch
01:50
Why Attend
---
Practical Insights
Global speakers and contemporary thinkers ahead of you on the journey equip you with their learned experience, giving you the competence and tools you need.
Personalised Agenda
Self-select your path through your choice of keynotes, panels, roundtables and workshops, perfectly aligning our content with your tactical and strategic needs.
Why Invest
---
Meet the Industry Leaders
ADAPT own relationships with thousands of executive decision makers, and our platforms enable introductions to the C-level to access, engage and create opportunities.
Differentiate from the Crowd
Too many vendors jostle for attention in a crowded, commoditised market. Creative packages frame your strength, values and executives with the right people, to initiate and fast track opportunities.
Relevant, thought provoking, and valuable connections. It had a big impact on my thinking for the year ahead. GM Finance, Enterprise Services & Transformation at National Australia Bank
A well-organised opportunity to refresh and learn more about pressing topics, while networking with fellow CFOs who generally have the same pain points. Acting CFO at Coty Australia
Highly relevant content from world-renowned organisations delivered to broad and influential cross-section of CFOs and Finance professionals. GM Finance at Compass Group Australia & New Zealand
ADAPT care about the wellbeing of our staff and all delegates at our events and in general.
We are closely following updates regarding the Coronavirus and are taking all reasonable steps outlined by Australian State and Federal health agencies. ADAPT have increased health and hygiene measures across office and event locations.
With our focus on the leadership teams of local organisations and invitation only events, the risk is minimal.
If however you are a confirmed delegate and have travelled to, or transited through, mainland China on or after 1 February 2020 then we request you not attend any ADAPT events until further notice.