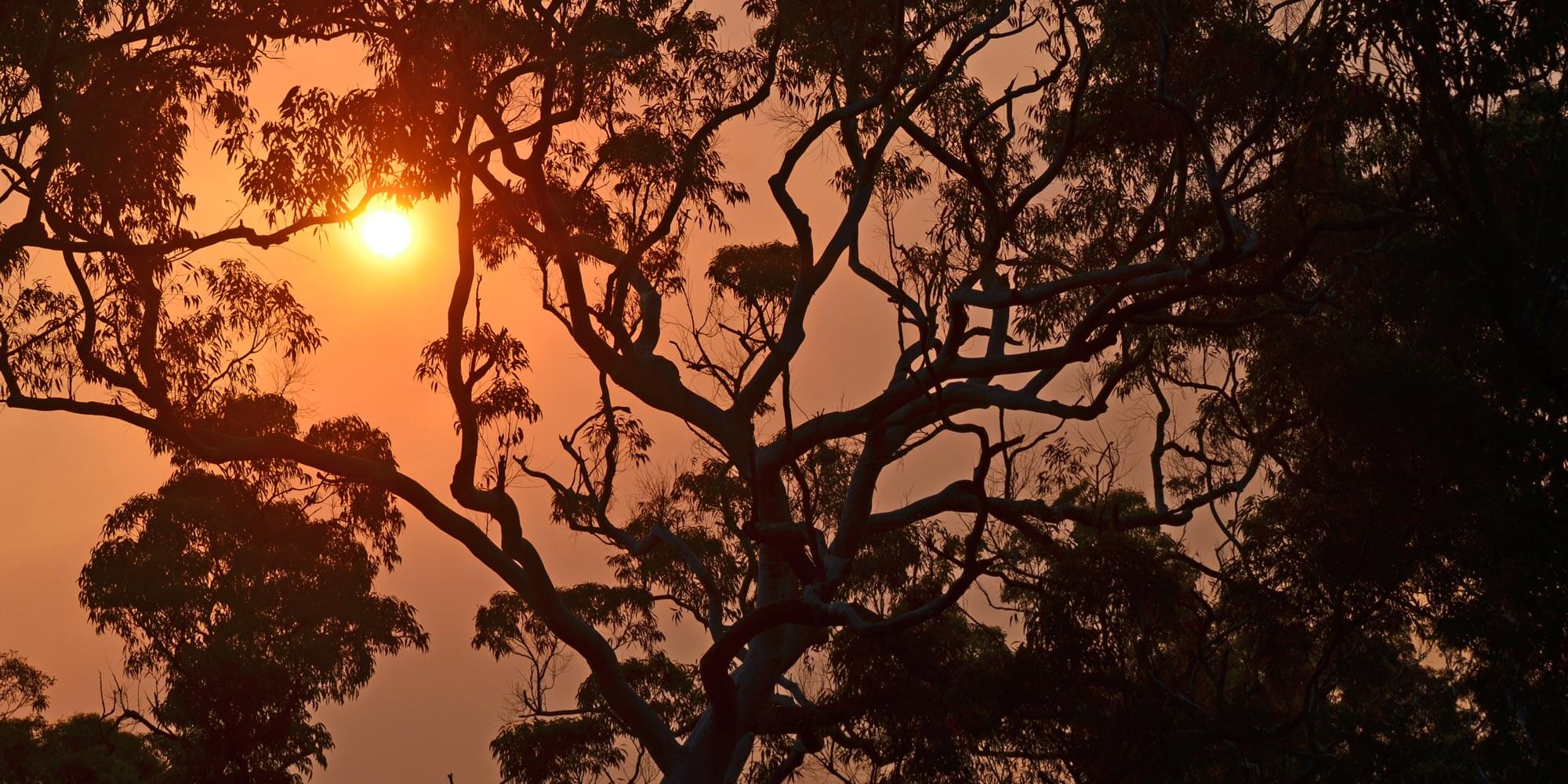 Innovate
18.02.2020
5 min
Empowering Execution in an Uncertain World – Learnings from a Bushfire for corporate Australia
---
Technology-led disruption centres around what it is, how it should be handled and what should be done differently to prepare and bring about the change required from it. It was assumed that this disruption was entirely different from other forms of shifts arising in the world and therefore needed different thinking.
Eastern Australia's current bushfire season experienced some of the most widespread and devastating bushfires ever. The speed, expanse, and intensity of the bushfires can be equated to that of disruption. There was lack of collaboration between state and federal agencies, preparation, technology foresight and core competencies to curtail the bushfire.
In this report, ADAPT presents four key lessons that Australian organisations can learn and apply from the response to this season's unprecedented bushfires.
ADAPT Research & Advisory clients can access this exclusive content
Along with exclusive local insights presented by our CEO Jim Berry and Director of Strategic Research Matt Boon. Research & Advisory clients can also access community content, use cases, local fact-based research and insights on-demand.
Book a live demo and analysts discovery session.
Start your journey.
REQUEST A CALL TODAY
Already a member? Login