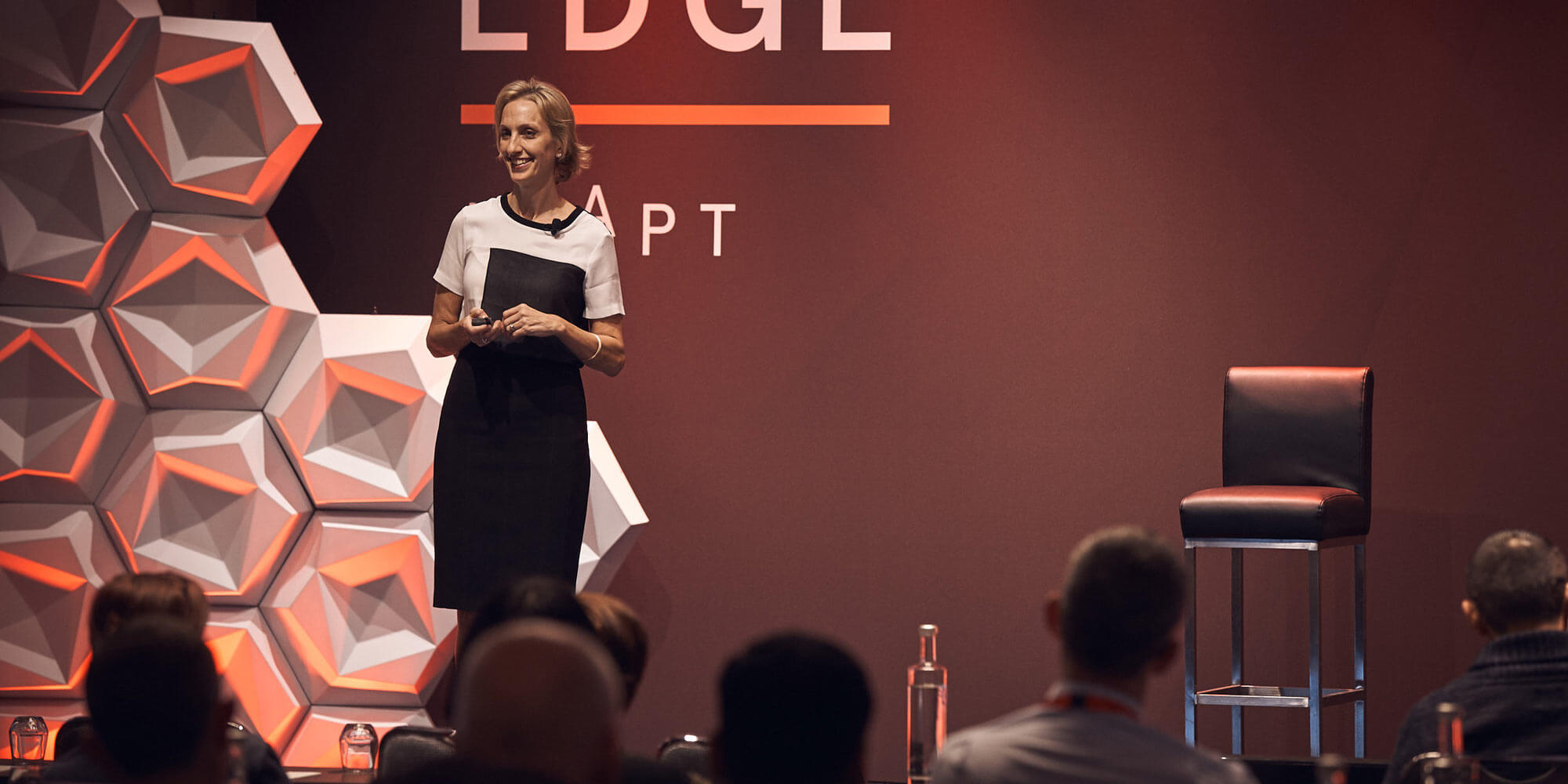 Collaboration
06.08.2019
2 MIN
Ellie Warner: How to win boards and influence the executive: Top 10 tips for productive conversations
---
At ADAPT's recent CISO Edge, Head of Cyber Awareness at Standard Chartered Bank in Singapore, Ellie Warner drew upon her 25 years of IT and risk communication experience to share a list of some of the most valuable tips for having a successful IT security career.
ADAPT Research & Advisory clients can access this exclusive content
Along with exclusive local insights presented by our CEO Jim Berry and Director of Strategic Research Matt Boon. Research & Advisory clients can also access community content, use cases, local fact-based research and insights on-demand.
Book a live demo and analysts discovery session.
Start your journey.
REQUEST A CALL TODAY
Already a member? Login