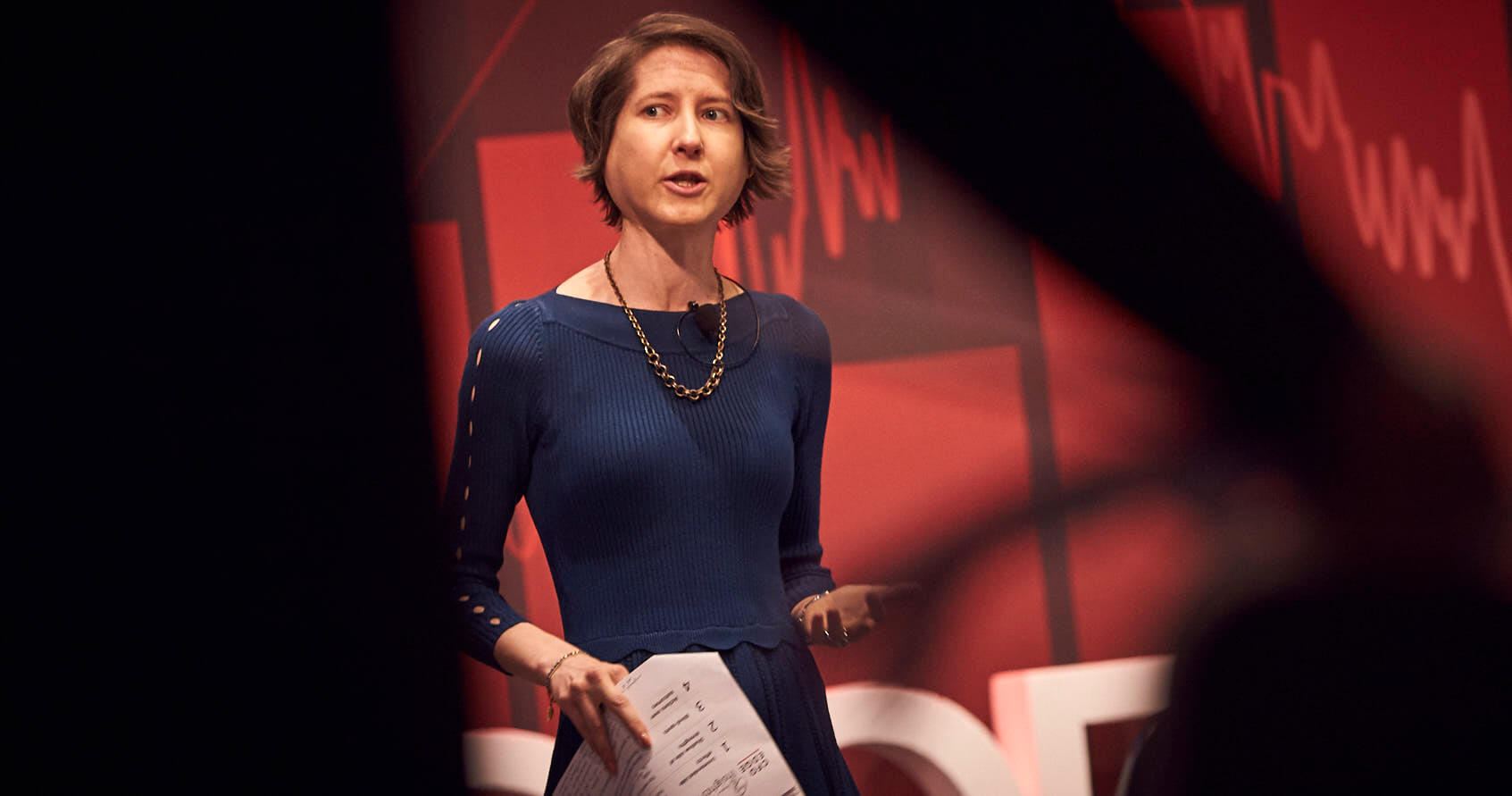 Elizabeth Arzadon: Auditing Cultural Risk: the role of the CFO
---
Elizabeth Arzadon is an expert on cultural risk and MD of Kiel Advisory Group. "During the past couple of years organisations all around the world, started shifting their focus towards the concept of culture as a strategic risk," she said in her presentation.
ADAPT Research & Advisory clients can access this exclusive content
Along with exclusive local insights presented by our CEO Jim Berry and Director of Strategic Research Matt Boon. Research & Advisory clients can also access community content, use cases, local fact-based research and insights on-demand.
Book a live demo and analysts discovery session.
Start your journey.
REQUEST A CALL TODAY
Already a member? Login