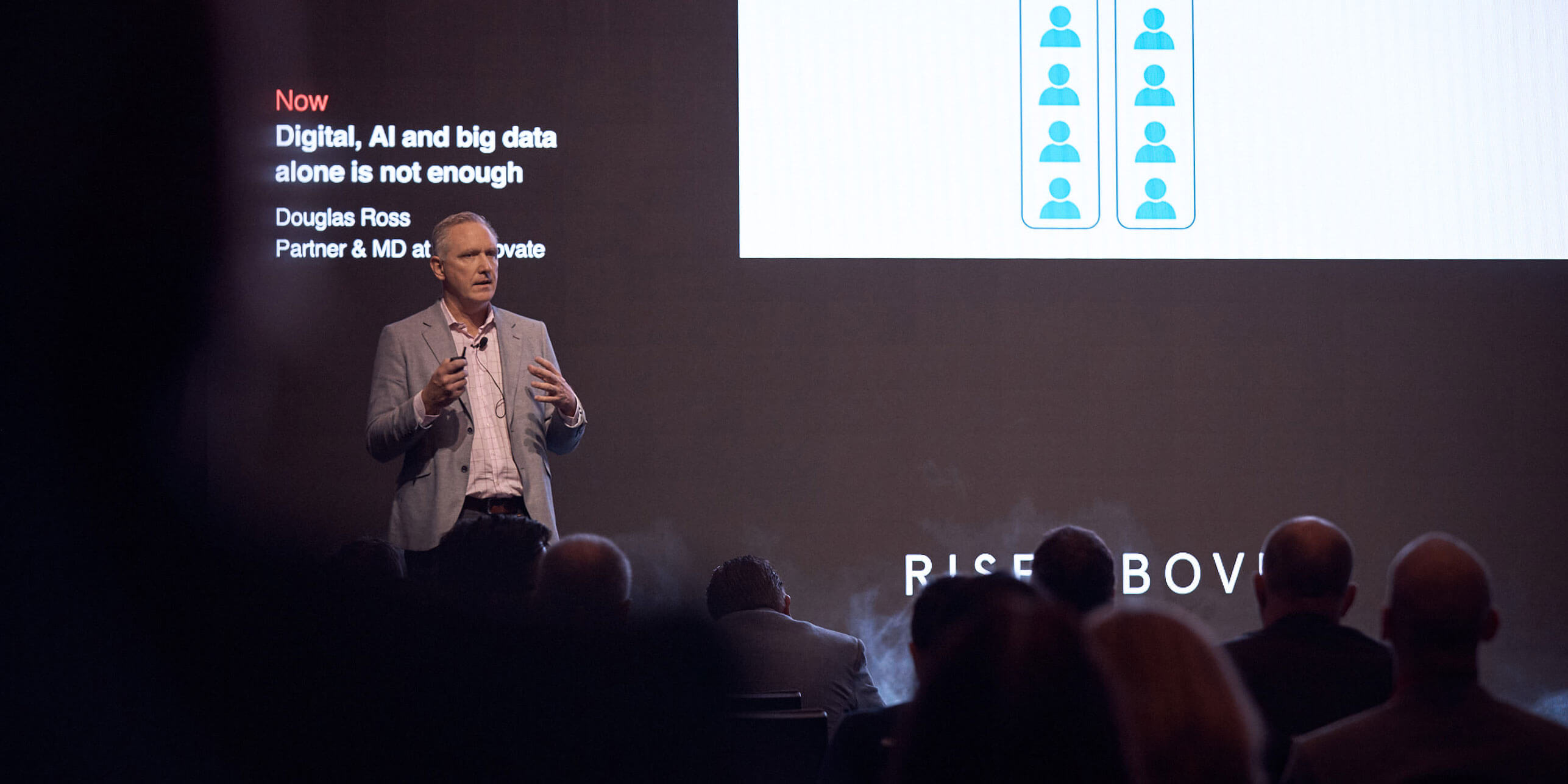 Data
Innovate
12.06.2019
38 min
Douglas Ross: Digital, AI and Big Data Alone Are Not Enough
---
How do humans work in teams?. It's crucial to have the whole organisation working in collaboration with the digital team. Together, they can manage risk and compliance in an agile manner. It's also important to get executive leadership support in iterating the strategy and changes to the business model.
ADAPT Research & Advisory clients can access this exclusive content
Along with exclusive local insights presented by our CEO Jim Berry and Director of Strategic Research Matt Boon. Research & Advisory clients can also access community content, use cases, local fact-based research and insights on-demand.
Book a live demo and analysts discovery session.
Start your journey.
REQUEST A CALL TODAY
Already a member? Login