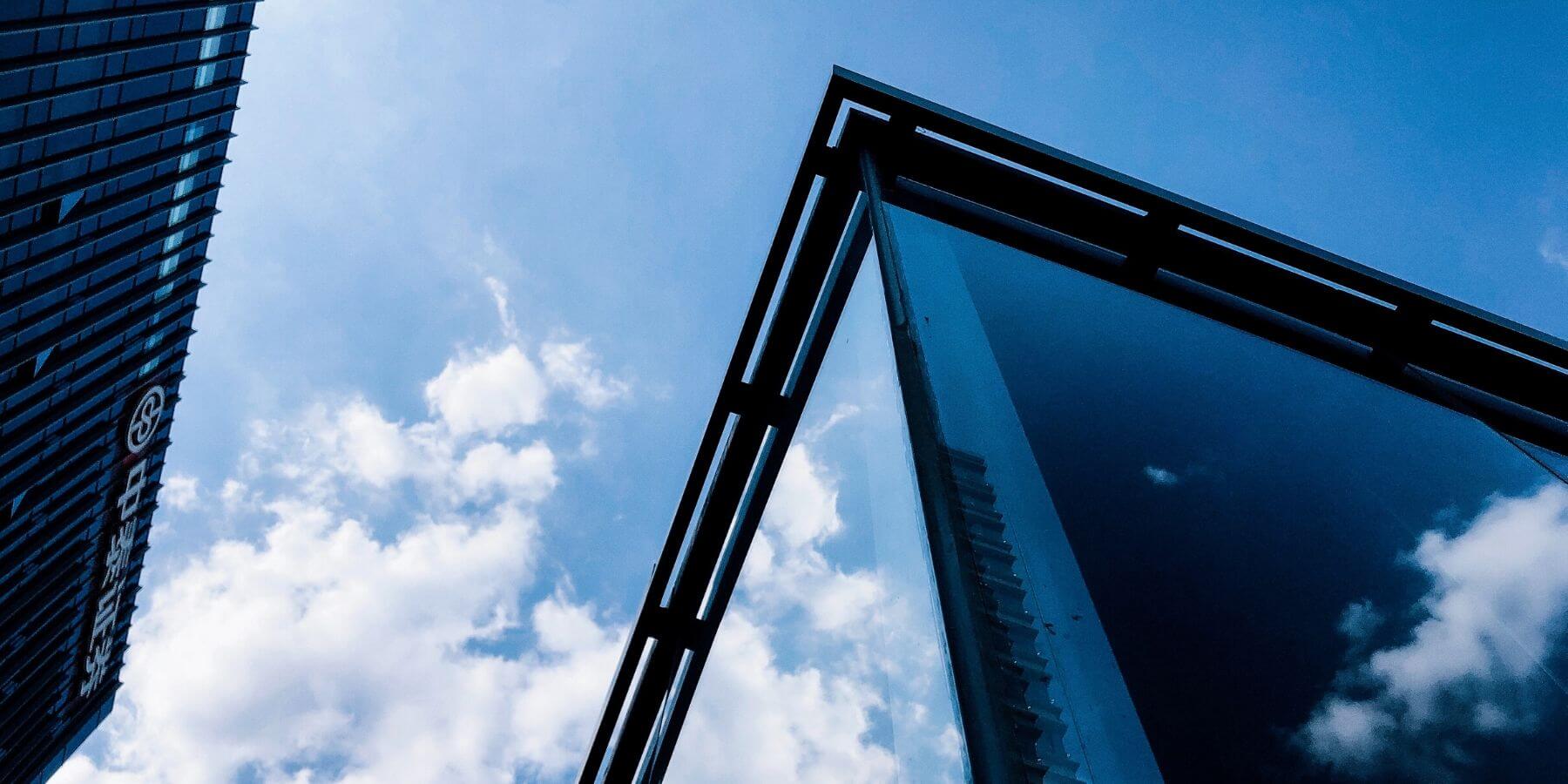 Doing More With Less: Building and Maintaining Digital Resilience for the New Normal
---
ADAPT, in partnership with Dynatrace, conducted a Digital Executive Workshop to debate best practices for cost-effectively optimising the performance of enterprise applications to ensure the business is equipped with digital resilience. The scene was set as Peter Hind highlighted how the COVID-19 lockdown had generated a heightened awareness in business of the importance of servicing and retaining existing customers and equipping front-line staff with the right toolsets to do this. This is becoming increasingly challenging as the advent of cloud computing has seen the application stack in many businesses become increasingly complex and harder to manage.
ADAPT Research & Advisory clients can access this exclusive content
Along with exclusive local insights presented by our CEO Jim Berry and Director of Strategic Research Matt Boon. Research & Advisory clients can also access community content, use cases, local fact-based research and insights on-demand.
Book a live demo and analysts discovery session.
Start your journey.
REQUEST A CALL TODAY
Already a member? Login