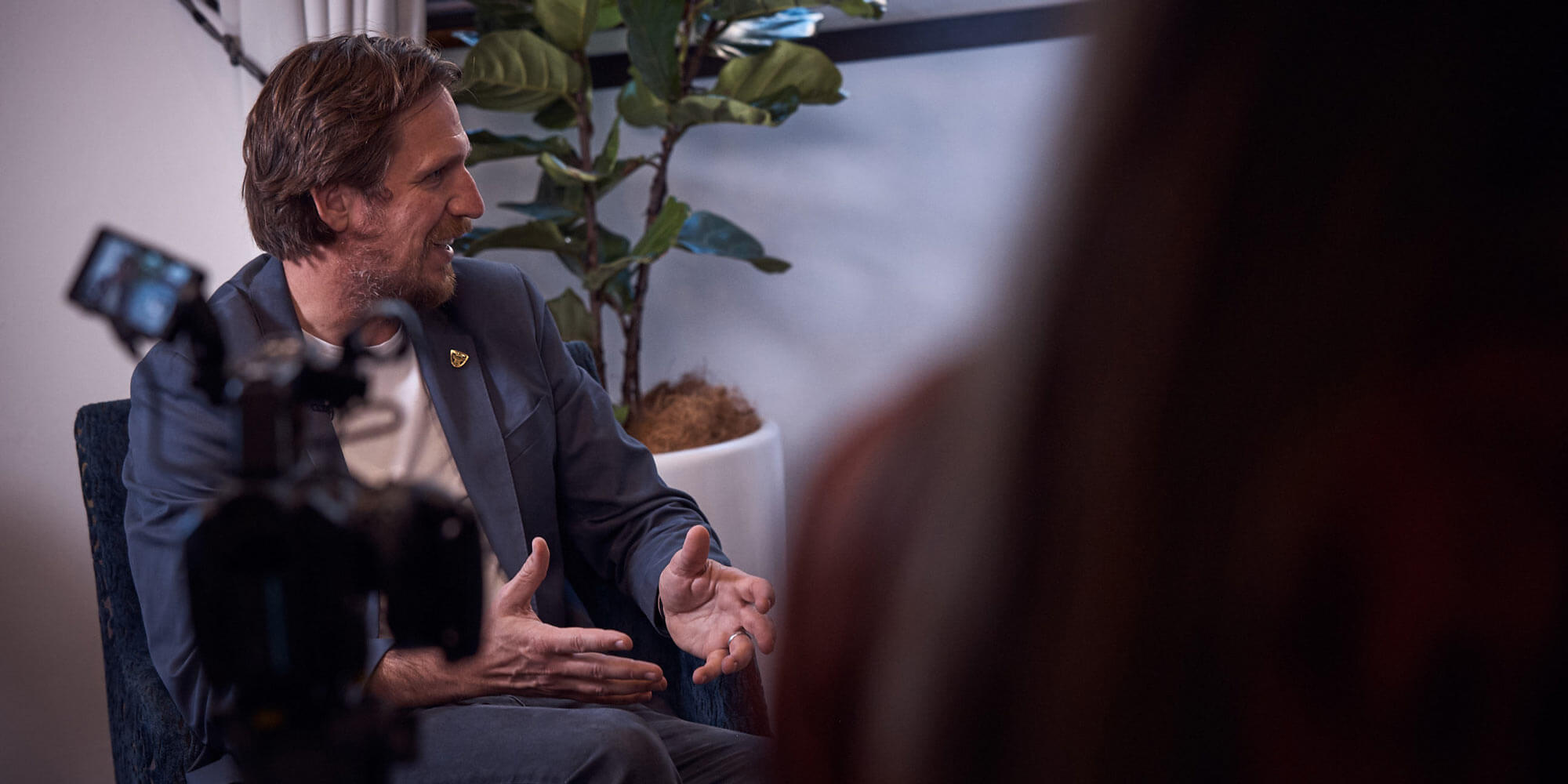 Empower
Collaboration
06.09.2019
8 min
Does the CISO role need to evolve to a broader cross business whole of security remit?
---
At our second annual CISO Edge Event, we asked cybersecurity thought leaders about the evolution of the CISO role to expand across the security remit. Global podcast David Spark, RSA's Robert Carey, and Digital Champion Simon Waller gave us their honest thoughts on the matter.
ADAPT Research & Advisory clients can access this exclusive content
Along with exclusive local insights presented by our CEO Jim Berry and Director of Strategic Research Matt Boon. Research & Advisory clients can also access community content, use cases, local fact-based research and insights on-demand.
Book a live demo and analysts discovery session.
Start your journey.
REQUEST A CALL TODAY
Already a member? Login