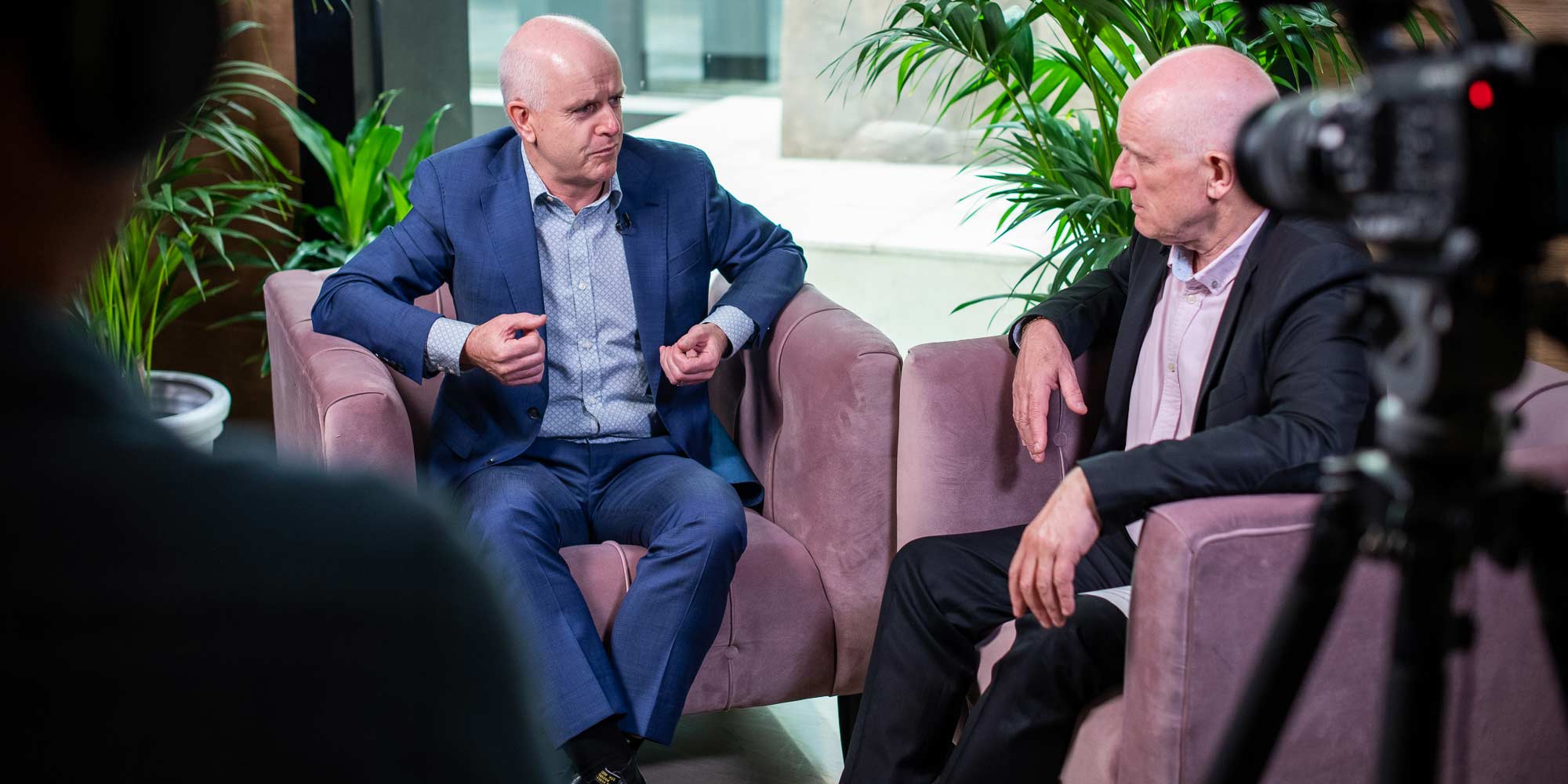 Customer
30.03.2020
10 min
Digitally enhancing Adelaide Airport's invisible customer experience with David Blackwell
---
David Blackwell is Executive General Manager Customer Service, overseeing the customer-facing activities to enable Adelaide Airport in providing a seamless and connected service to all airport visitors.
Speaking with ADAPT's Senior Analyst, David shares how Adelaide Airport has digitally enhanced customer experience and new metrics to influence internal and external stakeholders.
ADAPT Research & Advisory clients can access this exclusive content
Along with exclusive local insights presented by our CEO Jim Berry and Director of Strategic Research Matt Boon. Research & Advisory clients can also access community content, use cases, local fact-based research and insights on-demand.
Book a live demo and analysts discovery session.
Start your journey.
REQUEST A CALL TODAY
Already a member? Login