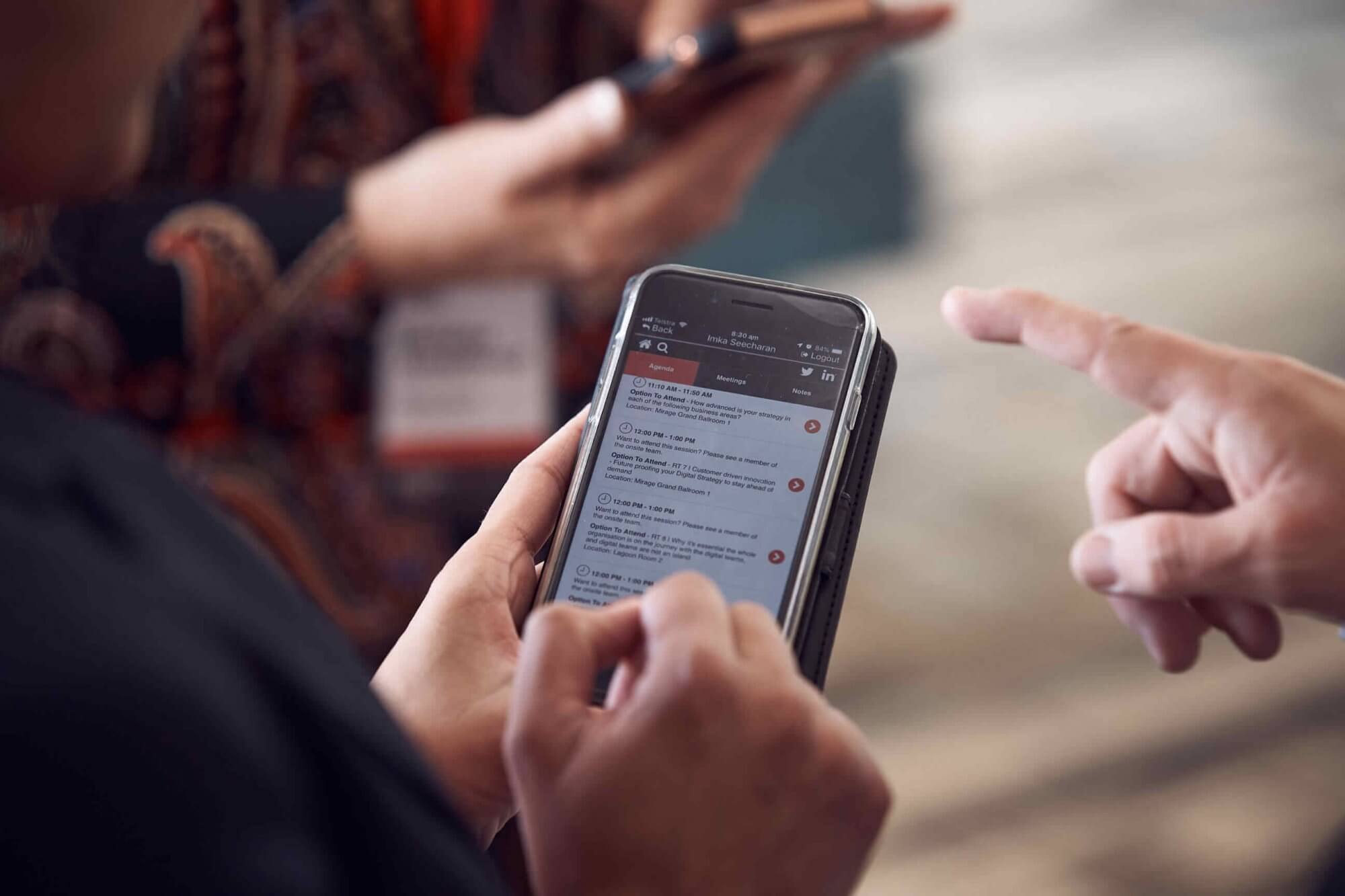 Customer
08.10.2019
10 min
Digital Service Resiliency: the "always on" enterprise for ever increasing customer expectations
---
Digital transformation is a given. Our ability to execute, think out of the box and leverage technology to innovate, automate and enable the digital experiences our customers expect is the key along with measuring new ways of customer engagement.
ADAPT Research & Advisory clients can access this exclusive content
Along with exclusive local insights presented by our CEO Jim Berry and Director of Strategic Research Matt Boon. Research & Advisory clients can also access community content, use cases, local fact-based research and insights on-demand.
Book a live demo and analysts discovery session.
Start your journey.
REQUEST A CALL TODAY
Already a member? Login