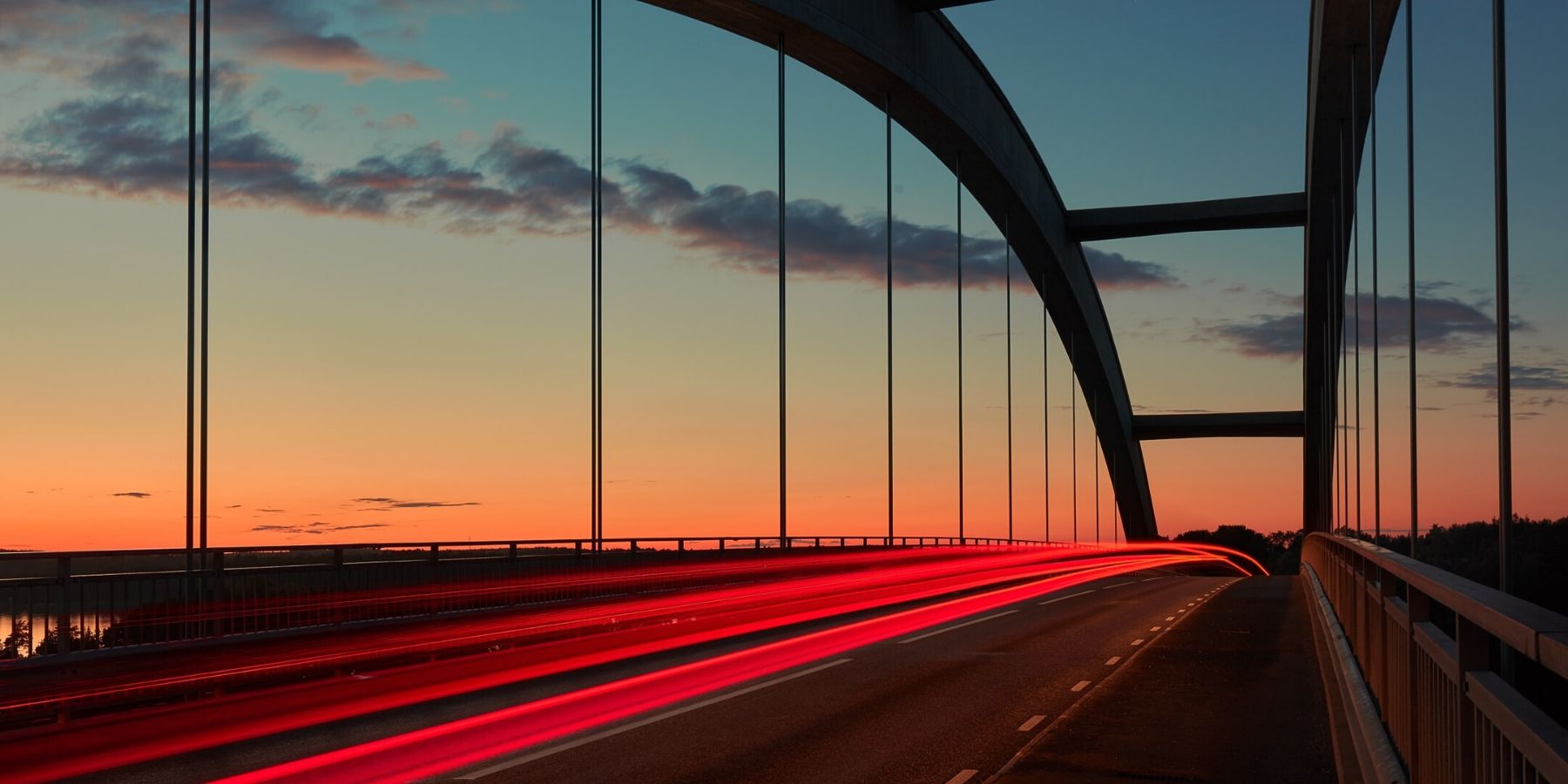 Customer
17.07.2020
7 MIN
Digital Experience Transformation – Key strategies to realising the power of digital experience and keeping ahead of customer expectations
---
ADAPT, in partnership with Progress, conducted a Digital Executive Workshop to debate most effective ways to provide consistent digital services proactively, in a personalised way and across multiple channels, all at the same time. The scene was set as Peter Hind shared findings from ADAPT's April COVID-19 Response & Resilience Survey showing that digitisation of workflow and processes, combined with the need to acquire and retain customers, has moved to the second and fourth most important business priorities for Australian and NZ organisations right now. Your customer's experience with your company through digital channels includes the website, social media, mobile device, chat, finding goods and services and purchasing—virtually every touchpoint makes up the "digital experience".
ADAPT Research & Advisory clients can access this exclusive content
Along with exclusive local insights presented by our CEO Jim Berry and Director of Strategic Research Matt Boon. Research & Advisory clients can also access community content, use cases, local fact-based research and insights on-demand.
Book a live demo and analysts discovery session.
Start your journey.
REQUEST A CALL TODAY
Already a member? Login