Customer
Innovate
06.06.2019
20 MIN
Digital Edge May 2019, Speaker Keynote Slides
---
ADAPT thank you and hope you leave Digital Edge with practical ideas to accelerate digital execution and collaboration?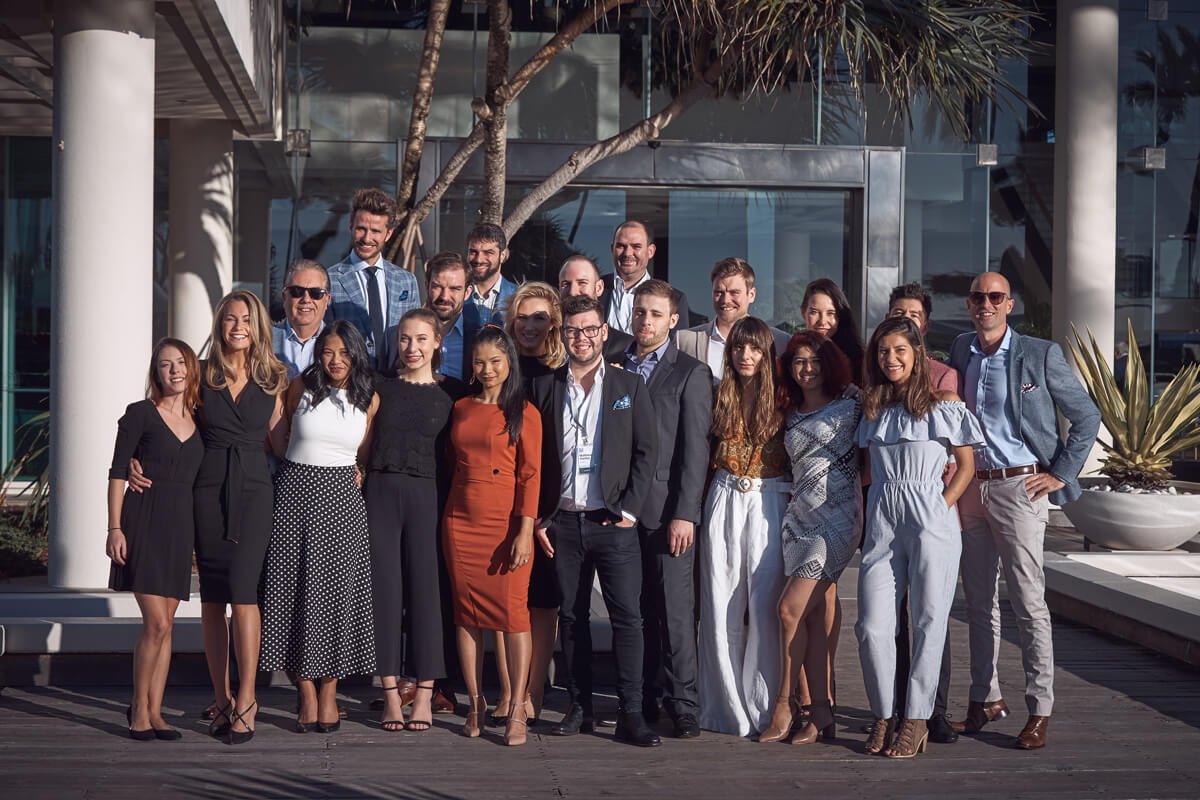 Don't forget to have a look at ADAPT Membership to leverage our research and content on demand and get an Edge all year round.
We are looking forward to hosting you again in the future.
Below you can download the slides speakers wanted to you to see.
Digital transformation is no longer an idealistic notion for business, it is a necessary evolution to remain competitive.
The digital age is here and is already redefining competitive landscapes, reshaping industry boundaries, opening new partnership ecosystems and creating new industries. In the current economic climate, if you are not disrupting yourself, someone else will do it for you.
To capitalise on the benefits of digital, companies need to realise, scale and exploit opportunities to optimise their operations.
It is essential to examine the systems, resources and culture that underpin your business, to ensure that the digital initiatives you implement deliver business transformation.
How do you commence, monitor and execute your digital transformation?
How do you facilitate dynamic business enablement and growth?