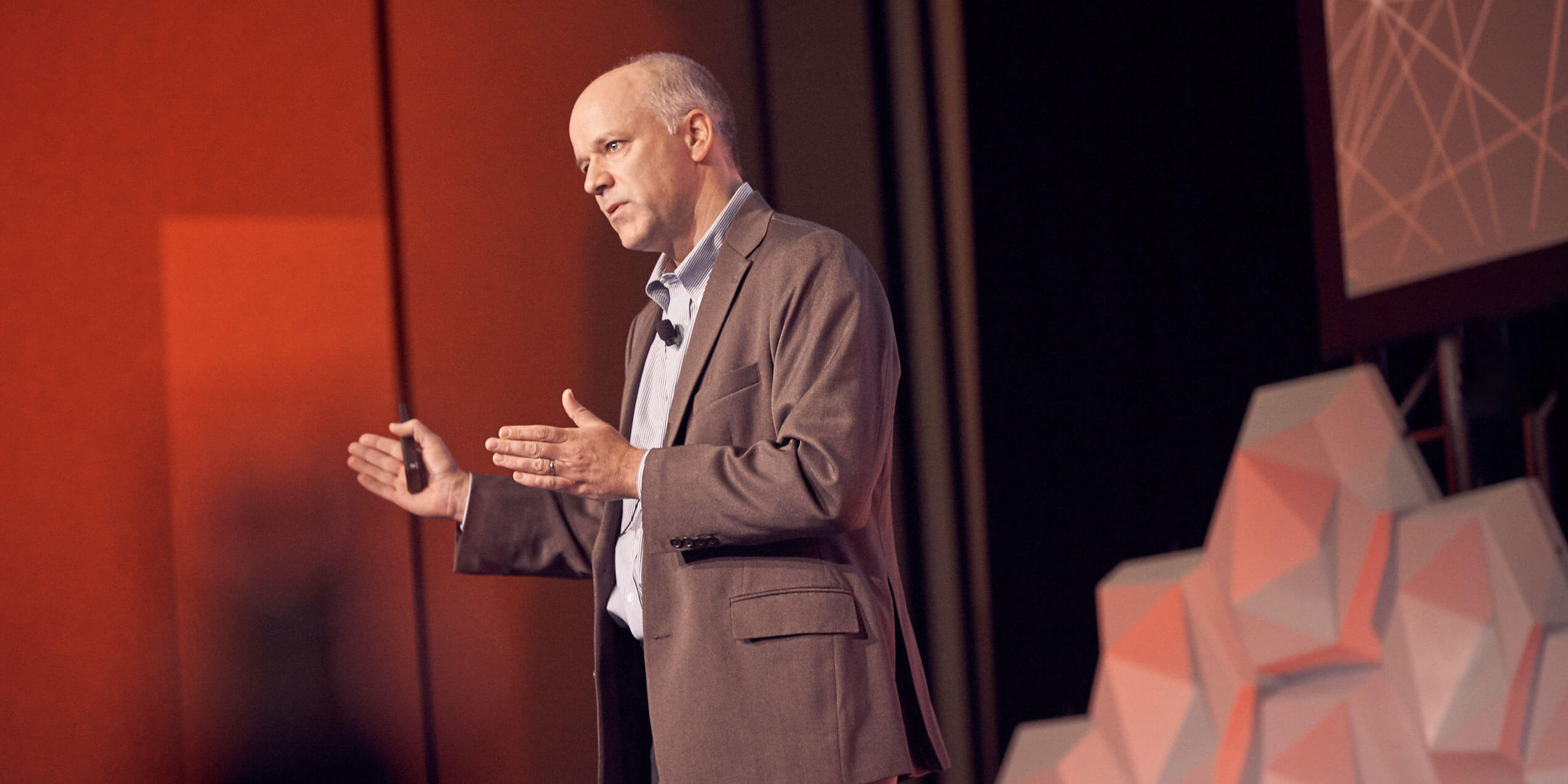 Innovate
01.04.2019
29 min
David Bate: Thriving in the Multi-cloud World
---
David Bate is VMware's Vice President for Cloud, APAC & Japan. At Connected Cloud & DC Edge, he shared how he has helped clients overcome the digital debt that is slowing down their pace of innovation and thrive in the world of multiple clouds.
ADAPT Research & Advisory clients can access this exclusive content
Along with exclusive local insights presented by our CEO Jim Berry and Director of Strategic Research Matt Boon. Research & Advisory clients can also access community content, use cases, local fact-based research and insights on-demand.
Book a live demo and analysts discovery session.
Start your journey.
REQUEST A CALL TODAY
Already a member? Login