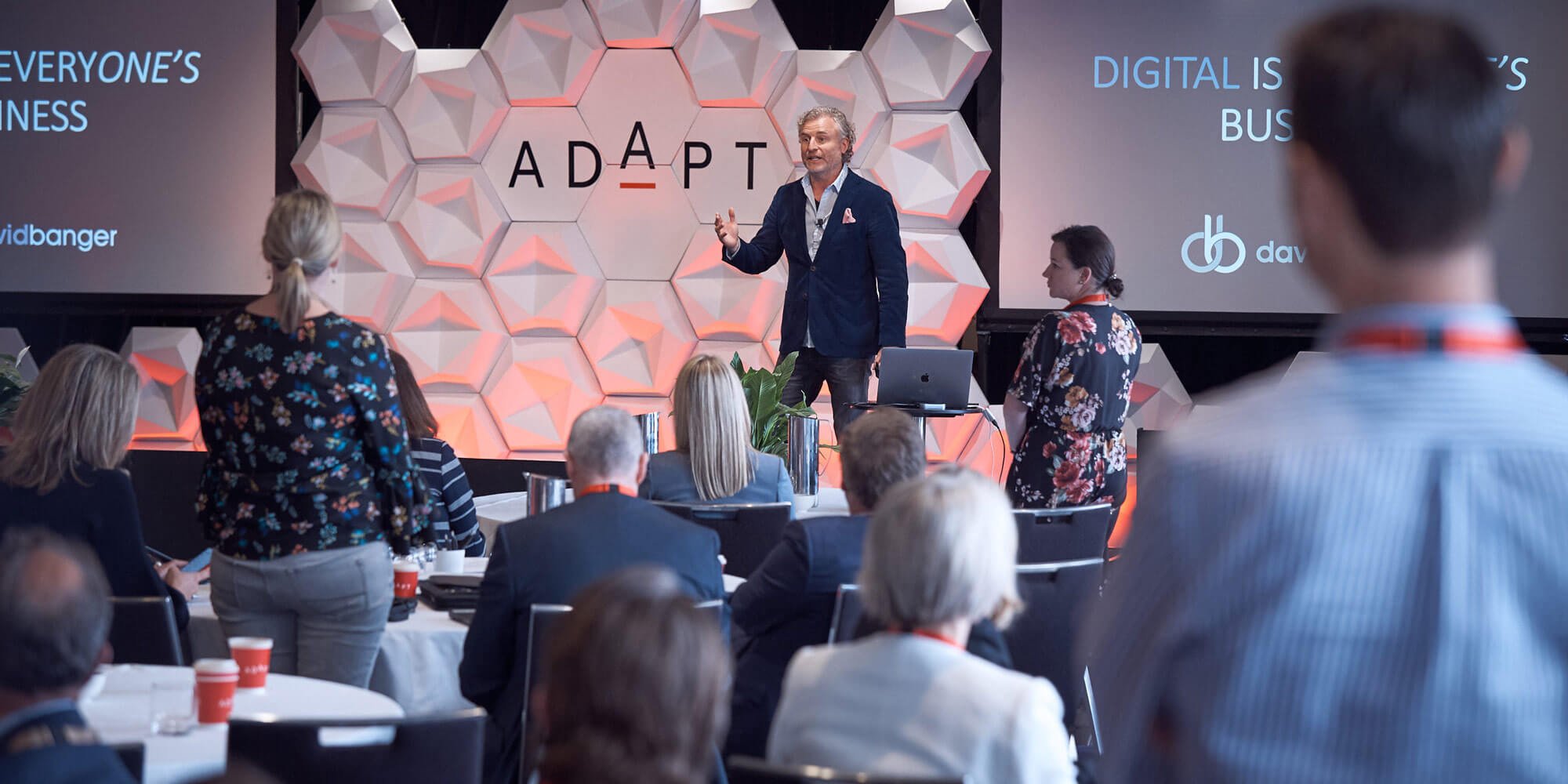 David Banger: Digital Innovation Risk Technology and You: 2020 means getting your hands D.I.R.T.Y.
---
At CFO Edge, David Banger, adjunct professor and advisor shared a structured framework and practical actions to apply to digital initiatives. He also explored digital IQ, why building an app is not digital and how digital business works.
ADAPT Research & Advisory clients can access this exclusive content
Along with exclusive local insights presented by our CEO Jim Berry and Director of Strategic Research Matt Boon. Research & Advisory clients can also access community content, use cases, local fact-based research and insights on-demand.
Book a live demo and analysts discovery session.
Start your journey.
REQUEST A CALL TODAY
Already a member? Login