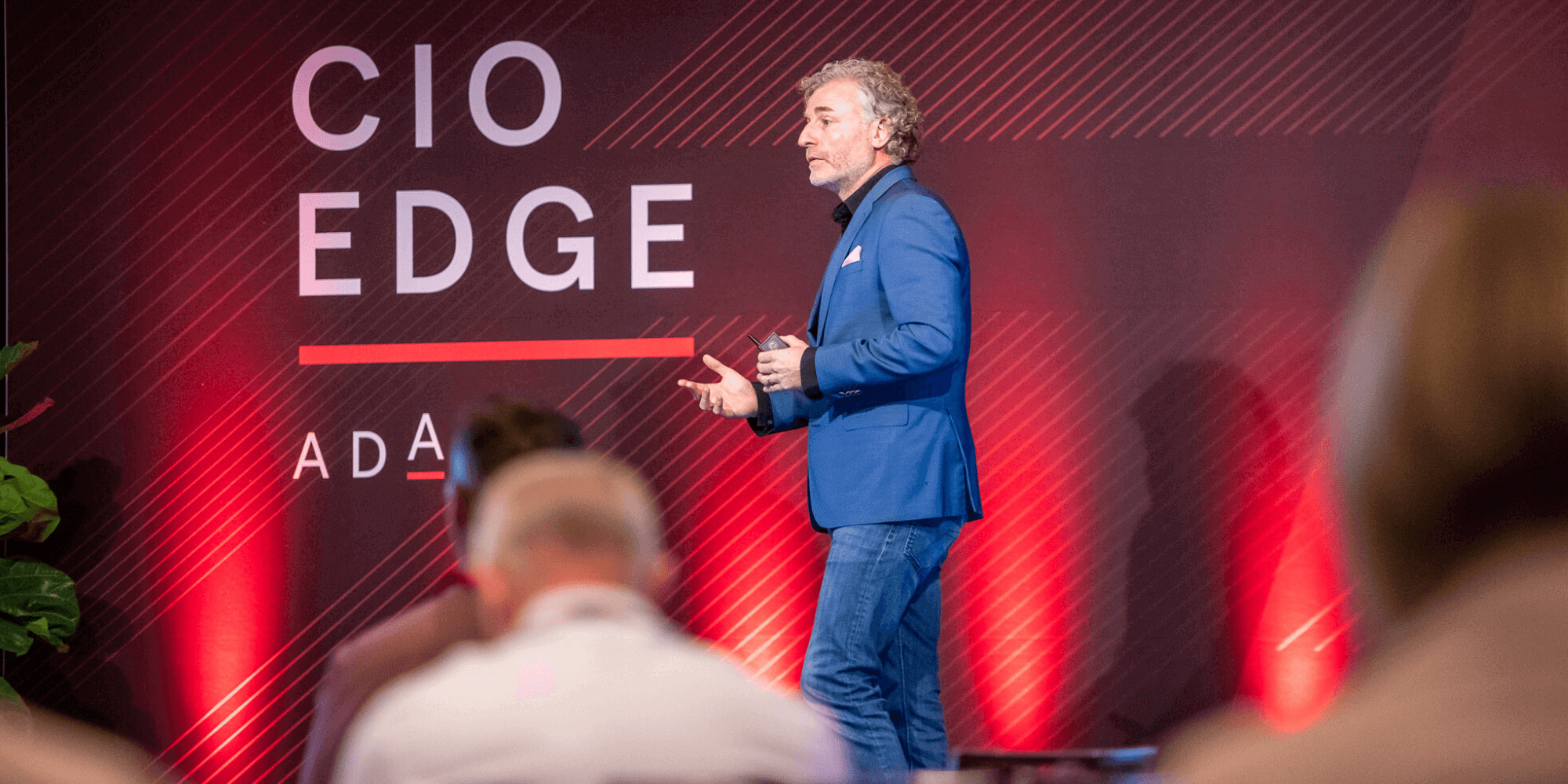 David Banger: Being Digital in 2020 means getting your hands D.I.R.T.Y.
---
At CIO Edge, globally experienced IT veteran David Banger discussed how to grasp the opportunity for technology teams as "technology" and "digital" intersect.
Banger referenced Thomas Edison and the invention of the lightbulb. He shared the lesson that Edison was actually the 23rd person to know about the lightbulb, and the first person to build a team and commercialise the light bulb. "Solo exploring is not going to realise the potential of anything," Banger said.
ADAPT Research & Advisory clients can access this exclusive content
Along with exclusive local insights presented by our CEO Jim Berry and Director of Strategic Research Matt Boon. Research & Advisory clients can also access community content, use cases, local fact-based research and insights on-demand.
Book a live demo and analysts discovery session.
Start your journey.
REQUEST A CALL TODAY
Already a member? Login