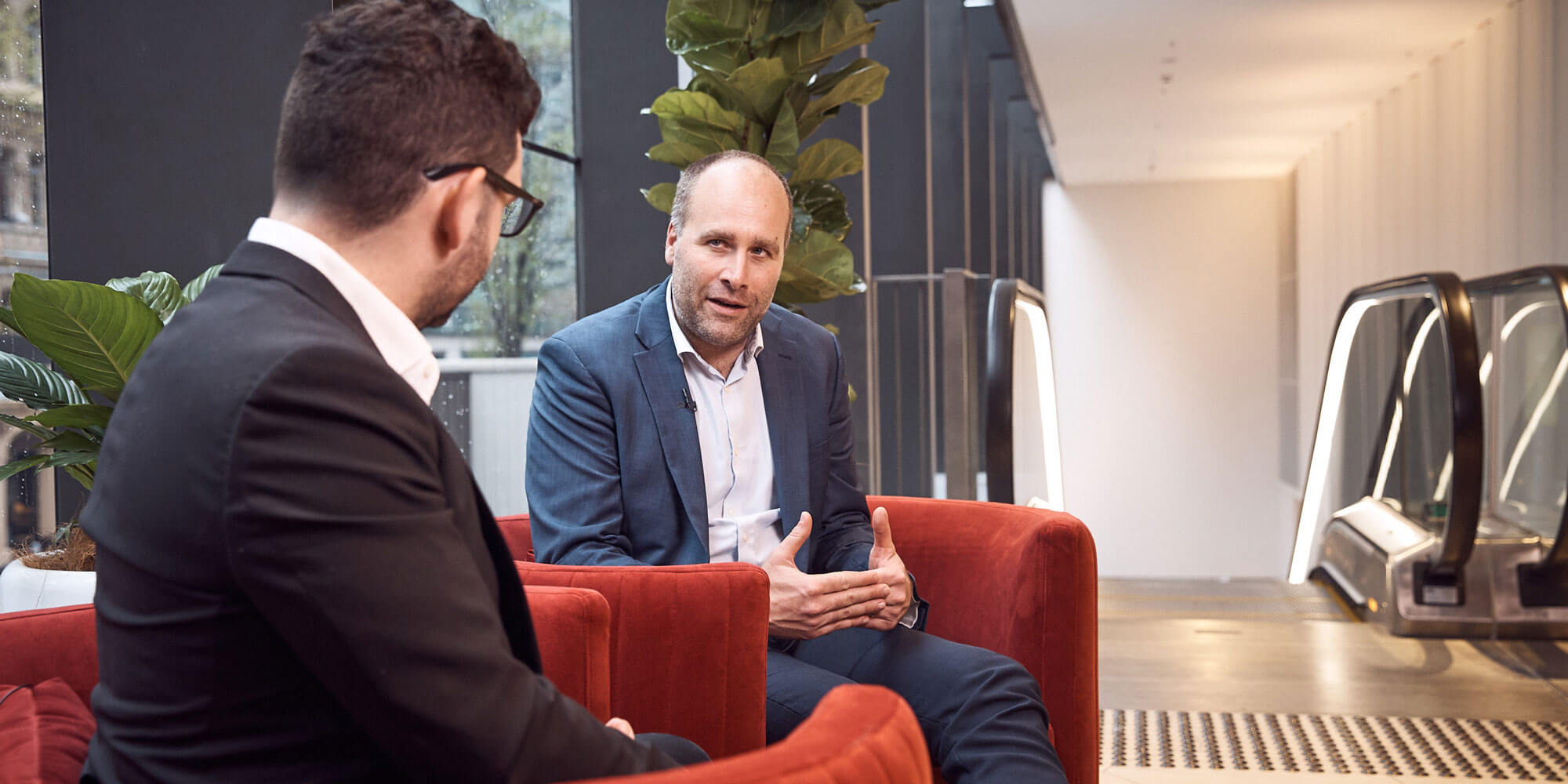 Deliver
24.10.2019
14 min
CSIRO's Stefan Hajkowicz on the ethical future of artificial intelligence
---
Stefan Hajkowicz leads CSIRO Futures which is a team of researchers, analysts and consultants working on strategy and foresight projects to help government and industry organisations adapt to a rapidly changing world. At CIO Edge, Hajkowicz spoke to ADAPT's Partner Matt Hanley about the future of AI, its ethics, how to lead it and how it's being collaborated on.
ADAPT Research & Advisory clients can access this exclusive content
Along with exclusive local insights presented by our CEO Jim Berry and Director of Strategic Research Matt Boon. Research & Advisory clients can also access community content, use cases, local fact-based research and insights on-demand.
Book a live demo and analysts discovery session.
Start your journey.
REQUEST A CALL TODAY
Already a member? Login